Positive Impact Magazine – a global resource for inspiration, ideas, and Solutions! Sharing stories, tips, concepts and solutions that provide education, inspiration and motivation on living a healthy life. We value positivity, authenticity, acceptance, see beauty in all things & dreams coming true!
Available from purchase from Amazon.com as a digital version of the original paper magazine.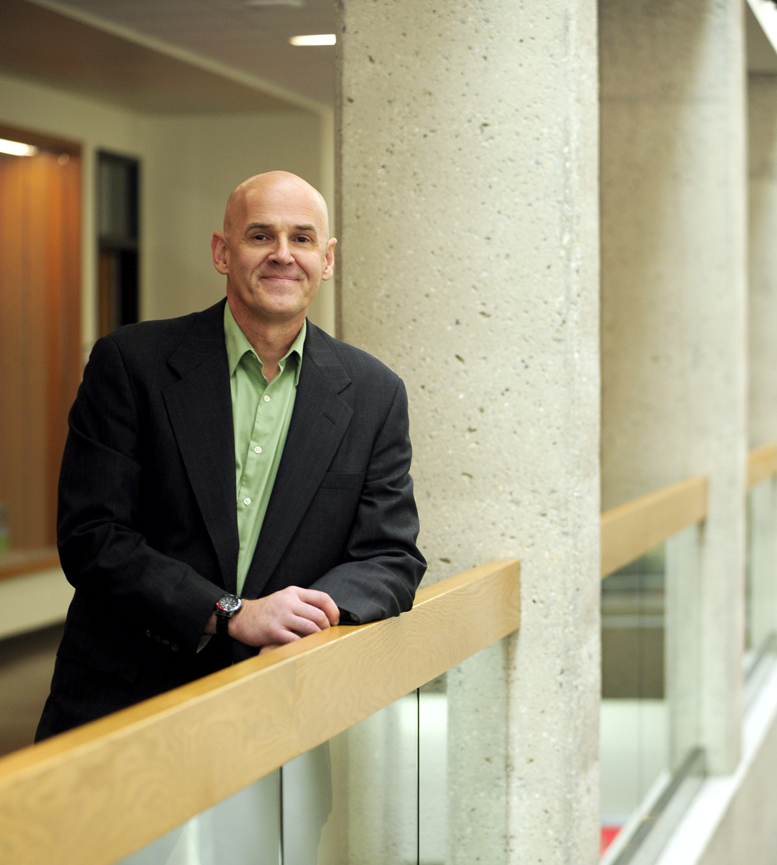 Award-winning and best-selling Author, Entrepreneur, Visionary, CEO of 2 different companies, Attorney, Tech Expert, Certified Solution-Focused Life Coach, Experienced Business Coach.