I am so happy to welcome our newest columnist Geronimo Redfeather from the Tampa, Florida area.
Geronimo Redfeather is a Former Marine and of First Nations decent. His Journey of healing began when he was the Marines and was lost and had to connect back to his roots and the earth. He found his way with the help of other healers and the power within himself. Learning the old ways of his people, he works with veterans with pstd and anyone who needs a little guidance. He seeks enlightenment and understanding for himself and his intention is to help others. It is his purpose and his passion in life, is to help others set themselves free from the burdens in themselves. He is here to show us that we are your own healers and we have that power within us. Geronimo says "I love you all and hope to work with you. Spread the Light and Love! AHO."
Geronimo works with plant ceremonies. Plant Ceremony is an alchemical combination of spiritual, physical, psychological, and instinctual responses that impress, in a balanced way, our holistic nature. When used in healing, ceremonies can help us reach deeper than many other practices.
We look forward to Geronimo's posts and videos.
Geronimo can reached at GeronimoRedfeather@gmail.com
As Always,
Peace Love Joy
Love Infinity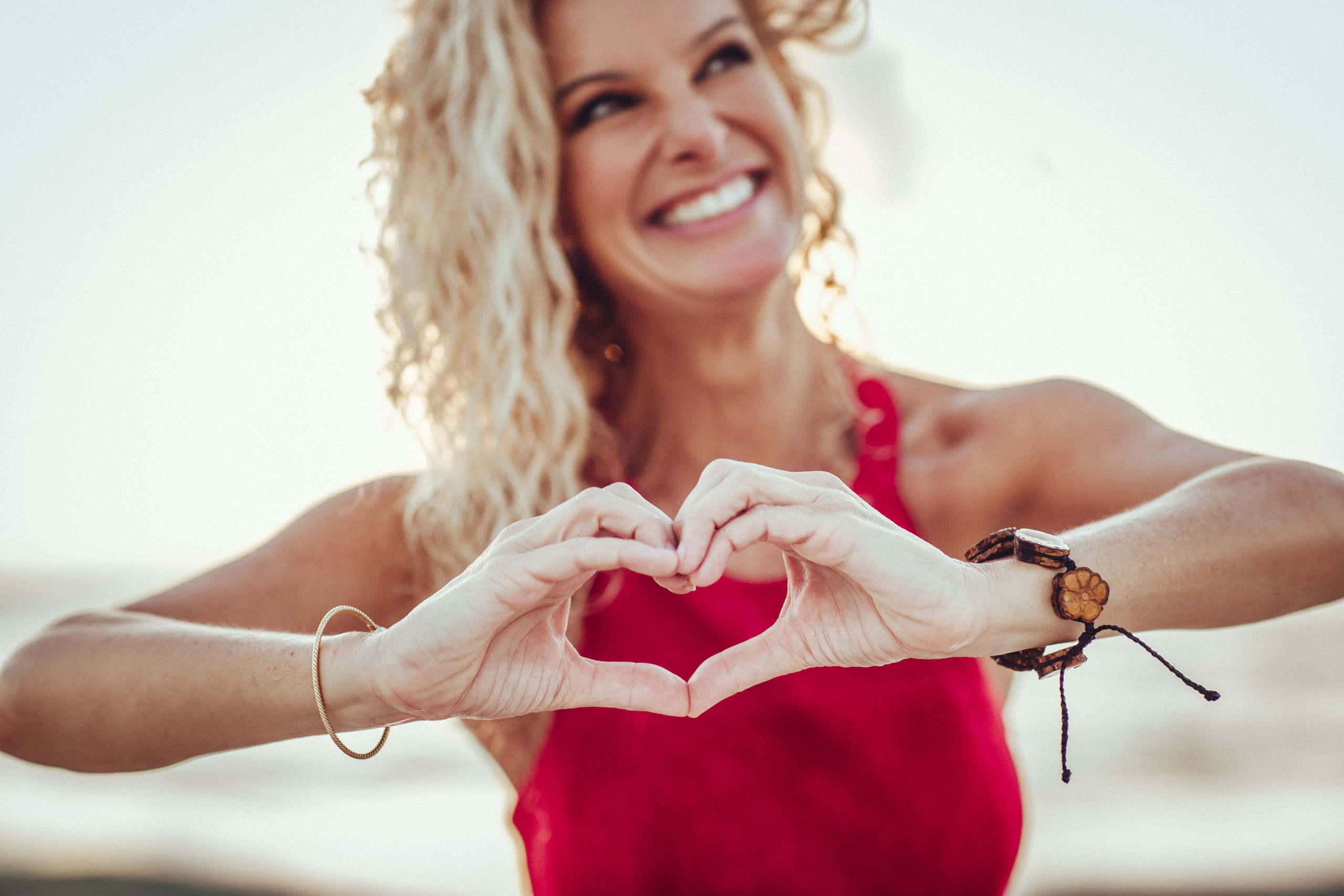 Love Infinity (aka Charity) is a global influencer on a mission to share the power of unconditional love with people world-wide.