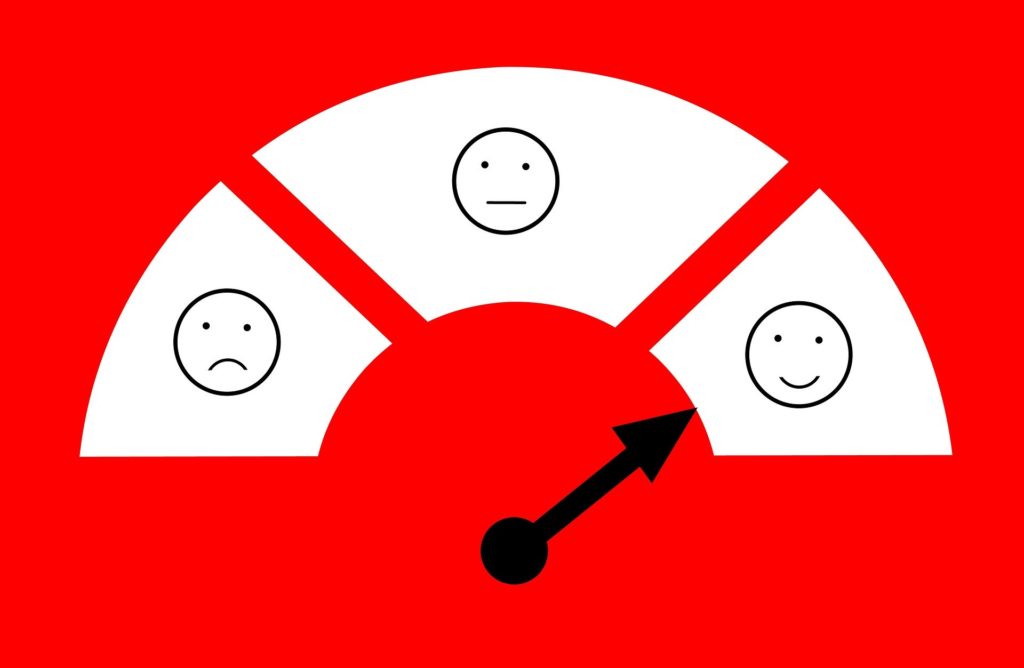 The Letter R – Reaction
We are in a period of unprecedented, unwanted change, change that has been thrust upon us by the corona virus, Covid-19. We do not have a clear understanding of when this crisis will end and what the world will look like afterwards.
As an experienced life coach, I have decided to use my coaching skills and take the word TOGETHER, and do a series of positive blog posts and podcasts for each of the letters in this word, to give you a set of tools and techniques to help you and the people you are connected to, effectively deal with this period of unwanted change.
The eighth letter R in TOGETHER stands for "Reaction."
We have reached the eighth and final letter in the word TOGETHER.
A "reaction" is defined as "an action performed or a feeling experienced in response to a situation or event, a process that initiates change."
You subconsciously and passively choose how will react to any given situation and how that situation will affect you. Consider instead taking a conscious, active approach for your reactions. Be actively engaged in co-creating the life you desire.
"How easy or difficult your life will be during and after the COVID19 crisis is directly dependent upon your reactions."

Stephen Lesavich, PhD
The Covid19 virus has created adversity for you, your family, your friends and for all of us worldwide. Adversity is a "serious or continued difficulty or misfortune." How are you going to react to the adversity you are facing?
"It is your reaction to adversity, not the adversity itself, that determines how your life's story will develop."

Dieter F. Uchtdorf – aviator and airline executive.
Adversity creates hardships, and challenges in your life you need to react to and overcome. Are you going to react in a positive, productive way or in a negative, destructive way because of the Covid19 virus?
"Life is 10% of what happens and 90% of how you react to it."

Charles R Swindoll – pastor, author, educator.
The choice is yours. How will you decide what your reactions will be? Will your reactions allow you to become a victor or leave you as a victim? Will you react with fear or courage? Will you react with anxiety or peace? Will you react with anger or calm?
So, what steps can you take to formulate appropriate reactions to the adversity you are facing due to the Covid19 virus?
Take a Holistic Inventory of Yourself. Step back and write down the current state of your physical, mental, emotional and spiritual health. Mental health refers to your ability to process information. Emotional health refers to your ability to express feelings based upon the information you have processed. Spiritual health refers to your sense of connection to a Higher Power, something bigger than yourself. An appropriate reaction to any adversity should include a holistic consideration of your overall health addressing you as a whole person. A holistic reaction includes identifying current obstacles, identifying how current obstacles fit into the big picture and how you as a whole person can take the appropriate holistic actions to respond to the obstacles.
Define Your Reaction Attitude. Ask yourself this question, "What will be my reaction attitude?" Part of reacting to adversity is overcoming your triggers and responses to negative emotions such fear, anxiety, anger, despair, depression, etc. A reaction attitude includes choosing a positive emotional response to any negative triggers and emotions you are feeling and will feel moving forward. Base your positive emotional response on positive emotions such as, happiness, love, joy, peace, trust, hope, etc. You can create emotionally stable, holistic reaction attitudes by recognizing and adjusting any negative emotions you are feeling before they can influence any of your reactions.
Move Forward Taking Holistic-based Actions. Movement is the key to life in all situations, including situations in which you are facing any type of adversity. So keep moving forward by reacting and taking holistic actions based on your positive reaction attitudes. Remember, in the physical world, motion creates friction. Friction is the resistance to motion of one object moving against another. As you react in a holistic manner, even with your positive reaction attitudes, you will likely create friction and resistance in your life. Rebound from any friction and resistance you face by constantly and dynamically readjusting your holistic-based reaction attitudes and actions to something new.
Reacting to adversity in your life in a holistic manner with the proper reaction attitudes way will create a positive impact in your life and in the lives of anyone you encounter.
Since you undergoing a transformation due to unwanted change, take the opportunity to grow, to practice empathy, to trust, to have hope, to energize yourself and to react to adversity in a positive manner.
Since we have reached the end our journey through the word TOGETHER, may I suggest you go back to the beginning to the letter T, and re-read all the blog posts and listen to all the podcasts for all the letters in the word, TOGETHER, from the letter T to the letter R. I have included all of the links in the sentence above.
There is a set of three R's from educational theory to grasp and understand new concepts, Repeat, Review and Remember. The more times you engage, interact and react with something, the more you learn and take away from it.
Remember, we are all in this TOGETHER. Things will get better.
Stay safe, stay healthy and stay home…
Out There on the Edge of Everything®…
Stephen Lesavich, PhD
Copyright © 2020, by Stephen Lesavich, PhD. All rights reserved.
Certified solution-focused life coach and experienced business coach.
If you would to receive personal coaching by Dr. Lesavich, please visit his life coaching web-site for additional information.
Click Here to listen to the Podcast associated with this Blog Post.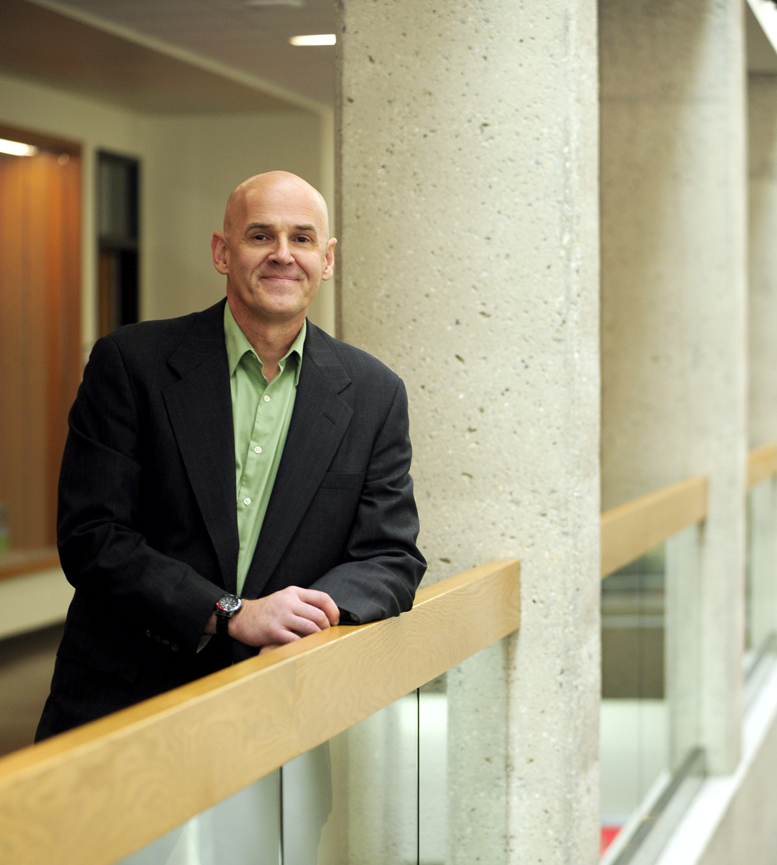 Award-winning and best-selling Author, Entrepreneur, Visionary, CEO of 2 different companies, Attorney, Tech Expert, Certified Solution-Focused Life Coach, Experienced Business Coach.