Please join my friend and Hay House Best-Selling Author, Colette Baron-Reid on her 7 Day Energy Challenge. I am in. How about you?
Free 7 Energies Challenge: 7 Easy Days to Re-Energize Your Life!
This challenge is designed to realign the flow of your energy that will then bring balance into your life.
If you are receiving this email, you should already have access to our private 7 Energies Challenge Facebook Group where the challenge will be taking place July 8th – 14th!
Get started by introducing yourself to your fellow challengers, watching my welcome video, and learning about the seven energies in the group right now!
How It Works:
At 12 PM ET/9 AM PT each day (starting on July 8th) I will go "Live" in the Challenge Facebook Group. During each of these lives I will deep-dive into one of the seven energies and share your activities for that day. These will be simple, moving practices that you can do on your own time each day.
AND, if you show up live, you have a chance to win a FREE copy of my brand new Oracle of the 7 Energies Deck. This deck isn't even released to the public yet!
Can't tune in live for the daily video sessions? Don't worry, the replays will be there for you to watch any time you like.
After each Live is over, I will be posting your activity reminder for the day along with a badge of completion where you can comment when you have completed each day's activity and share your takeaways. The goal is to collect all seven badges by the end of the week!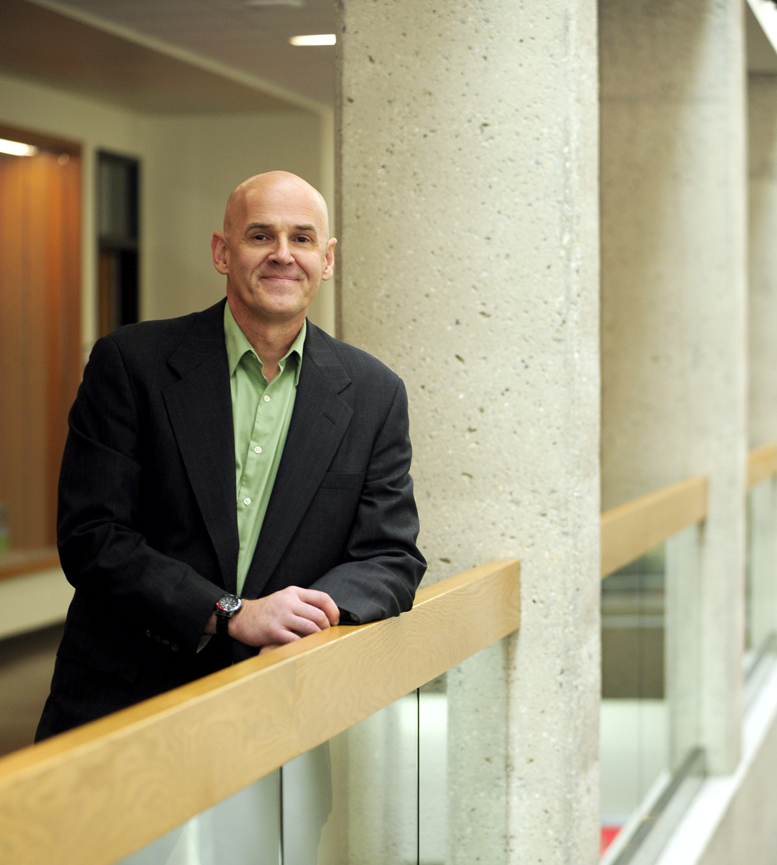 Award-winning and best-selling Author, Entrepreneur, Visionary, CEO of 2 different companies, Attorney, Tech Expert, Certified Solution-Focused Life Coach, Experienced Business Coach.