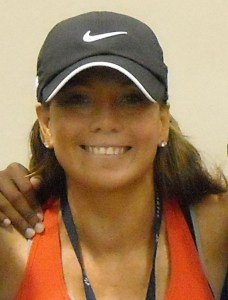 Can you make it to the fence? No matter how bad things look, do you have the energy, the motivation, to take another breath, another step? Are the obstacles in your life real? Or are they self-imposed? For Dottie Lessard (1966-2015), the obstacles were all too real. Afflicted with cystic fibrosis she underwent double-lung replacement only to have heart-breaking complications that required more surgery-this time a kidney transplant.
One goal for Dottie after her double lung transplant was to run from the playground to the old rusty fence that surrounded her grade school. Not only did Lessard survive these life-threatening medical conditions, she thrived, made it to that old rusty fence and become a professional NIKE athlete.
The secret to Lessard's amazing success? Seven simple letters. A-T-H-L-E-T-E. Letters that saved her life and empowered her to live her dreams. Her book Seven Letters That Saved My Life takes us on Dottie's moving journey from conquering debilitating illness to literally climbing mountains with transplanted lungs.
Combining personal insights with powerful motivational principles and affirmations, Dottie guides us in finding our own inner resources and inspiration. Lessard's seven letters and seven principles are not just for athletes. They can be used by anyone in any physical condition, life situation, or occupation to face and overcome challenges and obstacles. Dottie's words will motivate you and help you achieve anything that you decide to accomplish, do, or become.
Read about Dottie's run back to that rusty old fence around her grade school with the Amazon Look Inside feature for her book.
DOTTIE LESSARD, (1966-2015) was a two-time organ transplant recipient, mother, author, personal empowerment coach, motivational speaker, and professional athlete from Boston. Dottie was born with the chronic lung disease cystic fibrosis but with the heart of an athlete. Dottie underwent a bilateral lung transplant and died twice on the operating table. She survived the operation to become an athlete.
However, post-operative complications and medications caused kidney failure, requiring Dottie to undergo a kidney transplant. Never losing sight of her dreams and with a clear and determined focus, Dottie fought her way through surgery and recovery to become not only an athlete once again, but a professional one under contract with NIKE.
Dottie's amazing story has been featured on television, including HBO Real Sports, on the radio including Magic 106.7 in Boston, in numerous newspapers and magazines, including the Boston Herald, USA Today, Experience Life, Fitness, Runner's World and others. Dottie carried the Olympic Torch in 2001 and was named one of Runner's World Heroes of Running 2005.
Unfortunately, Dottie passed away on September 20, 2015, at age 48. It was a privilege and a blessing for me to get to know Dottie personally for the short time I did and publish the book including her story.
After hearing Dottie's story, can you make it to the fence in your own life? I know that you can.
Stephen Lesavich, PhD
Copyright © 2021, by Stephen Lesavich, PhD. All rights reserved.
Certified solution-focused life coach and experienced business coach.
Click Here to listen to the Podcast associated with this Blog Post.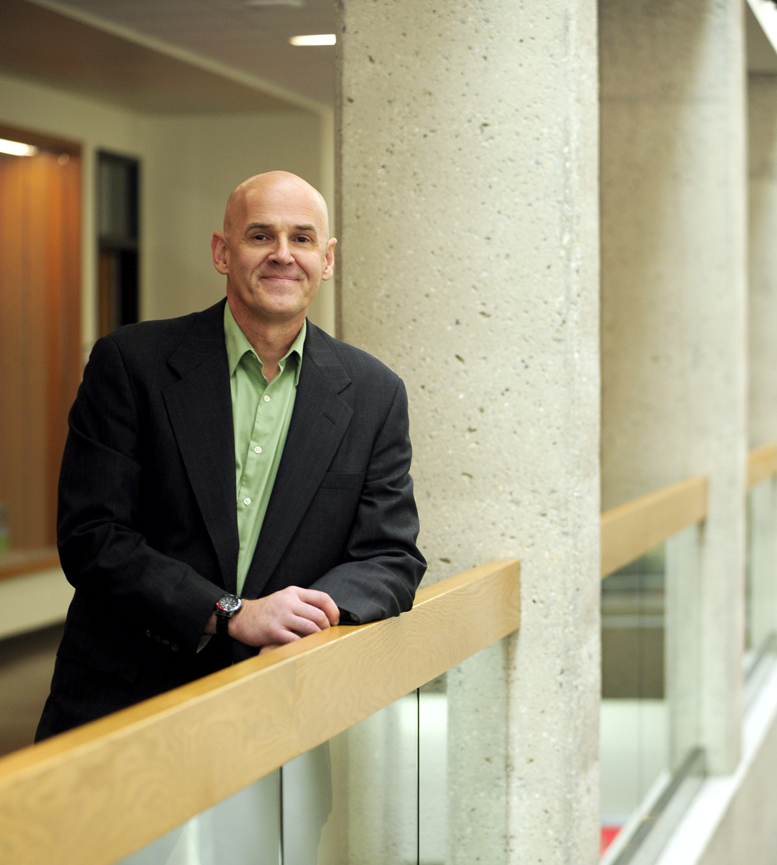 Award-winning and best-selling Author, Entrepreneur, Visionary, CEO of 2 different companies, Attorney, Tech Expert, Certified Solution-Focused Life Coach, Experienced Business Coach.