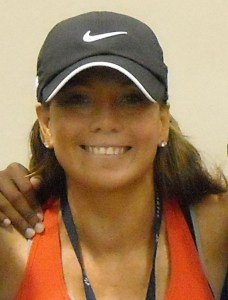 Photo YouTube: Dottie Lessard
Can you make it to the fence? No matter how bad things look, do you have the energy, the motivation, to take another breath, another step? Are the obstacles in your life real? Or are they self-imposed? For Dottie Lessard (1966-2015), the obstacles were all too real.
Dottie was born with the chronic lung disease cystic fibrosis but with the heart of an athlete. Dottie underwent a bilateral lung transplant and died twice on the operating table. She survived the operation to become an athlete.
However, post-operative complications and medications caused kidney failure, requiring Dottie to undergo a kidney transplant. Never losing sight of her dreams and with a clear and determined focus, Dottie fought her way through surgery and recovery to become not only an athlete once again, but a professional one under contract with NIKE.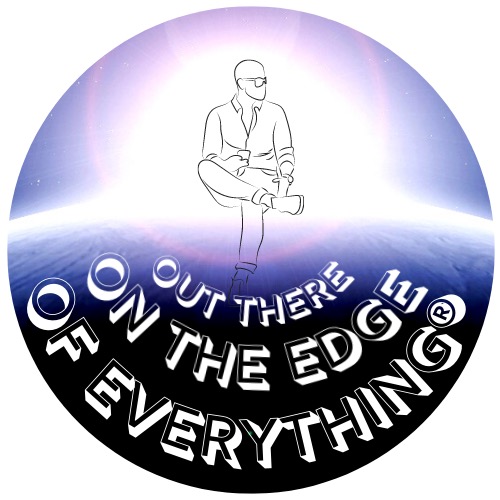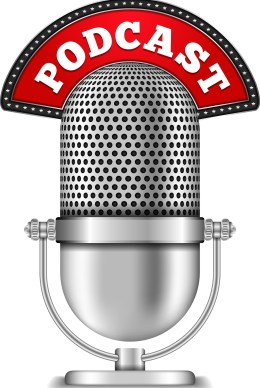 After hearing Dottie's story, can you make it to the fence in your own life? I know that you can.
Stephen Lesavich, PhD
Copyright © 2021, by Stephen Lesavich, PhD. All rights reserved.
Certified solution-focused life coach and experienced business coach.
Clear Here to read the Blog Post associated with the Podcast.
Podcast: Play in new window | Download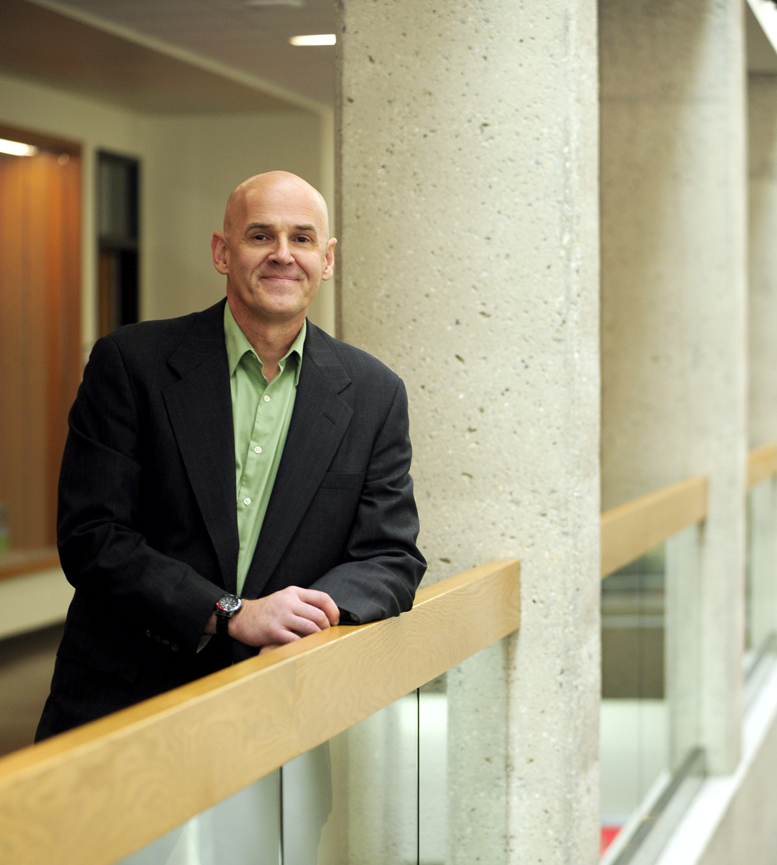 Award-winning and best-selling Author, Entrepreneur, Visionary, CEO of 2 different companies, Attorney, Tech Expert, Certified Solution-Focused Life Coach, Experienced Business Coach.