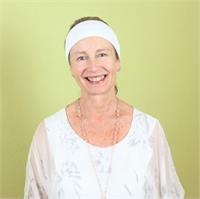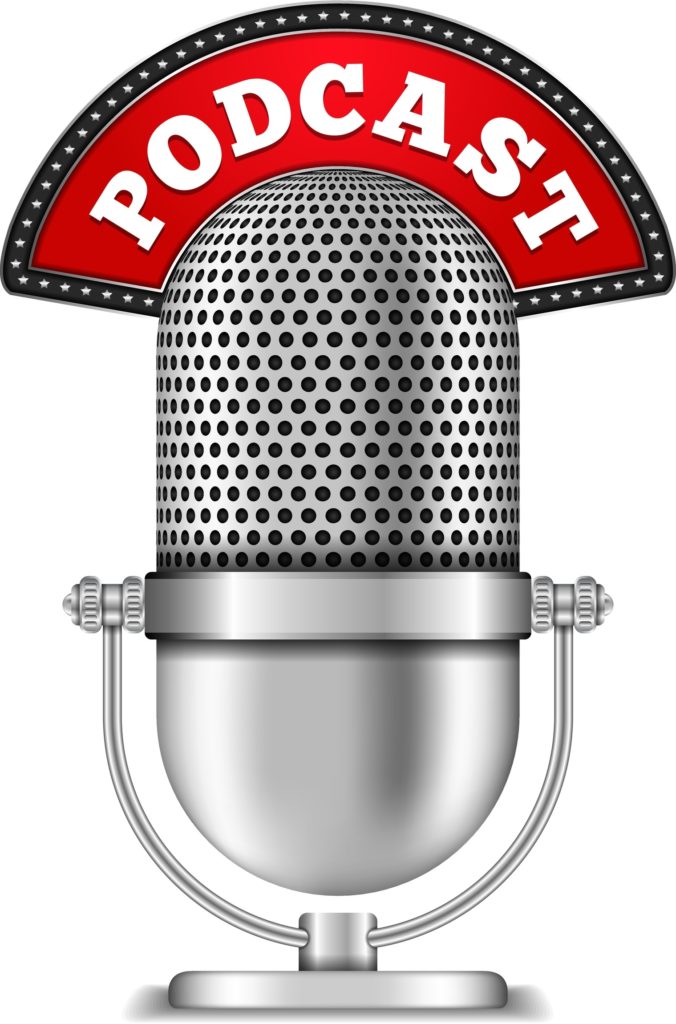 Michelle Carolan is a certified Kundalini Yoga and Yoga Nidra Meditation teacher. She is also certified in Prenatal yoga from Gurmukh Kaur Khalsa and the Radiant Child Yoga from Shakta Kaur Khalsa. She holds a bachelor's degree in Accounting and a MBA from the University of Tampa. Michelle began practicing Hatha yoga in 1996 to help with a period of high stress and anxiety. Yoga and meditation have become a way of life for her and it is her passion to share the serenity, flexibility and healing benefits of these practices.
Website: A Yoga Village – Clearwater, Florida
Teaching Schedule: Michelle's Teaching Schedule
Facebook: A Yoga Village
As Always,
Peace Love Joy
Love Infinity
Podcast: Play in new window | Download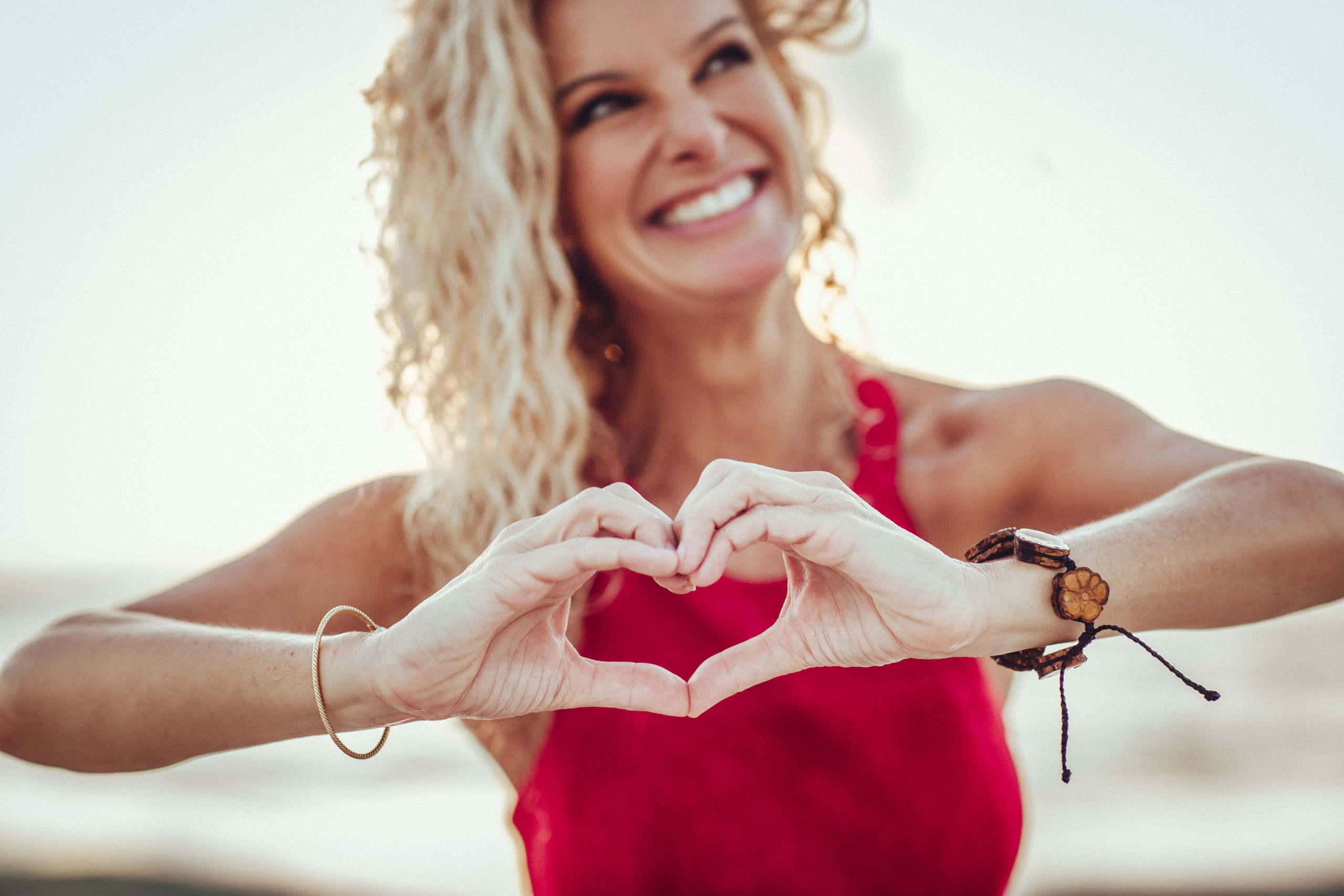 Love Infinity (aka Charity) is a global influencer on a mission to share the power of unconditional love with people world-wide.