Do you ever feel like you are being weighed down or anchored in place by your own life circumstances?
Thinking about being weighed down by a virtual anchor reminded me of something I did a few summers ago.
This story illustrates how actual anchors drag a swimmer down and keep a boat in place.
Do you ever feel like there is a virtual anchor around your neck that is very heavy energetically keeps dragging you down in your life? Is your virtual anchor keeping you stuck around a virtual breakwater in your life preventing you from entering a safe harbor where things are safe and calm?
What can you do to get rid of any virtual anchors that are weighing you down to create positive changes in your own life?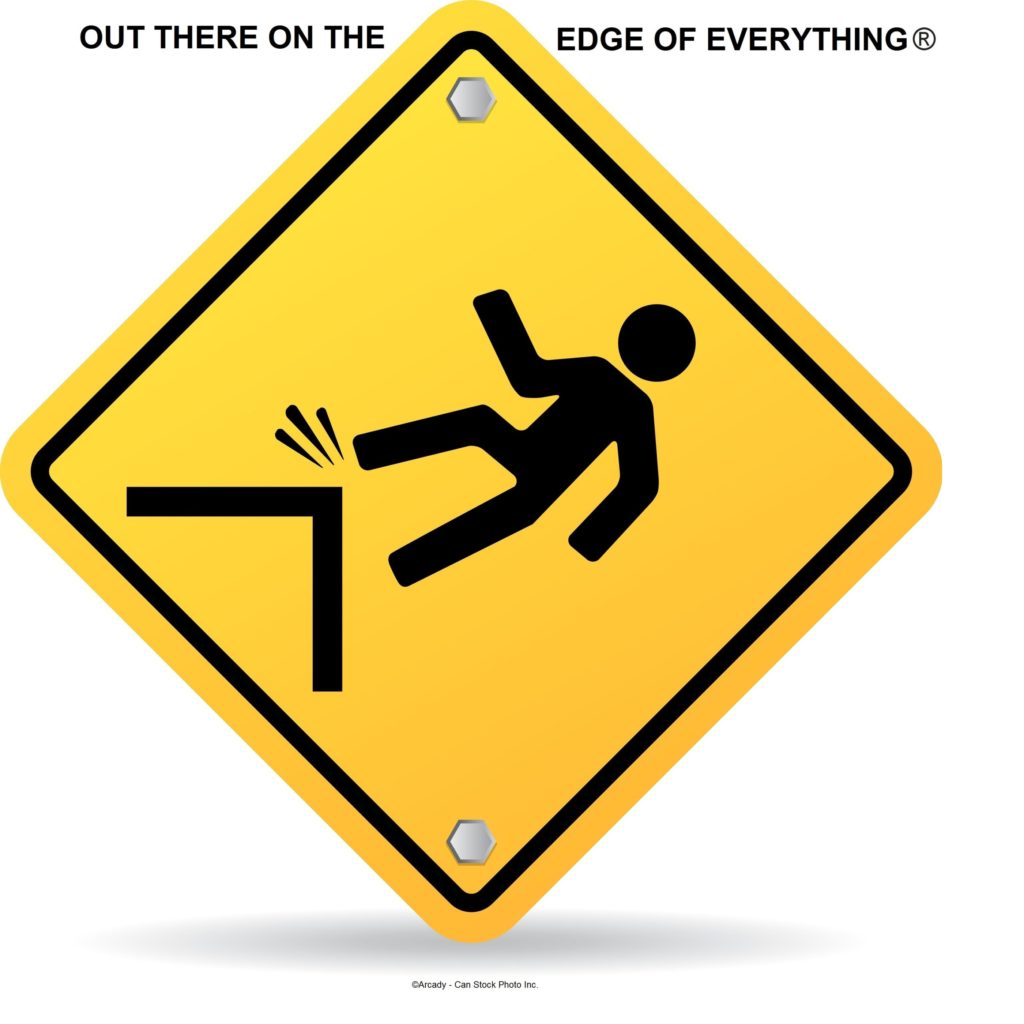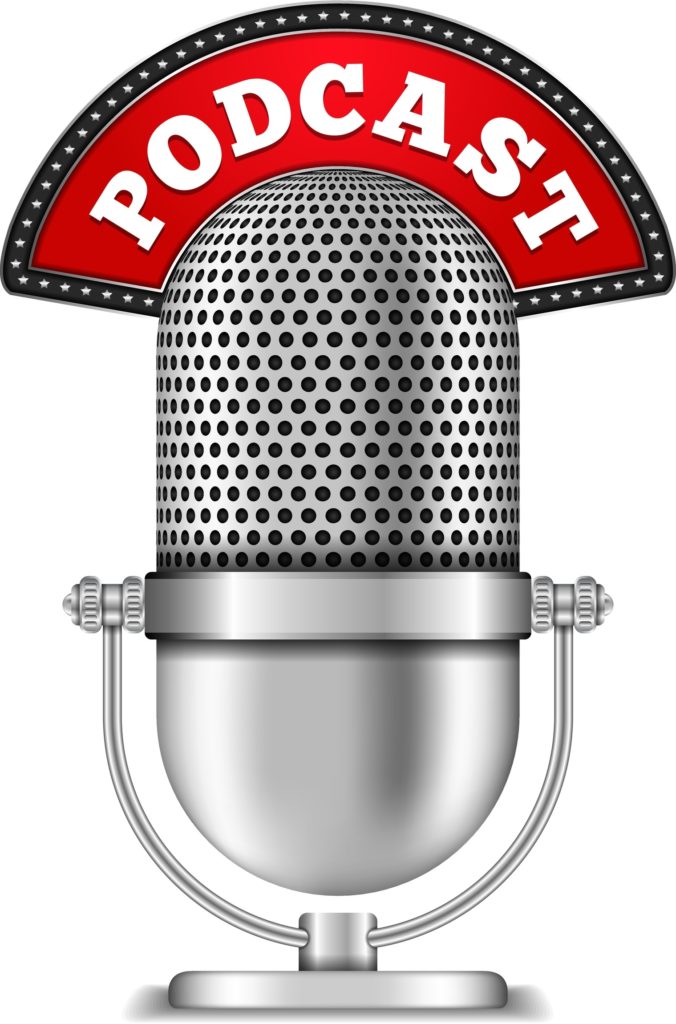 There is currently a commercial on television for a beer company whose slogan is "Live life anchors up." 
I am not collecting any more real or virtual anchors. I am living my life "anchors up. " How about you?
If you get rid of your own virtual anchors you can make a positive impact in your own life and in the life of others.
Out There on the Edge of Everything®…
Stephen Lesavich, PhD
Copyright © 2020, by Stephen Lesavich, PhD. All rights reserved.
Certified solution-focused life coach and experienced business coach.
If you would like to receive personal coaching by Dr. Lesavich, please visit his life coaching web-site for additional information.
Click Here to read the Blog Post associated with the Podcast.
Podcast: Play in new window | Download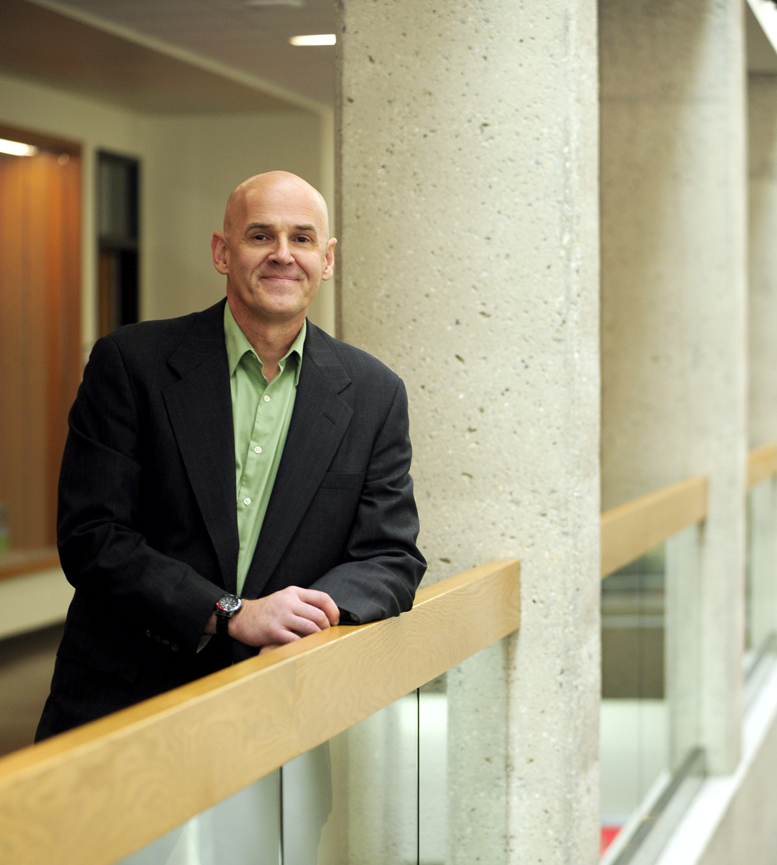 Award-winning and best-selling Author, Entrepreneur, Visionary, CEO of 2 different companies, Attorney, Tech Expert, Certified Solution-Focused Life Coach, Experienced Business Coach.