Have you ever met someone who is truly empowered?
Someone who is 100% comfortable in their own skin, in their own abilities, someone who does not care what other people think of them?
My friend, the late Dr. Linnea Hauge, PhD, was one of those people.
Linnea was hired to teach experienced doctors and surgeons in the Department of Surgery how to be better, more effective teachers and mentors to new medical students. The Rush Medical College was trying to modernize and change of the culture of how new medical students were taught surgical medicine.
Since she was new, she was to be one of the first people introduced that morning to the faculty and the new medical students. On the first slide of the power point presentation for her introduction was her name:
Dr. Linnea Hague, MD
The mistake in her title was a mistake made by the secretarial staff member who just assumed she was an MD and did not know she was a PhD.
When the slide was put up on the screen in the auditorium, the first words out of Linnea's mouth were:
"Who DEMOTED me?"
Who DEMOTED me from PhD to MD?

Dr. Linnea Hague, PhD
I have a PhD and not an MD."
Dr. Linnea's work did initiate a change in the department of surgery at Rush Medical College. She served as the Interim Director of the Center of Medical Education and Research at Rush. Linnea made many significant contributions in the field of surgical education before leaving for a new position at the University of Michigan.
Dr. Linnea Hauge, PhD was an empowered woman who initiated positive change in the world. What does is mean to be empowered?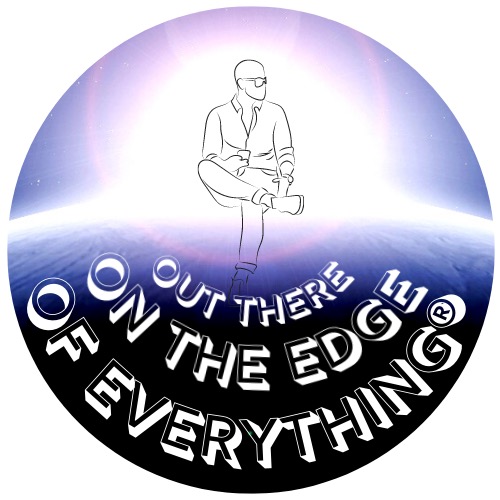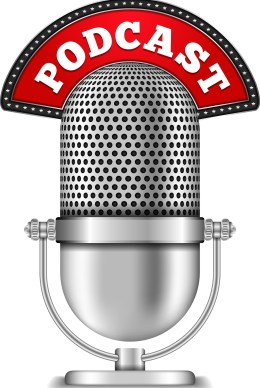 Being empowered means you can create a positive impact for yourself and all the people you come in contact with in your own life.
I miss talking with you and laughing with you, Dr. Linnea Hauge, PhD. Rest in peace, my friend.
Out There on the Edge of Everything® …
Stephen Lesavich, PhD
Copyright © 2021, by Stephen Lesavich, PhD. All rights reserved.
Certified solution-focused life coach and experienced business coach.
Click Here to read the Blog Post associated with this Podcast.
Podcast: Play in new window | Download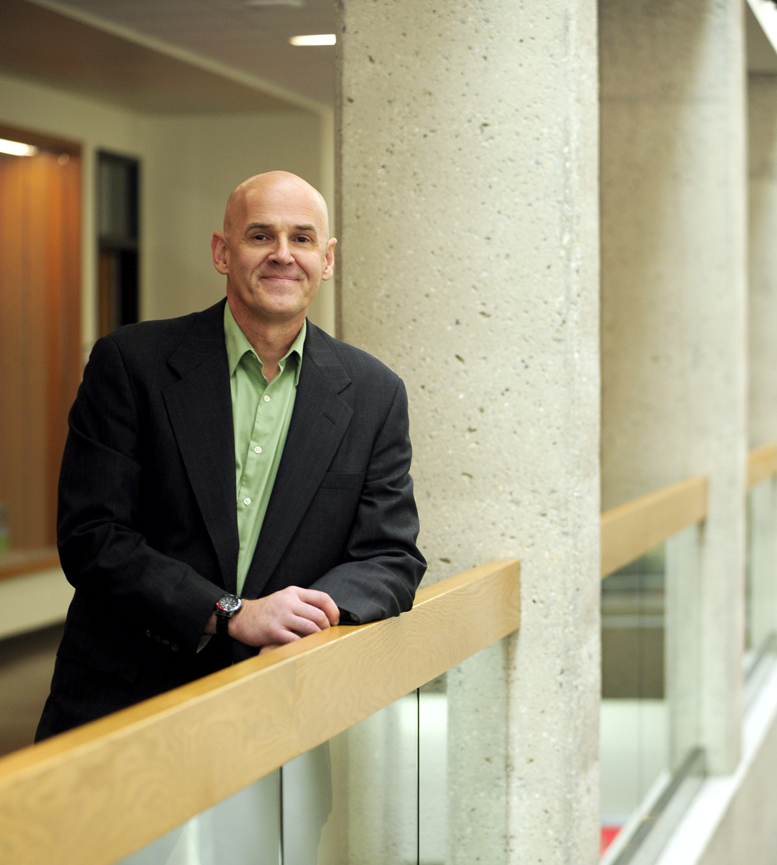 Award-winning and best-selling Author, Entrepreneur, Visionary, CEO of 2 different companies, Attorney, Tech Expert, Certified Solution-Focused Life Coach, Experienced Business Coach.