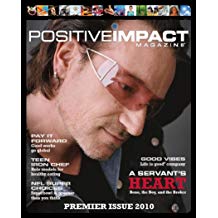 PositiveImpact® Global is a lifestyle magazine dedicated to showing the positive impact people are making in the world.
We collect stories about people young and old inspiring action, courage, and compassion in small ways and big ways. We hope to inspire you to become a leader and help make a positive impact in our world.
The original print, electronic and on-line magazine, Positive Impact Magazine® was founded by Charity (Beck) Carollo in 2009 with her childhood friend Jen Hellman, in Safety Harbor, Florida.
Our philosophy is that all people, in their hearts, wish to be optimistic, positive, hopeful and helpful to others.
Love Infinity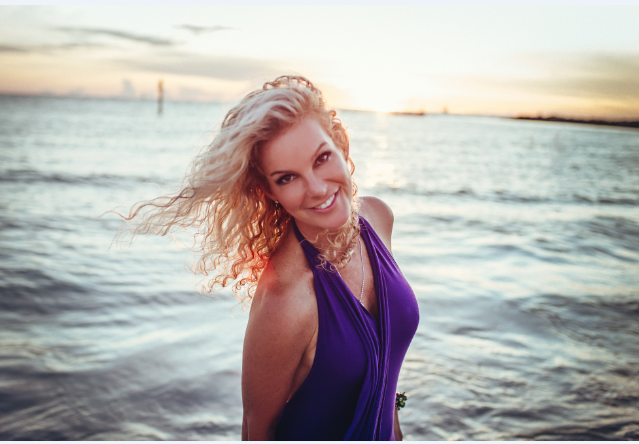 Dunedin, Florida