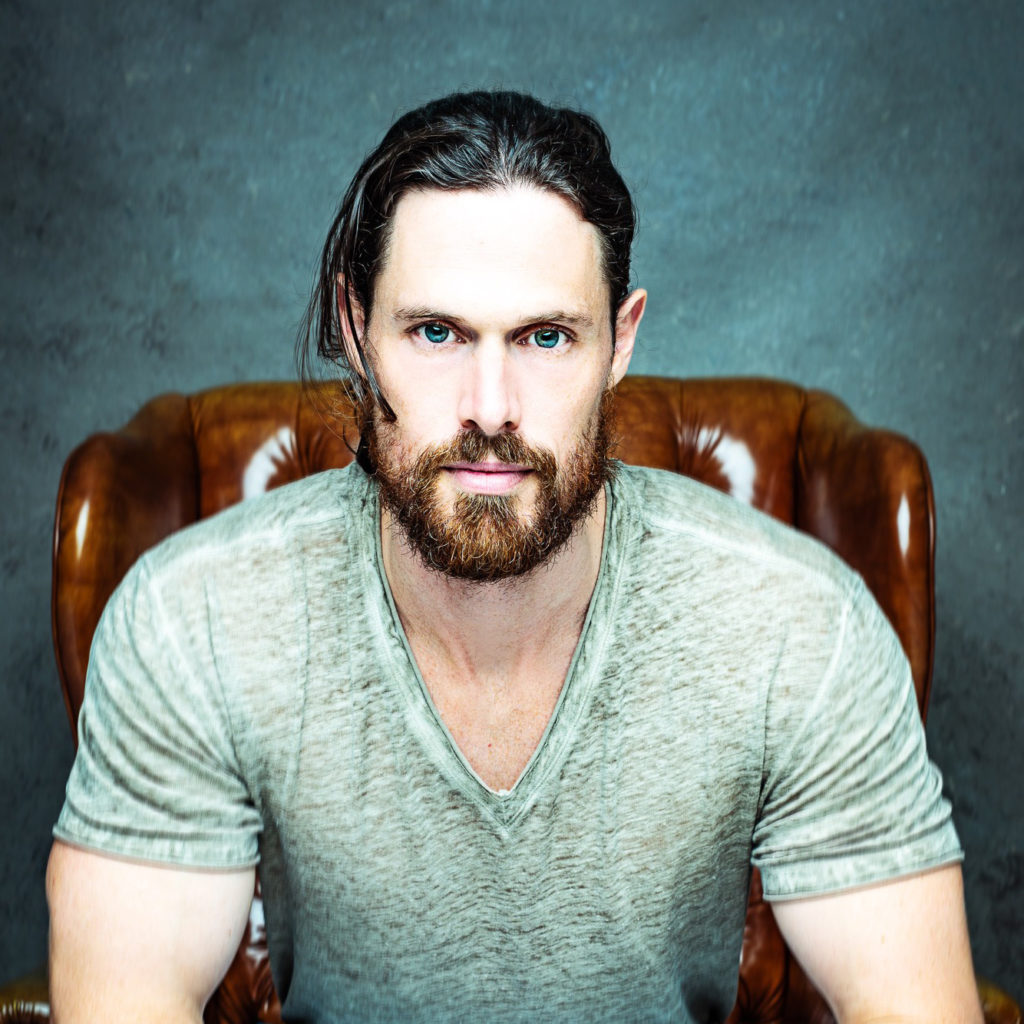 IAN HART is a fitness expert who has
IAN HART is a fitness expert who has dedicated his life and his career to helping others heal naturally. He's the owner of Back Pain Relief4Life—the simplest and most effective way to eliminate back pain naturally and fast—and the co-founder of My Back Pain Coach. He also owns and operates EarthFIT, a top-rated group training facility with three locations. Ian's work has been featured in Men's Health Magazine and he's appeared as a health expert on New York 1 News. In addition to his work, Ian also hosts regular wellness retreats at his treehouse in the Costa Rican rainforest.
Ian Hart was on top of the world. He was in peak condition mentally and physically, and his career as a fitness professional was thriving. Then, without warning, the bottom fell out. Ian's health began to spiral out of control. No healthcare professional could tell him what was wrong, and many of their interventions made things worse.
When he ended up near death in the hospital with twisted intestines, Ian made a choice to heal himself and share his story with the world. He ditched his expensive medications and began a natural-healing journey that finally gave him control over his health. Now, in Healing Hacks, Ian unveils his step-by-step system for sparking the healing mechanisms in your body. You'll bypass what doesn't work and get straight to the most powerful solutions, saving you money, time, and most importantly, pain. No matter your income or fitness level, these hacks will give your body what it needs to heal naturally.