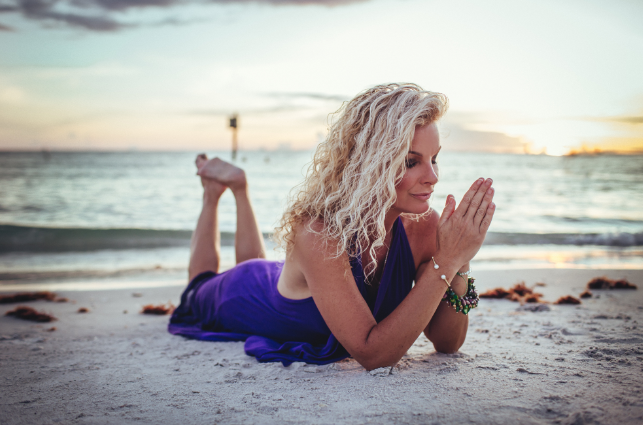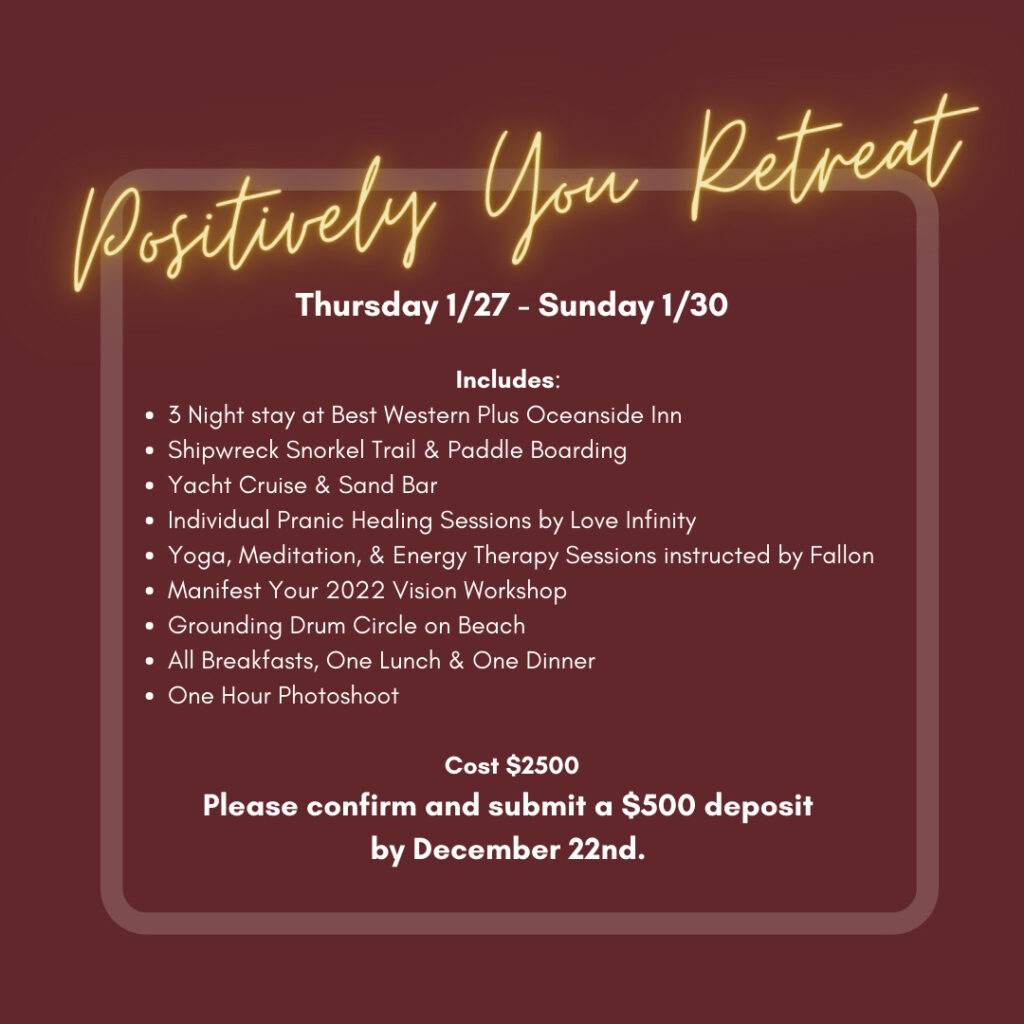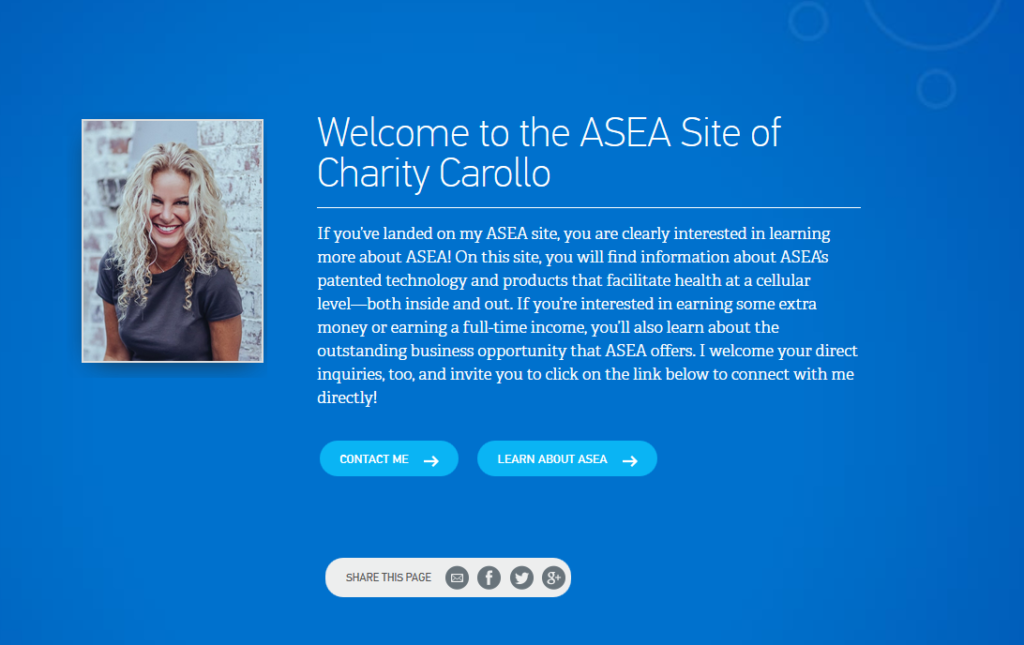 Click here to find out more about Charity's ASEA products.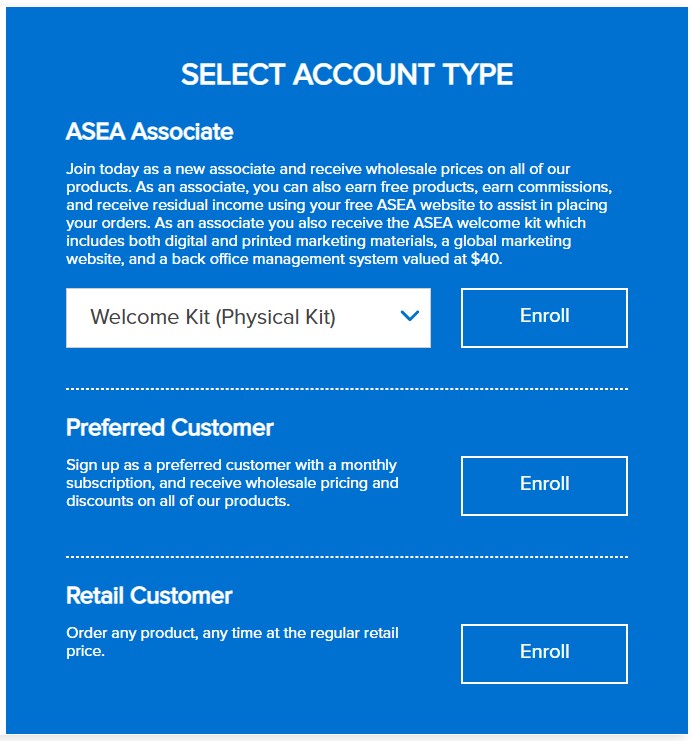 Click here to become an Associate or Customer for Charity's ASEA products.
Ways to help Charity aka Love Infinity and be apart of the Positive Impact Life.
Join us and be apart of creating impact in our world and make earth even better!
BOOK TIME WITH ME LOVE INFINITY/CHARITY
Book a Photo Session
With an eye and passion for infinite love and beauty, Charity captures your unforgettable moments worth immortalizing!
Buy A Print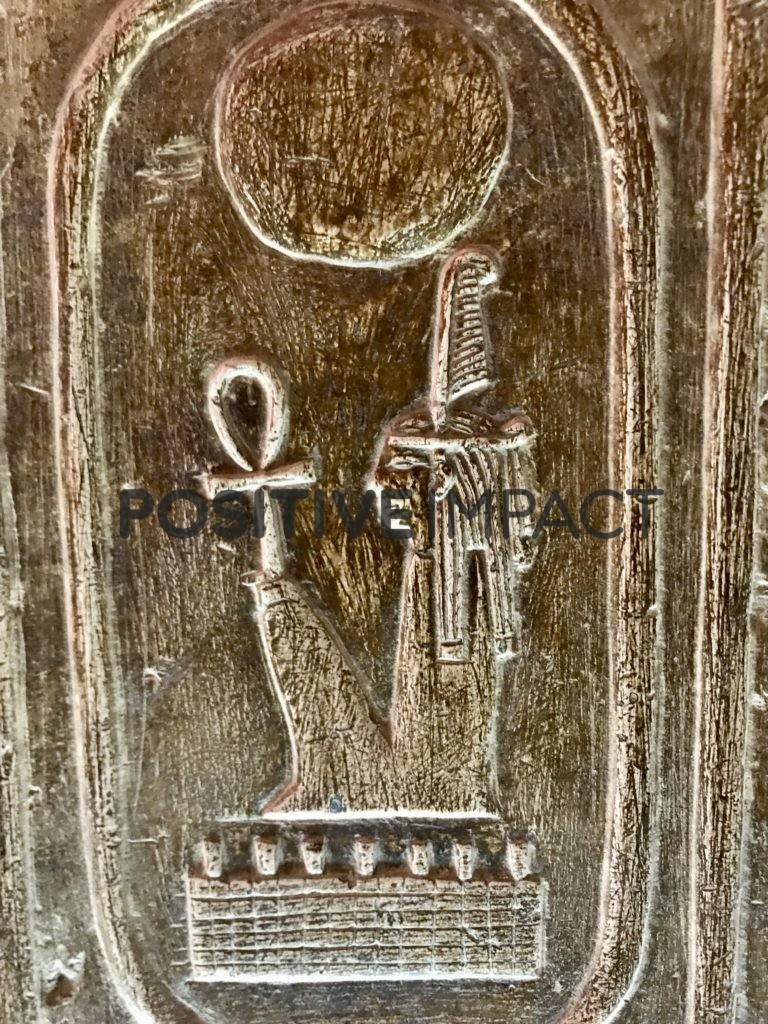 Charity has selected some of her most wondrous moments to share as prints to uplift any space, and inspire any heart!Choose and decorate your home or office with one of these beautiful special places in our world.
Canvas
Metal
Pranic Healing
Pranic healing clears the blocks for your life force or "chi", to move more freely to promote vitality as well as mental, physical, spiritual wellbeing!
Yoga/Coaching Sessions
Enjoy the benefits of an intimate 1-to-1 yoga instruction with Charity.
Her energy, empathy, and fortitude will create the safe container for a raw and blissful deep dive into a somatic awakening through yoga and or coaching.
Schedule Your Services
Gift Certificates
Who doesn't love receiving a gift?! Gifts are one of the best ways to surprise someone and show them your gratitude. Email us below to arrange a Gift for a special person in your life a print, a photoshoot, a Pranic healing session Thank you for sharing the gift of giving with the world!
Donate
Share the love and please refer Charity!
All your support is received with infinite love and gratitude!
All donations are received via PayPal to Positive Impact Life LLC.