Positive Impact Magazine®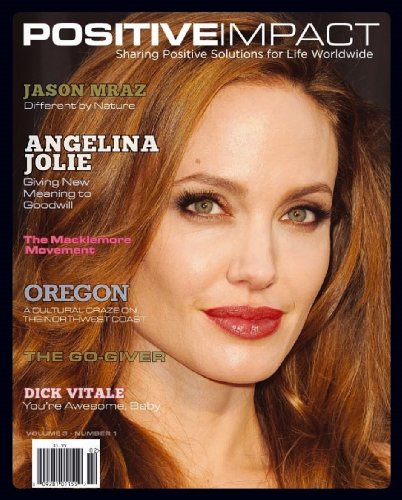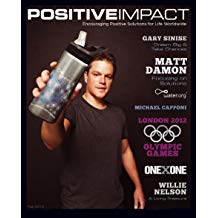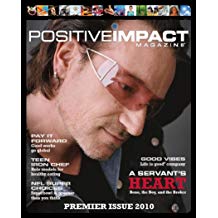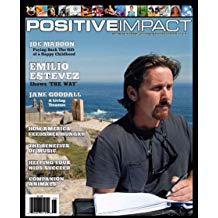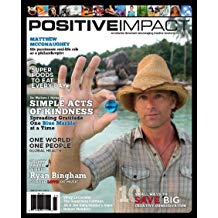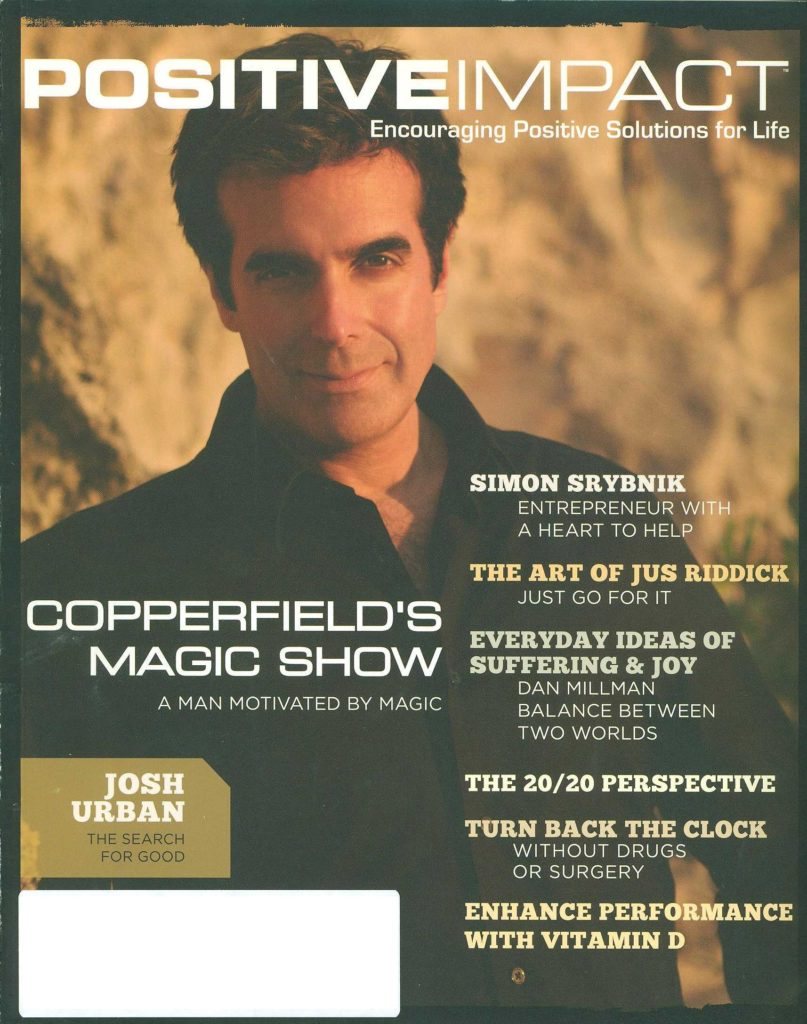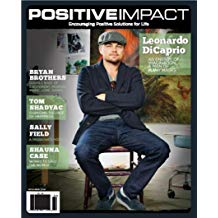 PositiveImpact® and Positive Impact Global® a lifestyle magazine dedicated to showing the positive impact people are making in the world. Positive Impact Magazine® is a print, electronic and on-line magazine.
Click here to read the digital versions of the print magazine.
We accept stories about people young and old inspiring action, courage, and compassion in small ways and big ways. We hope to inspire you to become a leader and help make a positive impact in our world.
Please click on the categories in the drop down menu for Articles above to read our exciting articles.