Our Vision & Mission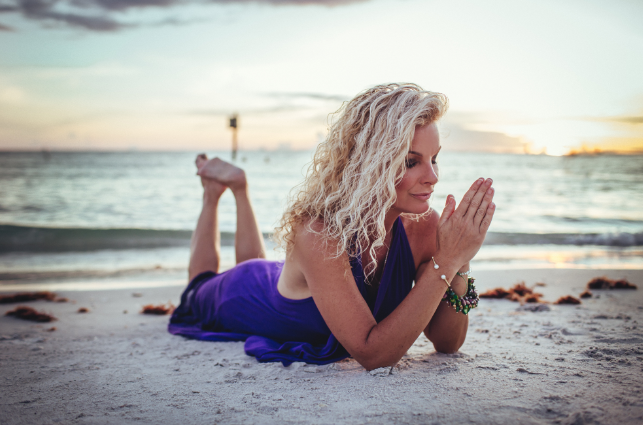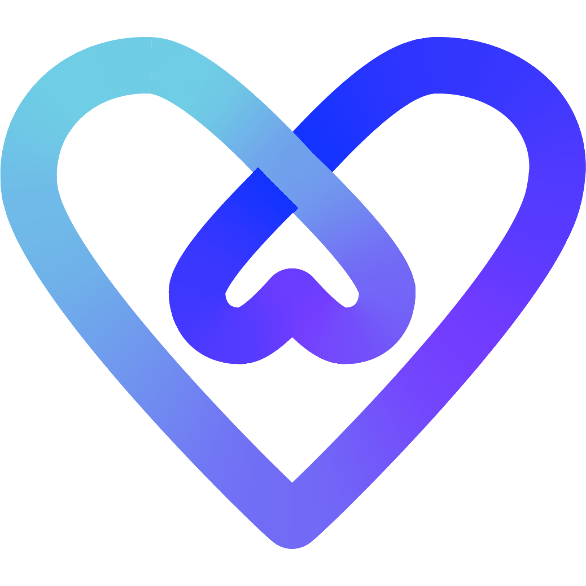 PositiveImpact® Life is an organization that provides a window into a world of uplifting consequences and inspiring effects.
Our Vision is to guide and inspire 7 Billion+ people to "live a life of Positive Impact" through the realization of their passion (unique gift/s), and the pursuit of their purpose (ways to share those gift/s) in service of themselves and their community.
PositiveImpact® Life is based in part on the idea that the smallest action, done with positive intent, can be life-altering and, much like a raindrop, can create a ripple effect of untold proportions.
Our "positive impact" philosophy is based on the cornerstones of love, adventure, fun, elegance, positivity, and collaboration.
Our Mission is to shine the light on the people, products, and places that are having a positive impact on the world. We do this through our multimedia platforms where we create and share and amplify these stories so that each person is inspired to take the actions and realize a life with an abundance of joy, great health, and prosperity!
We build communities of positive influence and the influencers that will reach beyond their own environment in ways previously unimagined.
These influencers value and care for their inner life while they demonstrate a strong passion for social improvement. These influencers support causes, frequent businesses, purchase products and use services that are in line with these values.
Our readers and content providers share our passion for the positive, and they too know that small changes can have big results.
"If every person chose to make a difference through small positive actions each day, our world would be flooded with optimism, hope, joy, and peace. It is our intent to inspire others by what we do and, along the way, serve as a creative influence."

– Love Infinity
Join us on our quest to create a powerful resource of positive education, inspiration, and hope. Let's give a new definition to the words "positive impact" and create a worldwide movement, infecting 7 Billion+ people worldwide, encouraging positive solutions for life!
---
Love Infinity
(aka Charity Carollo)
co-creator, POSITIVE IMPACT LIFE