Be Apart Of Even More Positive Impact
PositiveImpact® Life is an organization that provides a window into a world of uplifting consequences and inspiring effects.
PositiveImpact® Life is based in part on the idea that the smallest action, done with positive intent, can be life-altering and, much like a raindrop, can create a ripple effect of untold proportions.
Our readers and content providers share our passion for the positive, and they too know that small changes can have big results.
Join us on our quest by providing a finanical donation to create a powerful resource of positive education, inspiration, and hope. Let's give a new definition to the words "positive impact" and create a worldwide movement, infecting 7 Billion+ people worldwide, encouraging positive solutions for life!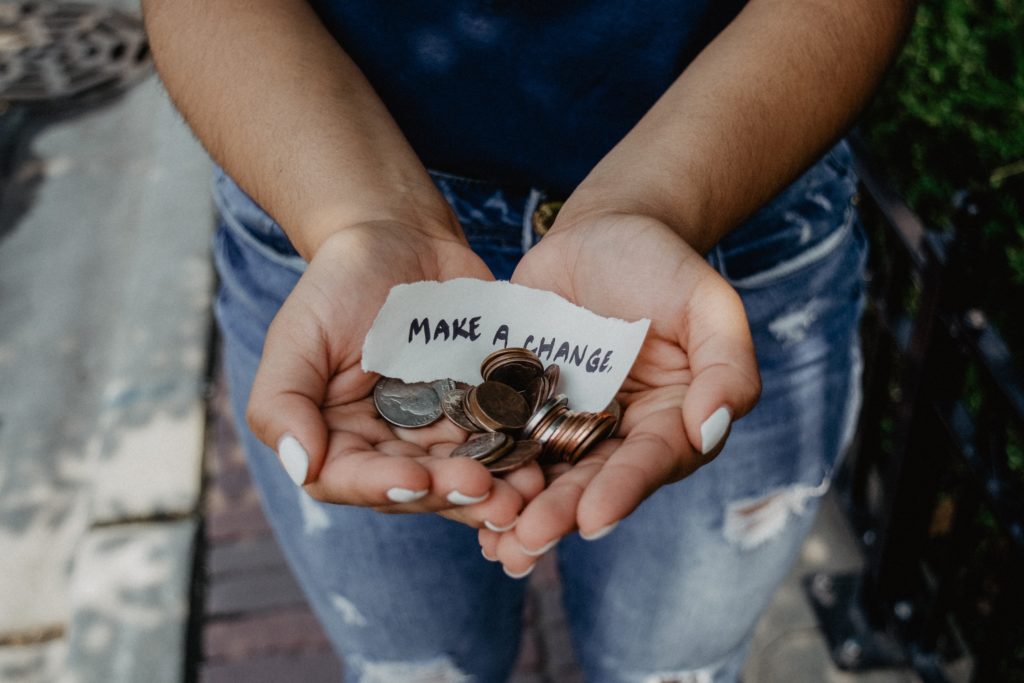 You can donate with your credit card or your Paypal account.
---
---