---
Co-Creating a More Positive World One Action at a Time.
---
Our mission is to inspire 1 billion people to make a positive change in the world. Will you join us?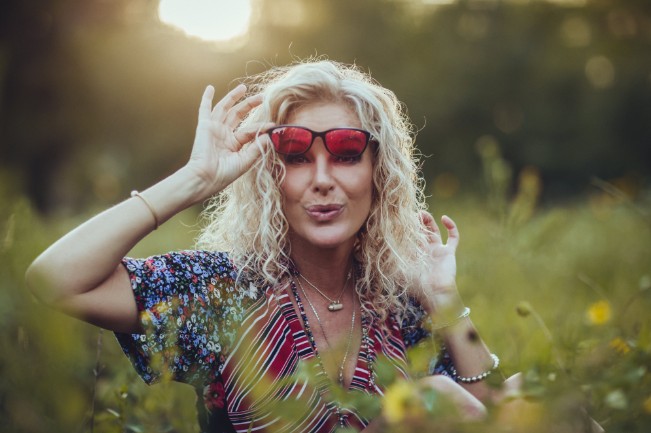 PositiveImpact® and Positive Impact Life is a lifestyle magazine, multimedia content provider and a movement dedicated to making the world a better place… and having FUN in the process!
We curate amazing content, products, and experiences to inspire and uplift you on your journey through this magical thing we call life. In a world filled with negative messages at every turn, we promote only the positive and give you tangible steps you can take to pay-it-forward…that add up to a BIG impact.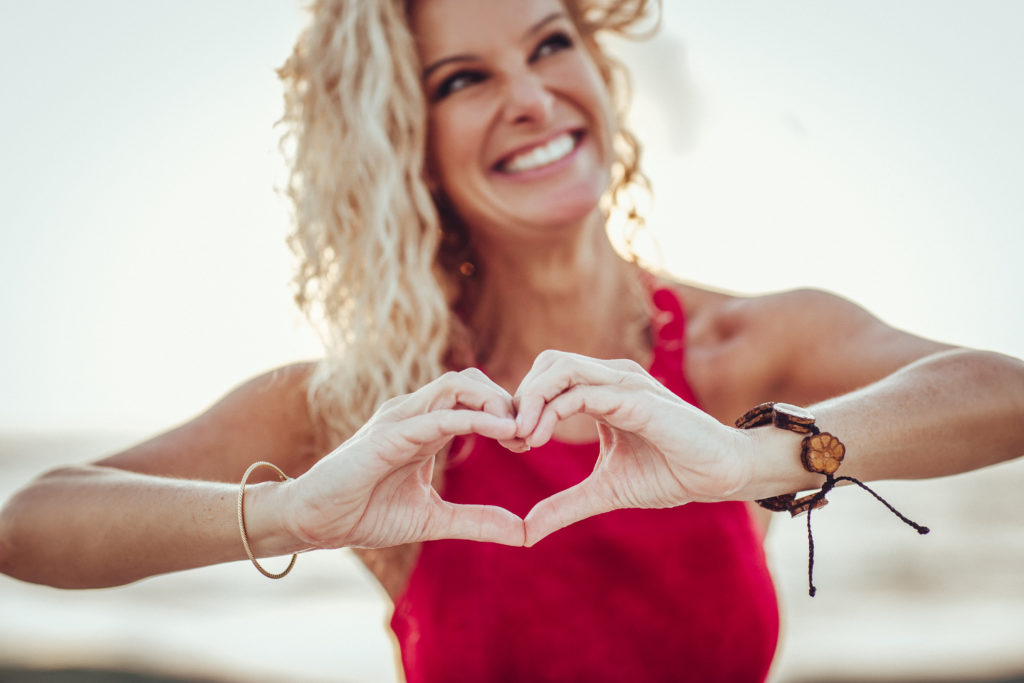 At Positive Impact Global® we accept stories about people, young and old, from all cultures and races, inspiring action, courage, and compassion in small ways and big ways.
We hope to inspire you to become a leader and help make a positive impact on our world.
Subscribe to Positive Pulses
Receive free information about upcoming events, classes, positive news updates, and posts!
Kids really understand how to make a positive impact!
---
Love Infinity Recommends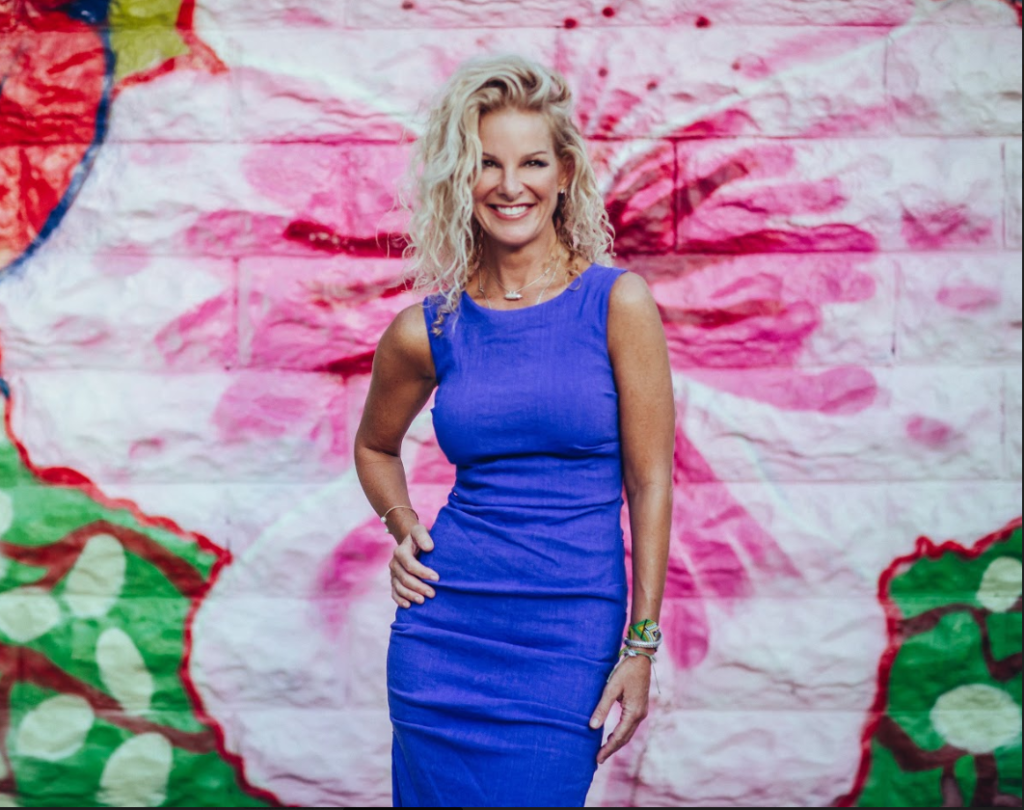 ---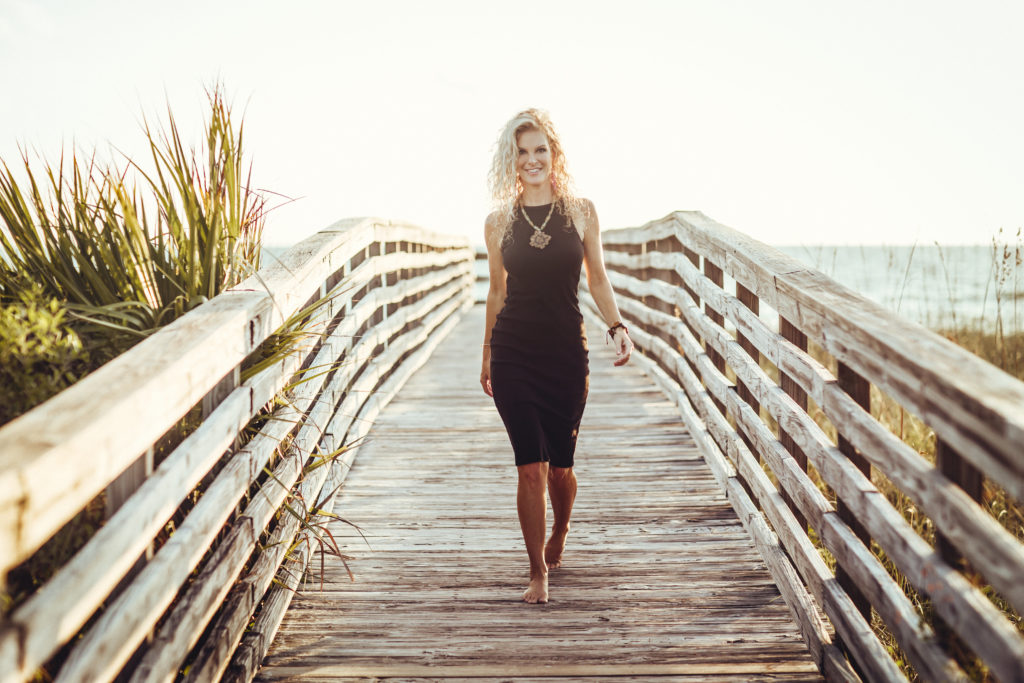 ---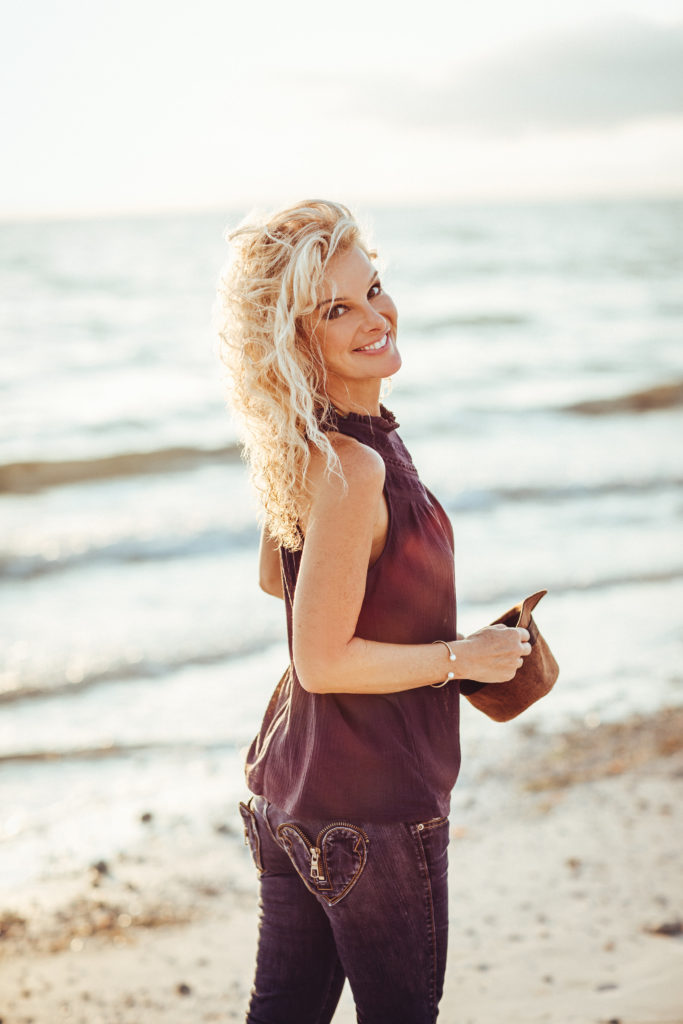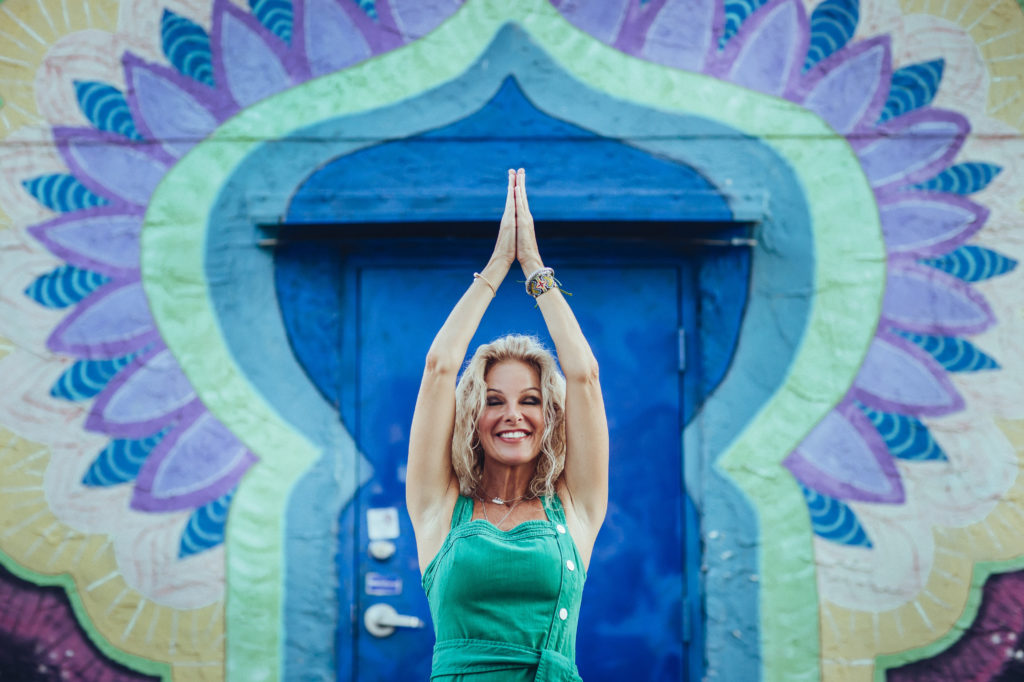 ---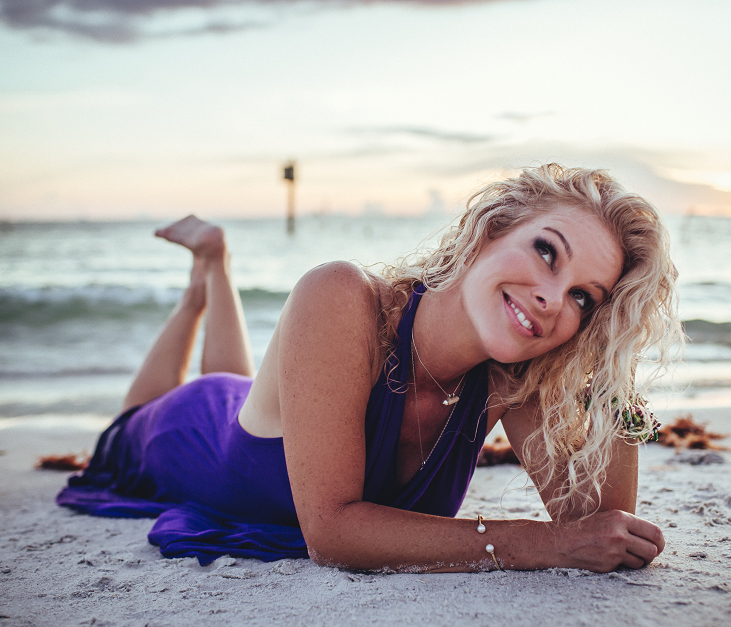 ---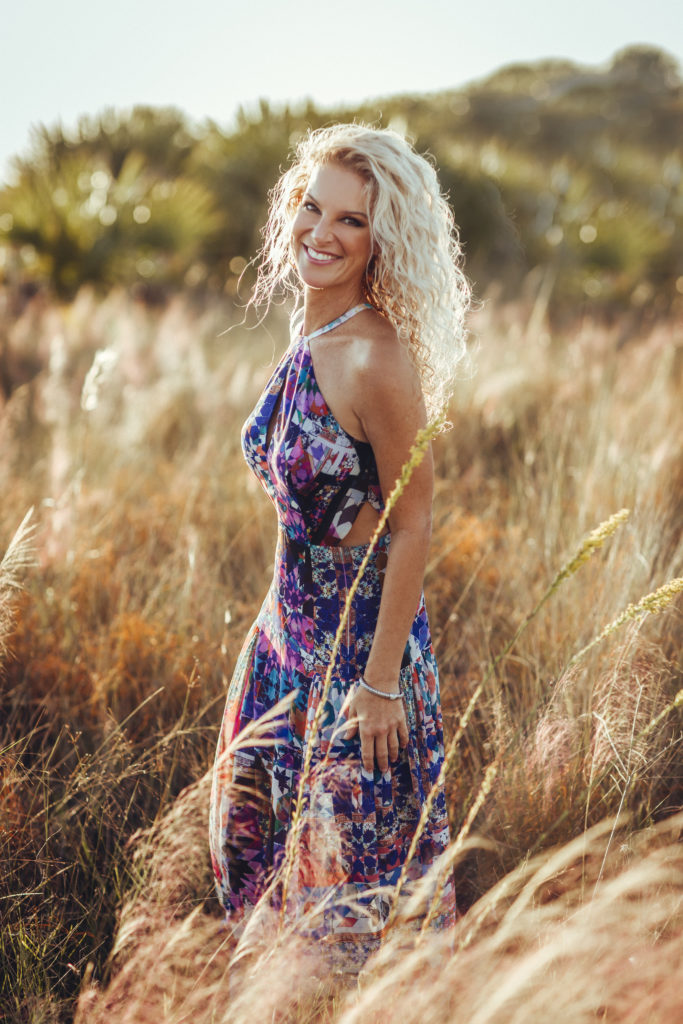 ---
Recent PositiveImpact® Posts
---