DOTTIE LESSARD, (1966-2015) was a two-time organ transplant recipient, mother, author, personal empowerment coach, motivational speaker, and professional athlete from Boston. Dottie was born with the chronic lung disease cystic fibrosis but with the heart of an athlete. Dottie underwent a bilateral lung transplant and died twice on the operating table. She survived the operation to become an athlete. However, post-operative complications and medications caused kidney failure, requiring Dottie to undergo a kidney transplant. Never losing sight of her dreams and with a clear and determined focus, Dottie fought her way through surgery and recovery to become not only an athlete once again, but a professional one under contract with NIKE.
Dottie's amazing story has been featured on television, including HBO Real Sports, on radio including Magic 106.7 in Boston, in numerous newspapers and magazines, including the Boston Herald, USA Today, Experience Life, Fitness, Runner's World and others.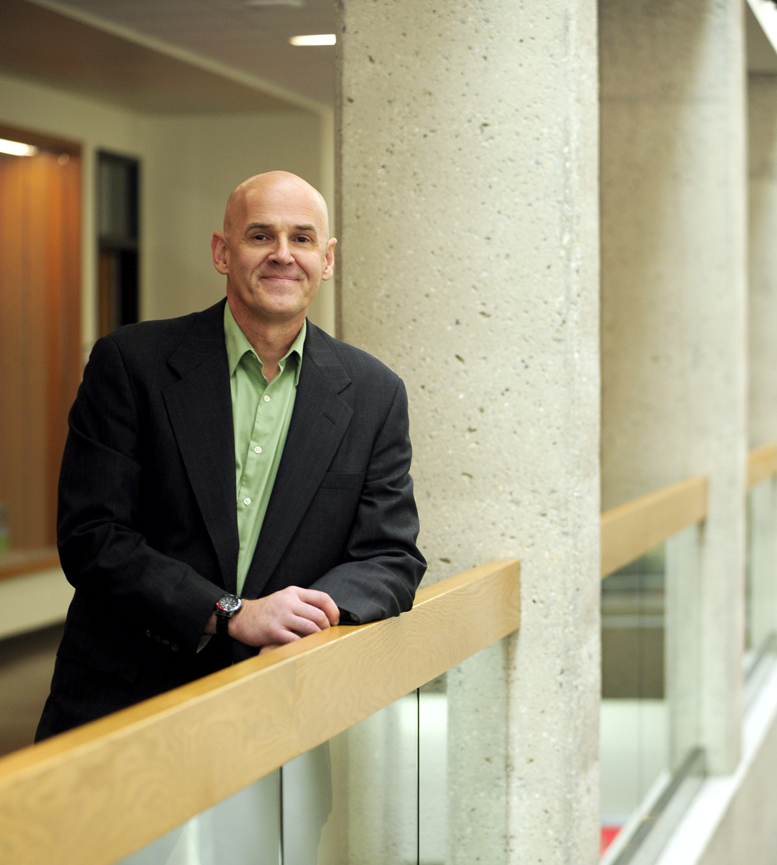 Award-winning and best-selling Author, Entrepreneur, Visionary, CEO of 2 different companies, Attorney, Tech Expert, Certified Solution-Focused Life Coach, Experienced Business Coach.