Photo: YouTube
Teammates and friends reflect on Bart Starr's, positive, giving personality. He died May 26, 2019, at age 85.
Bart Starr, "was a wonderful human being who will be remembered for his kindness and compassion."
He was a 17th round draft pick in 1956, he played quarterback for the Green Bay Packers of the National Football League (NFL) from 1956 through 1971. Starr was the only quarterback in NFL history to lead a team to five consecutive NFL championships, three NFL league championships (1965–1967) and the first two Super Bowls: I and II (1967-1968). He was named Super Bowl MVP for both Super Bowl I and II.
Off the field, Bart Starr spent more than 50 years helping at-risk youth at Rawhide Ranch.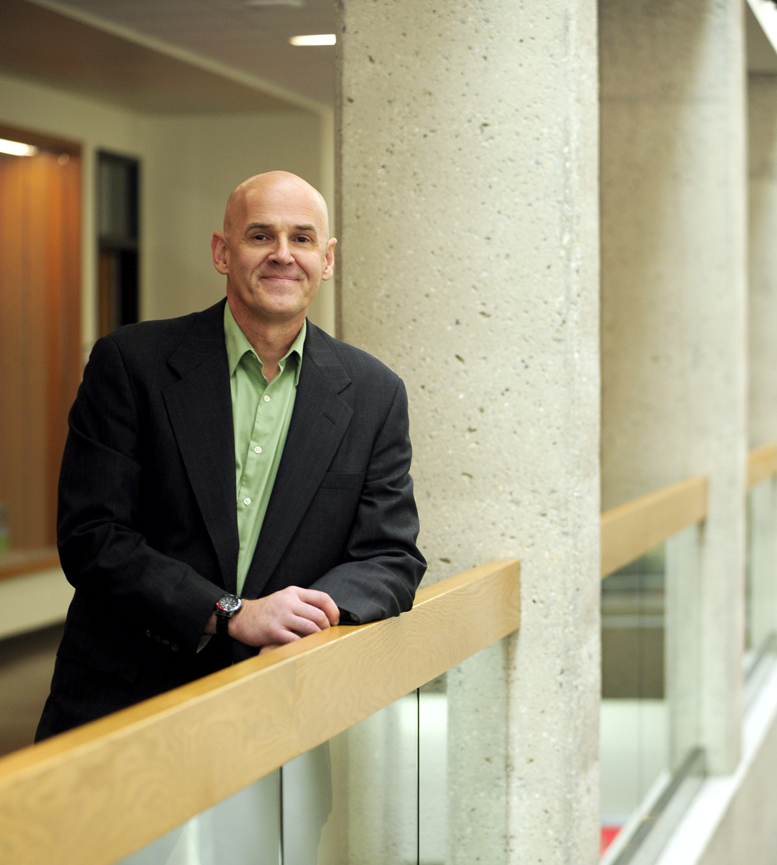 Award-winning and best-selling Author, Entrepreneur, Visionary, CEO of 2 different companies, Attorney, Tech Expert, Certified Solution-Focused Life Coach, Experienced Business Coach.