I am so happy to welcome our Guest Author Jill Buffington from the Somerset, MA area.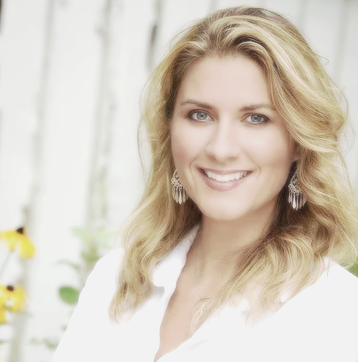 Jill Buffington: a self taught artist from Massachusetts. She is an accomplished painter, sculptor, and published children's book illustrator. Jill's works include residential and commercial pieces, as well as community art projects.
Jill is Director of Client Happiness for Colette Baron-Reid, the internationally acclaimed best selling author and Hay House personality.
In 2010 and 2011 Jill began "The Boob Project." She teamed up with one of the largest Breast Cancer Resource foundations in the New England area to work on a 24 piece project called "Beauty and Symbolism Found in the Scars" The exhibits focus on the various degrees of breast surgeries and the choices of each portraits subject. With personalized themes that range from the ocean to animal patterns to angel wings, commemorating the female body through impression is a moving experience for those who were involved.
She also teamed up with the foundation again in 2013 to work on a Rhode Island community art installation called "The Starfish Project". Jill's sought after "Regeneration Series" or "Sculpture on Canvas Series" started in 2010. "The art represents strength, endurance, and perseverance through our personal regeneration in life." She is currently working on a series of children's book illustrations and is creating other fine art pieces.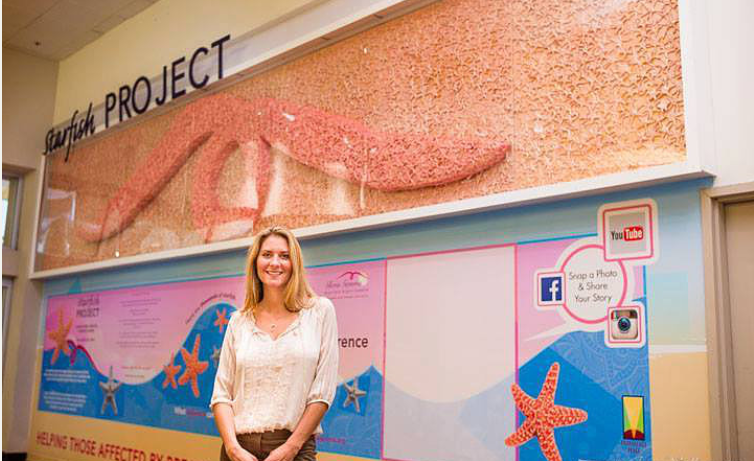 We look forward to seeing Jill's posts and her artwork.

As Always,
Peace Love Joy
Love Infinity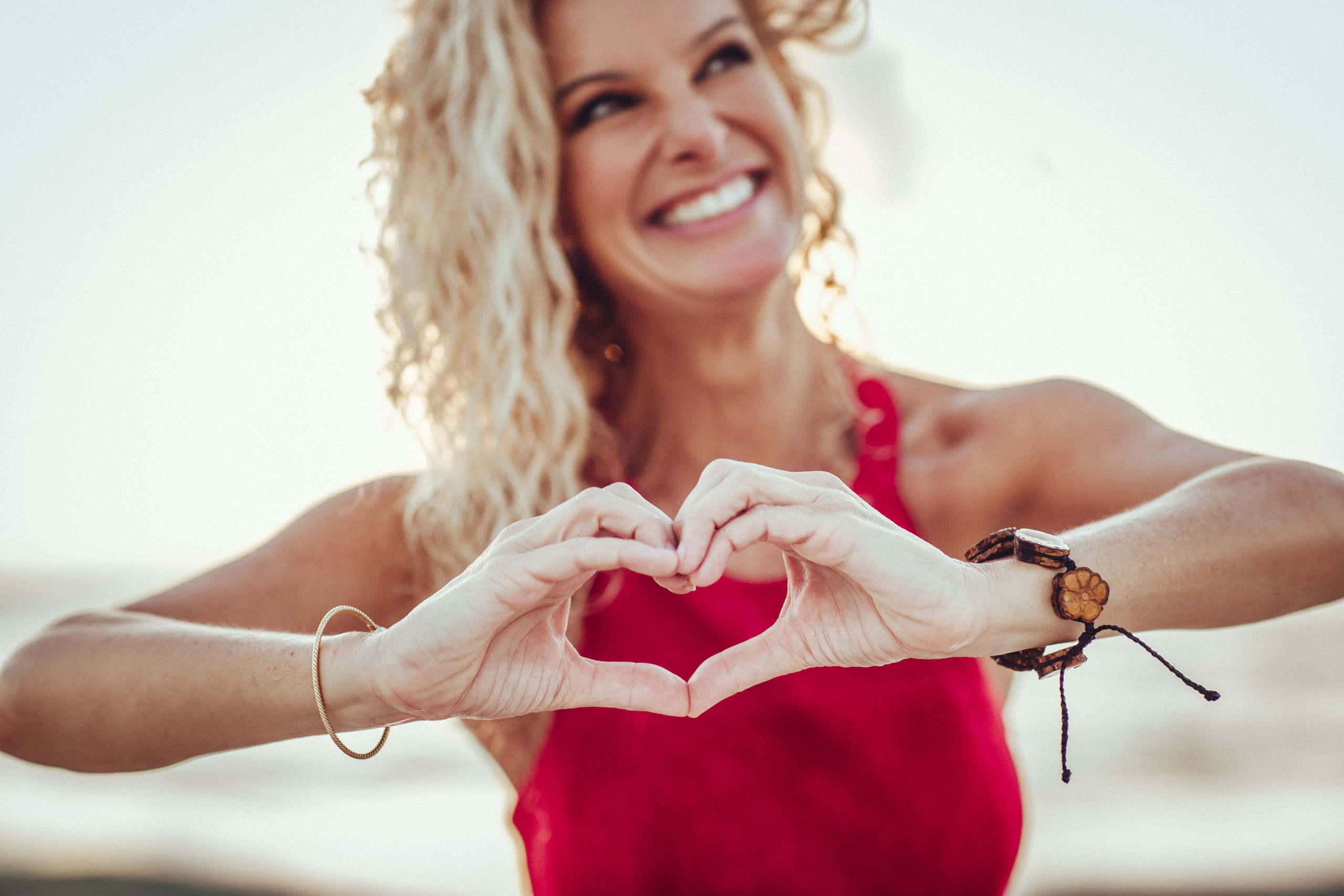 Love Infinity (aka Charity) is a global influencer on a mission to share the power of unconditional love with people world-wide.