I am so happy to welcome our Guest Author Patty Castro from the Lake Worth, FL area.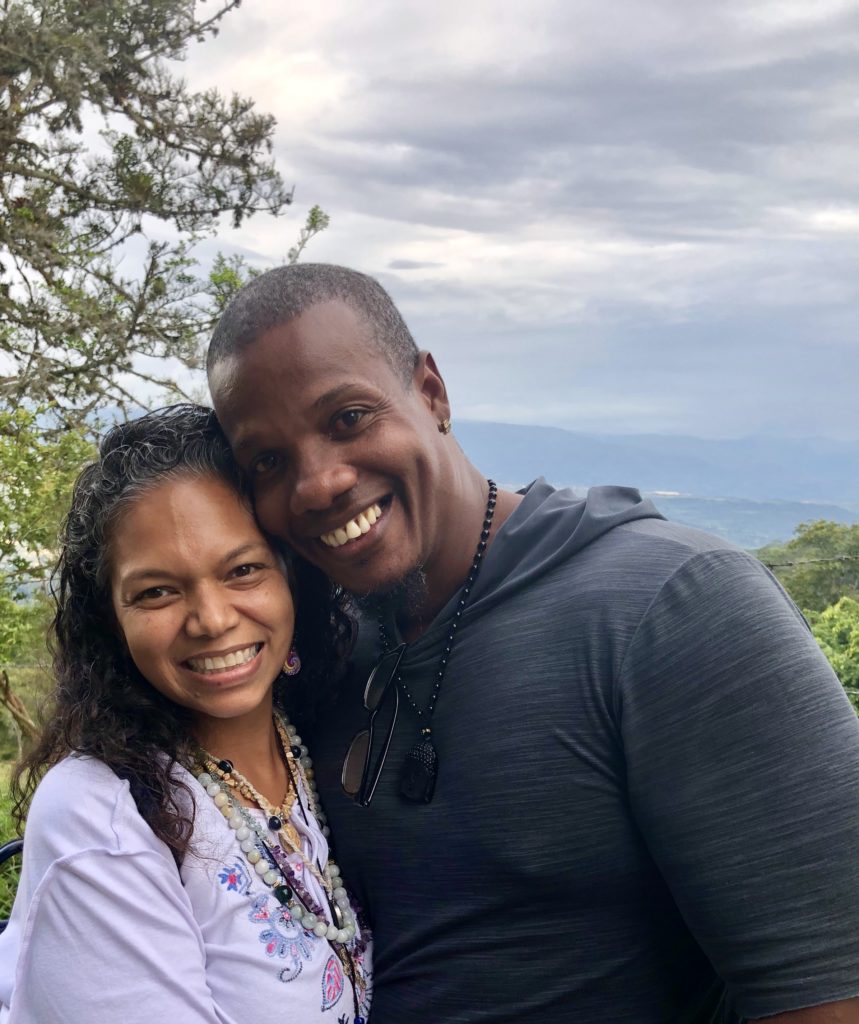 Patty Castro: Spiritual healers who have created and work on Transformational emotion release, Raising the program of ones mind, Positive life guidance coach, Energy healer….. In 2011, we did not only take vows to each other but also to ourselves to become better souls. In our spiritual journey we have learned how to live a life full of spirituality, joy, happiness and abundance. Now we are ready to share everything we have learned spiritually, health, wellness, our healing gifts and so much more with everyone. We want to help everyone maintain or transform their life to what they have always dreamed of. We have done it for ourselves, our clients and now we can do it for you. Ask us "How" and we will be happy to help and guide you in the right path to success. I hope you enjoy what we have to share with you. It is given with lots of love and light. Blessings to all. Namaste!
We look forward to seeing Patty's posts.
As Always,
Peace Love Joy
Love Infinity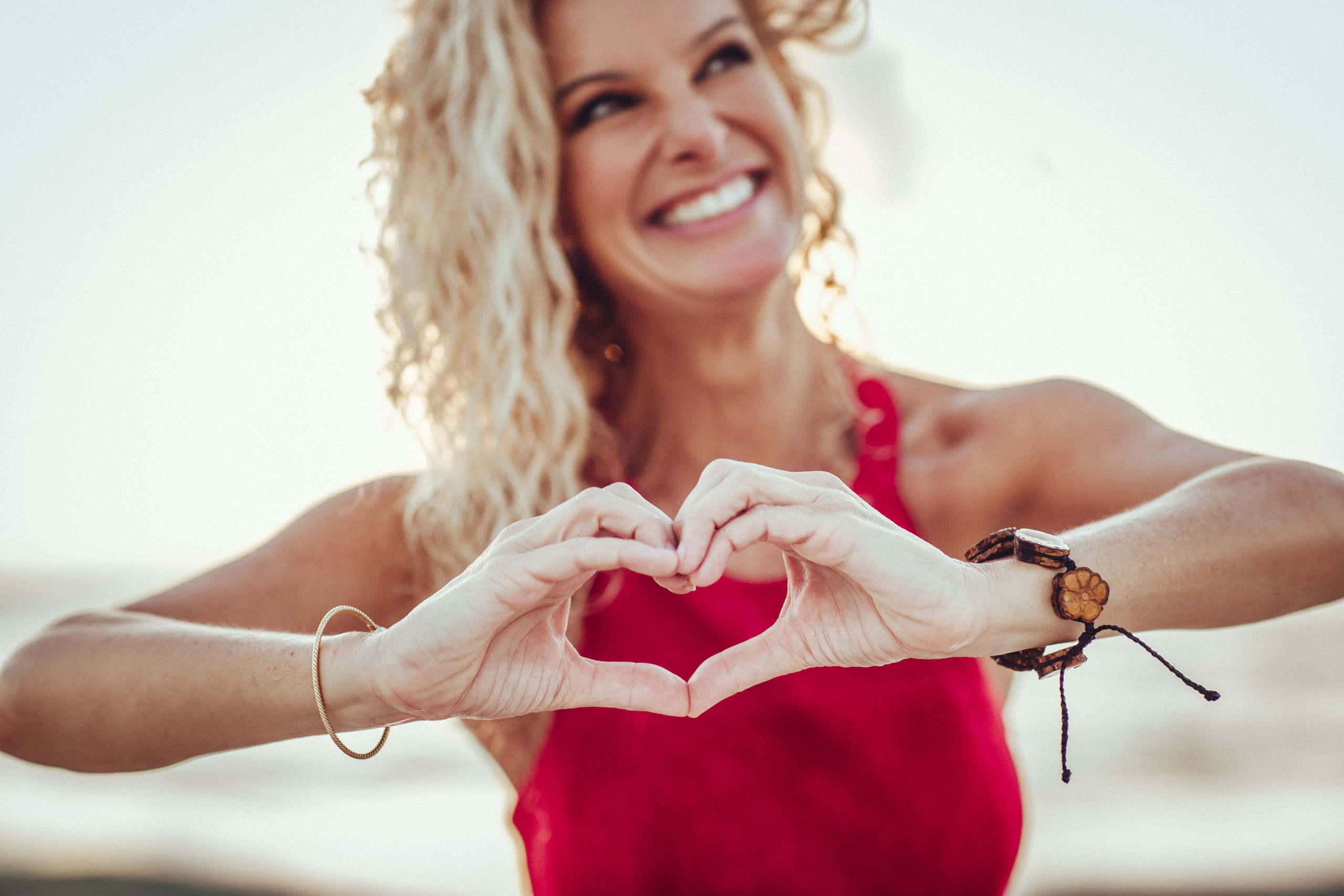 Love Infinity (aka Charity) is a global influencer on a mission to share the power of unconditional love with people world-wide.