The time is now.

We need Professional Clearers now more than we ever have before.

If you've been getting my emails for a while, then you know a thing or two about the unseen world. You know that…
Spells and curses are real
Negative timelines can be erased
Creepy houses can be cleared
And that practitioners can pick up dark forces
What you may not know yet is that all of this can be cleared.

A lot of people think that this work seems scary. All of my students know that this just isn't true. When you know how to clear the unseen world with a methodology that works 100% of the time, there's never anything to be afraid of.
Which leads me to you!

The doors to The 2023 Professional Clearer® Master Certification Course are open but only until the end of December. We start class in January!

This year long program walks you through each part of clearing the unknown world. You'll walk away knowing exactly how to…
Speak the language of this field and be able to explain intelligently
your findings and solutions to your clients
Analyze the problem and learn how to resolve the problem
Clear 26 items, including items from past lives, and family curses
Clear timeline issues which effect life now and in the future
Cut cords from 16 different chakras, the Higher Self, and 12 different dimensions.
Remediate (heal) the person, home, business, land, pets, objects with light.
And So. Much. More
If you know that you want to join our team of Professional Clearers – then now is the time to join!
So, if you're ready to transform your life and the lives of your clients, then it would be my absolute honor to welcome you inside The 2023 Professional Clearer® Master Certification Course.
I hope to see you inside!

Warmly,
Althea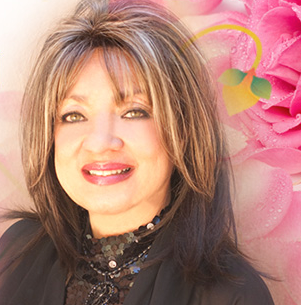 PS – Too excited and scrolled straight to the bottom? The 2023 Professional Clearer® Master Certification Course is available to join! We also just added custom payment plans to make it easier than ever to say yes to clearing the unseen world in 2023. Email support@altheagray.com to see what is available!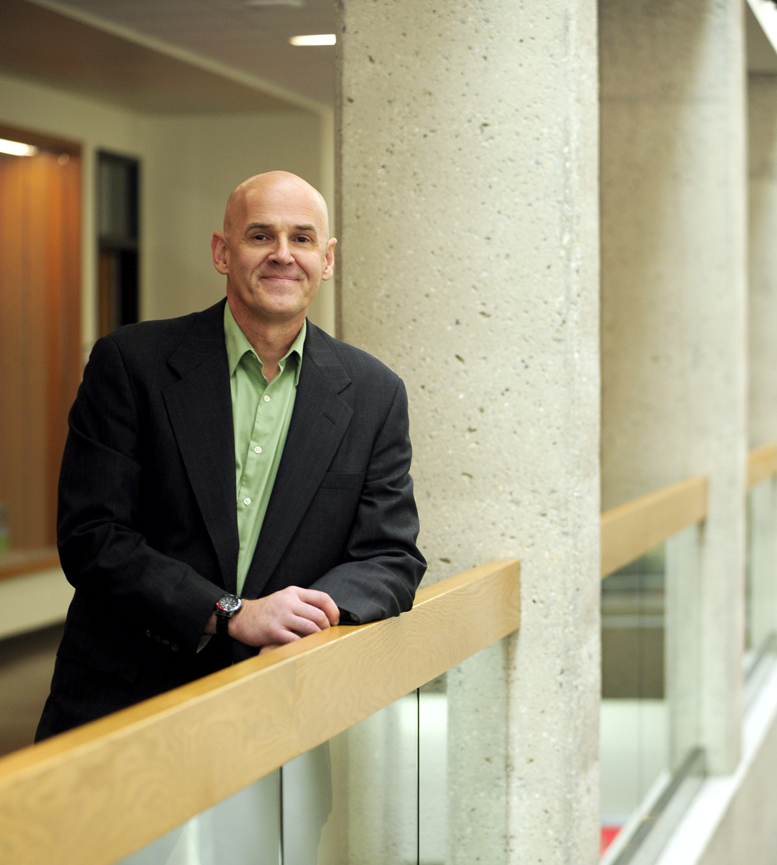 Award-winning and best-selling Author, Entrepreneur, Visionary, CEO of 2 different companies, Attorney, Tech Expert, Certified Solution-Focused Life Coach, Experienced Business Coach.