Episode 117
I was Los Angeles again recently to meet with the CEO of a tech company that is one of the clients of my law firm.
After the meeting I went out to dinner with a friend of mine who is a Hollywood actress.
As he personally handed us menus, he observed us and asked if could he prepare a special meal for each of us based on what he saw "in the present moment." The special meal was not anything on the menu.
Spiritual teacher Eckhart Tolle, who wrote the book, Power of Now (New World Library, 1999), says that only through living in "the present moment" do you have access to the power of life itself, the power of the Divine, the power of the Creator.
Esther and Jerry Hicks, who wrote the book, Amazing Power of Deliberate Intent (Hay House, 2006), say that living in the present moment is the point of "deliberate creation" from which you manifest all experiences moving forward. If you don't live in the present moment, you live your life by "default creation" where you simply observe and respond to what is happening to you moment-by-moment.
"Living the in present moment can create magical experiences in your life."

Stephen Lesavich, PhD
How can you stay "in the present moment" in your own life?
Living in the present moment allows you to create a positive impact in your own life and co-create the life you truly desire.
I am living the present moment. How about you?
Out There on the Edge of Everything® …
Stephen Lesavich, PhD
Copyright © 2022, by Stephen Lesavich, PhD. All rights reserved.
Certified solution-focused life coach and experienced business coach.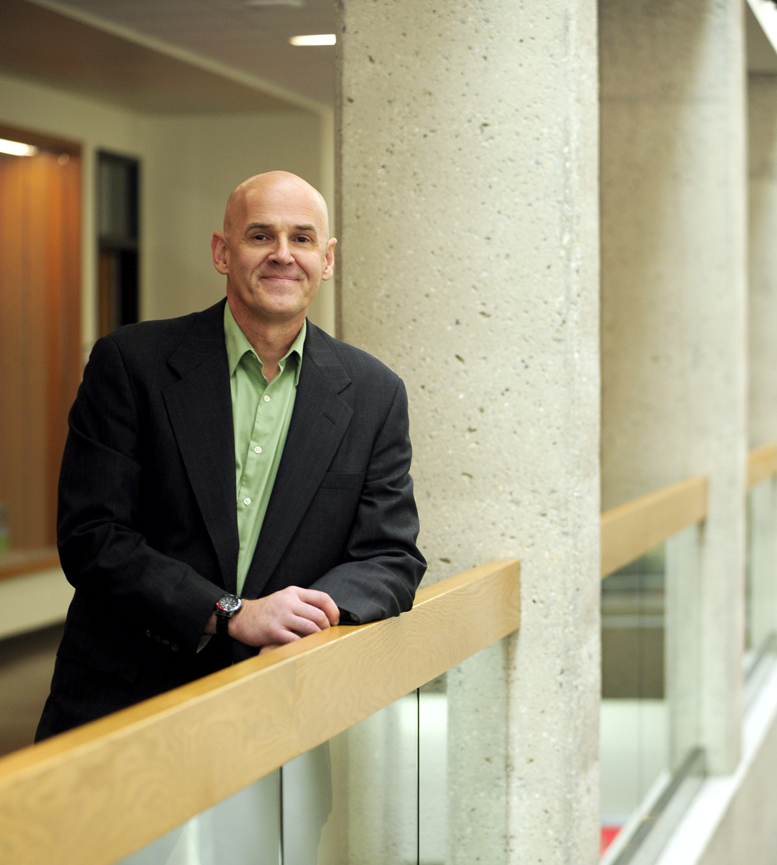 Award-winning and best-selling Author, Entrepreneur, Visionary, CEO of 2 different companies, Attorney, Tech Expert, Certified Solution-Focused Life Coach, Experienced Business Coach.