THE SACRED SHAMANIC PATH LEVEL 1
TRAINING AND EXPERIENCE IN SHAMANIC JOURNEY

Shamanic Journey has been undertaken for centuries amongst medicine people of all Indigenous tribes for the purposes of healing, empowerment, misfortunes, divination, death, and striving for wholeness. This beginning class for Shamanic understanding and journey will give participants an in depth understanding of the history and purposes of Shamanic journey as well as instruction in the methods of spiritual journey. Participants will be engaging in Shamanic journey for personal healing, information and in bringing forth power animals and guides. One can also expect a deeper understanding of the different worlds of travel, travel tools and Shamanic teaching about the causes of many illnesses, misfortunes etc.

In attending this training on can expect:

-Learning about power animals.
-Understanding of the lower middle and upper worlds.
Guides and Allies.
-Discernment in knowing what truth is versus intrusive thoughts and energies.
-Instructions and methods of journeying to each of the worlds.
-Suggestions of keeping focus and understanding in the journey.
-Understanding the deep connection and information base, this level of journey can give oneself an understanding of many situations.
-Help in understanding the unique way each individual connects to these worlds (visual, hearing, feeling, knowing etc.).

Level 1 training is a REQUIREMENT for future Shamanic training or mentoring.

Future offerings will go deeper into the skills of:
-Deeper healing as well as hands-on techniques.
-Working deeply in the world of Death, Dying and Beyond.
-Extractions of invasive energies and entities.
-Soul Retrieval
-Global Healing Divination, guidance, and more.




Facilitated by: Deb Haynie MA LPC CHT

Deb has practiced for over 30 years in the psycho-spiritual world of integration of the mind, body, and soul. She has helped many individuals understand their greater potential as well as clear old patterns, attachments, energies as well as decipher messages from the Shamanic world. She is trained in many altered states including Holotropic Breathwork, ancient plant medicine work, Akashic Records, trauma release modalities, hypnosis, landscape of the psyche and journey, and much more. Her time learning Shamanism was spent with Michael Harner, Sandra Ingerman, Geo Trevarthan (Generational Shaman in Scotland) and numerous others. She has practiced many forms of Shamanism in her private practice and spent countless volunteer hours helping those transitioning through death. Her main objective and goal are to stay in integrity and authenticity as well as hold sacred space to ensure the safety of every person.

Dates of training:
–Friday November 10th, 2023
6:30pm – 8:30pm
–Saturday November 11th, 2023
10am – 5pm
–Sunday November 12th, 2023
10am – 5pm

Address: Location of training: Denver, Colorado

8158 E 5th Ave.#220 Denver, 80230 (In Lowry)

Location may change depending on the number of participants.

Registration


Questions: Call or text me @ 303-909-6844

Additional information will be sent to all registrants.

IN THIS TIME OF GREAT STRIFE AND CHANGE, MAY WE ALL GO TO THE SPIRITUAL REALMS TO CLEAR AND GROW OURSELVES FIRST TO BE OF SERVICE TO HUMANITY AND THIS EARTH.

BLESSINGS AND LOVE,
DEB

Cost: $1100.00

REGISTRATION
 
This includes two additional 2-hour offerings for a group journey.

Payment and registration required by:

Cash, Check, Venmo, Zelle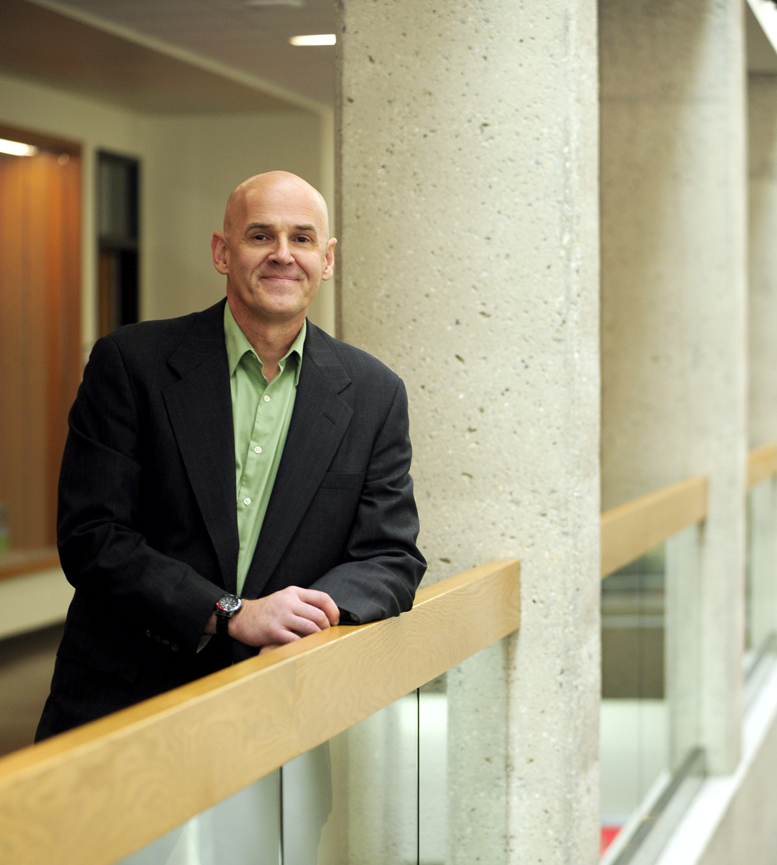 Award-winning and best-selling Author, Entrepreneur, Visionary, CEO of 2 different companies, Attorney, Tech Expert, Certified Solution-Focused Life Coach, Experienced Business Coach.