I was recently in LA and attended a Hot Pilates class (105 degrees plus) with Hollywood actress Bonnie Duncan and Conscious Social Media Expert Christine Lopez taught by Pooja Ghosh at the studio on Kanan Road in Agoura Hills, CA.
If you want a full body workout and full body cleanse, check out a Hot Pilates class in your area. If you are ever in the LA area, take a class taught by Pooja Ghosh.
Hi Stephen,
Thank you for your email and taking the time to include our studio in your article. Hope to meet you and have you in my class some time.

Rachel Horwitz – Owner – Hot Yoga Agoura
Out There on the Edge of Everything®…
Stephen Lesavich, PhD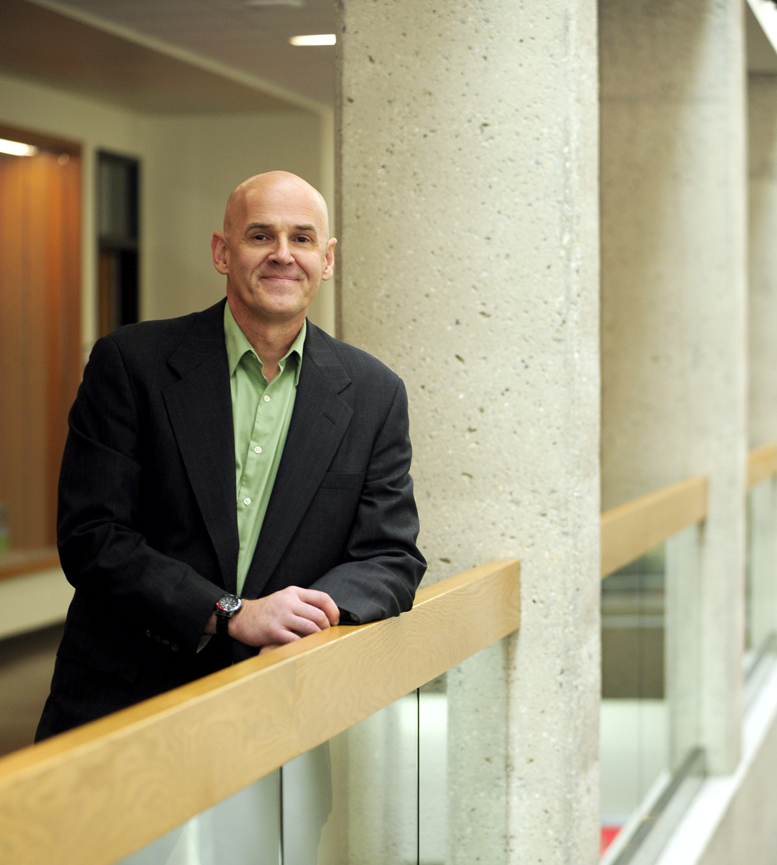 Award-winning and best-selling author, Entrepreneur, Visionary, CEO of 2 different companies, Attorney, Tech Expert, Certified Solution-Focused Life Coach.