A while ago, I was watching a TV show on the NFL network about the Green Bay Packers of the 1960's when Vice Lombardi was the head coach. The show is called A Football Life. Coach Lombardi had a habit of being very demanding with his players and constantly yelling at them, demanding perfection from them.
Jerry Kramer, is NFL Hall of Fame football player who played the guard position on offensive line for the Green Bay Packers teams in the 1960's was sharing on the show how when he was being yelled at by Coach Lombardi for doing something incorrectly in practice or a game he would frequently be "checking his shoeshine."
In other words, Jerry had has head down and was looking at his feet because he was feeling discouraged, had lost his confidence and enthusiasm because he was being yelled at so often. He was being yelled at so often, he was sure he was going to be cut from the team and was wondering what he was going to do with the rest of his life.
When you are feeling down, you can also never underestimate the affect of kind, loving or positive words that someone else may say to you that motivates you to change your current point of view.
When you are feeling discouraged, are you "checking your sunshine or your shoeshine?"

Stephen Lesavich, PhD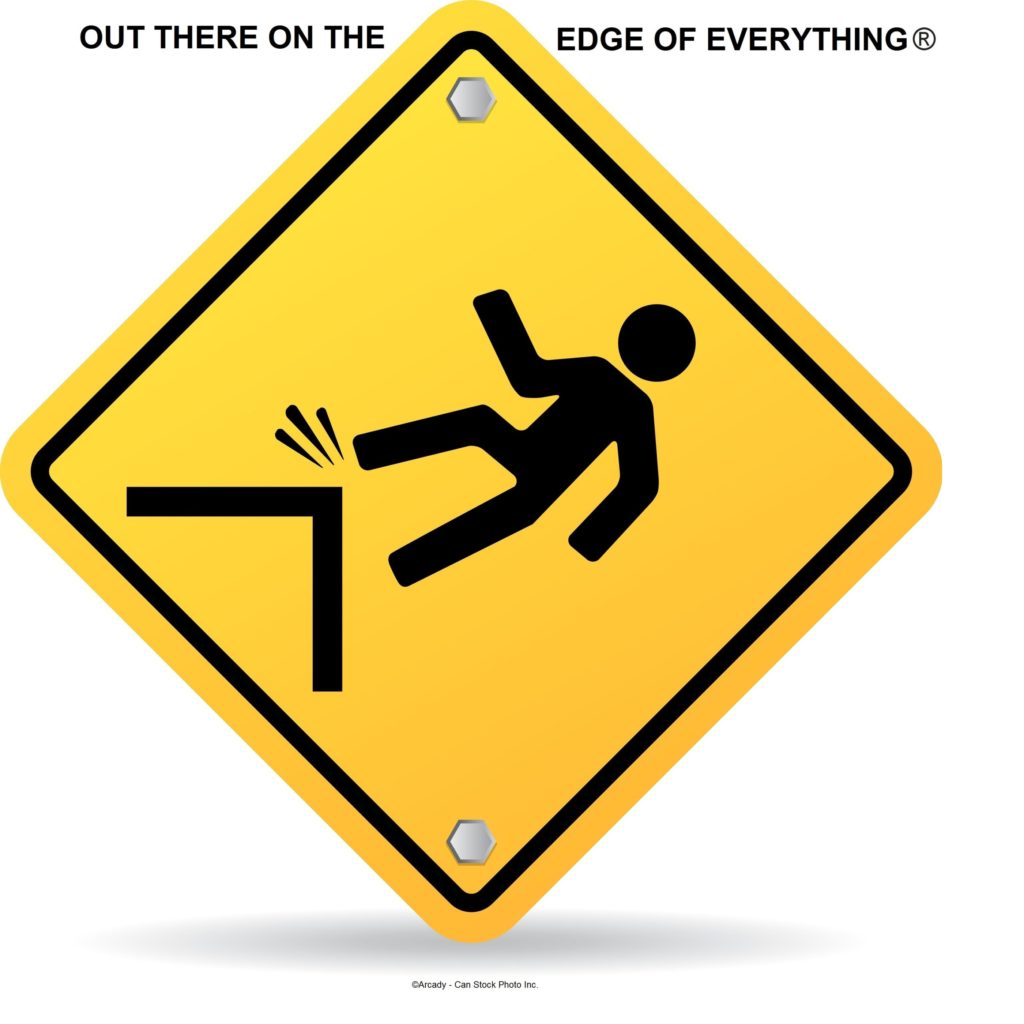 Out There On the Edge of Everything®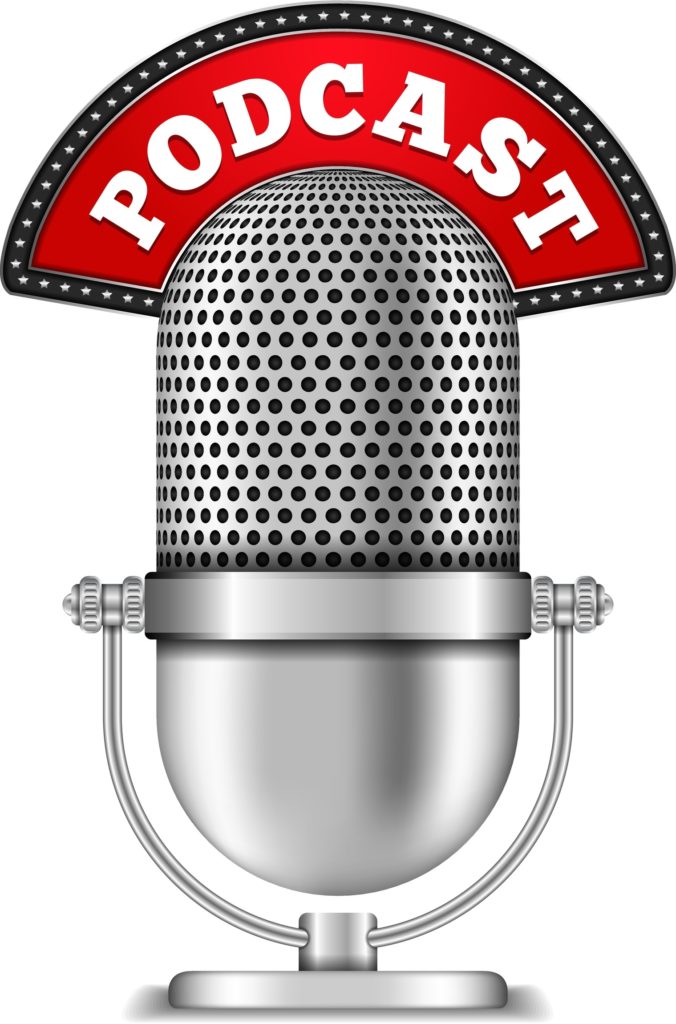 Graphical Image: GoGraph.com
When you encounter someone in your life that feel discouraged, has a lack of confidence or enthusiasm, show that person how to check their sunshine instead of their shoeshine and share some kind, loving or positive words with that person. You just never know how your approval and belief in that person will affect the trajectory of that person's life moving forward.
When you are feeling down, negative, you have lost your confidence or enthusiasm, what techniques do you use to "check your sunshine" instead of "checking your shoeshine?"
Checking your sunshine allows you to create a positive impact in your life and the life of others.
Out There on the Edge of Everything®…
Stephen Lesavich, PhD
Copyright © 2019, by Stephen Lesavich, PhD. All rights reserved.
Certified solution-focused life coach and experienced business coach.
Click Here to read the Blog Post associated with this podcast.
Podcast: Play in new window | Download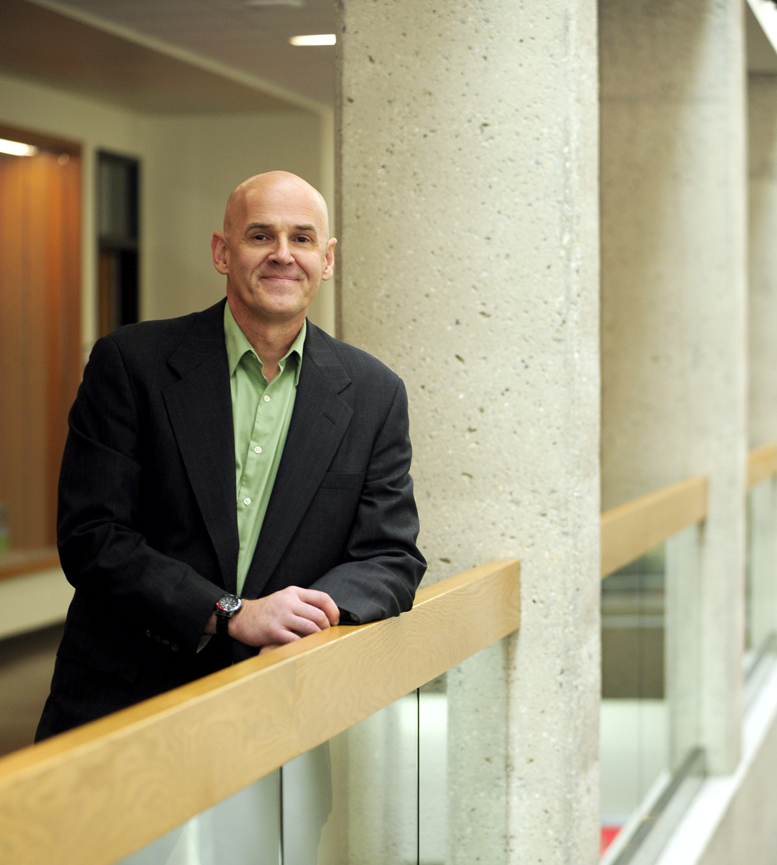 Award-winning and best-selling Author, Entrepreneur, Visionary, CEO of 2 different companies, Attorney, Tech Expert, Certified Solution-Focused Life Coach, Experienced Business Coach.