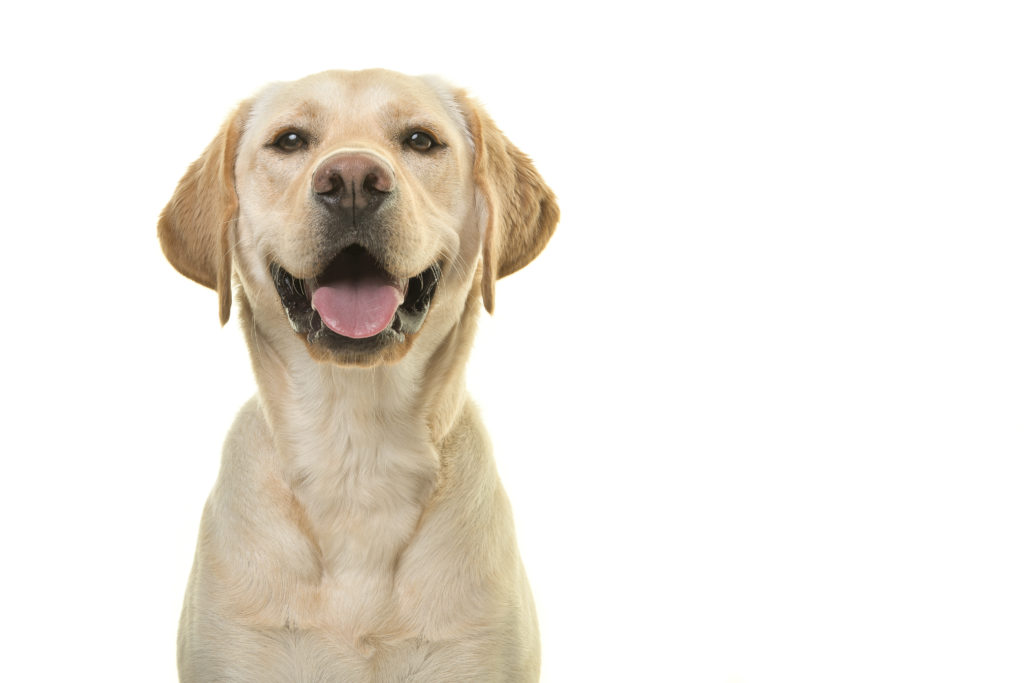 There is a dog named Dotty, a Dalmatian mix, that lived at the Hilbrae Rescue Kennels in the UK.
According to Anna Gragert at My Modern Met, Dotty was viewed over 10,000 times for adoption over a six-year period. Not a single person wanted to adopt Dotty. Not one.
Click here to see an actual picture of Dotty.
I challenge anyone who reads this not to smile when they look at that picture of Dotty.
Even after 10,000 rejections, you can still see the energy, the enthusiasm and the love in the face of this dog.
After 10,000 viewings and 10,000 rejections, nobody adopted Dotty. She was called "Briton's loneliest dog." Yet, Dotty never stopped wagging her tail at the kennel.
The Daily Mirror in the UK did a story about Dotty. Fortunately, a short time after the story was published, Ed and Janice Darrall adopted Dotty and made her a permanent part of their family.
Could you overcome "being rejected 10,000 times?"
What kind of rejections have you faced in your life?
Have you faced rejection for a creative project?
Have you been rejected in a professional situation?
Have you been rejected in a relationship? By family or friends?
How have you responded to the rejections?
If you were rejected 10,000 times trying something, would you give up hope or make a 10,001 attempt to try again?
Or would you feel sorry for yourself or feel you are a victim?
Remember, you often experience rejections in your life for your own protection.
Rejections cause us to learn, grow and become better people.
The next time your are rejected in any situation, pause, take a deep breath, smile and think about Dotty the Dalmatian.
She ended up in a better place and so can you…
Rejection is also a topic a life coach can help you overcome.
What have you done in the past to overcome rejection?
Let's start a discussion on this topic. Leave me a message below.
Out There on the Edge of Everything®…
Stephen Lesavich, PhD
Copyright © 2019, by Stephen Lesavich, PhD. All rights reserved. – originally published on coachsl.life
clock clipart: gograph.com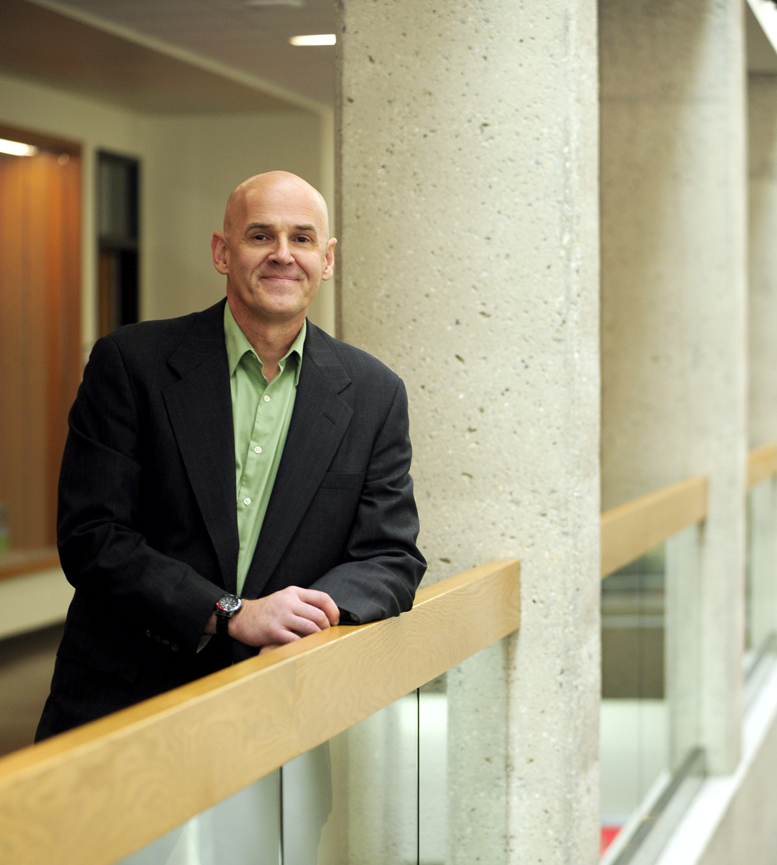 Award-winning and best-selling Author, Entrepreneur, Visionary, CEO of 2 different companies, Attorney, Tech Expert, Certified Solution-Focused Life Coach, Experienced Business Coach.