I am so happy to welcome our Guest Author Elissa Wilds from the Seffner, FL area.
Elissa Wilds: Psychic Medium and Board Certified Life Coach. Author writing about love, magic, and personal growth.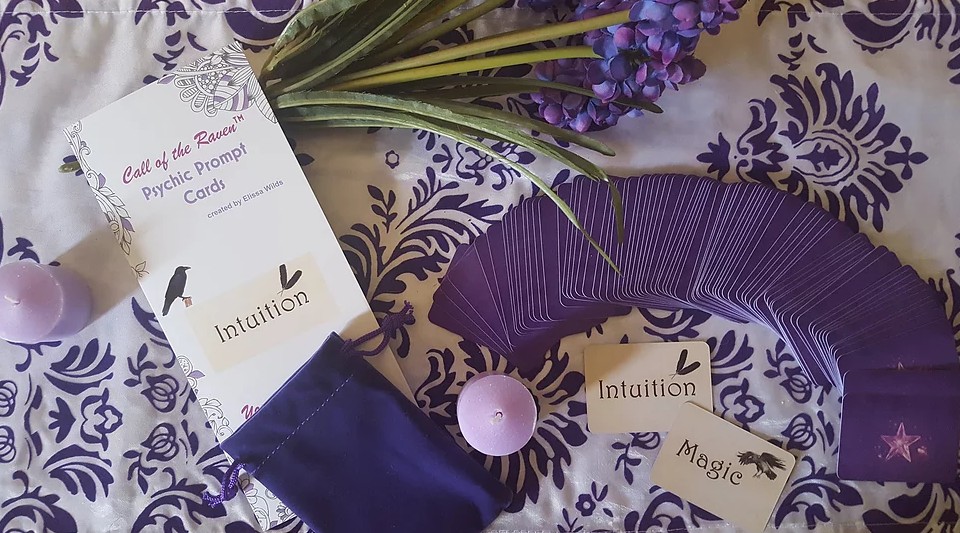 My soul purpose is to help others heal, grow, and transform by connecting them with their own inner magic and their loved ones on the Other Side.
We look forward to seeing Elissa's posts.

As Always,
Peace Love Joy
Love Infinity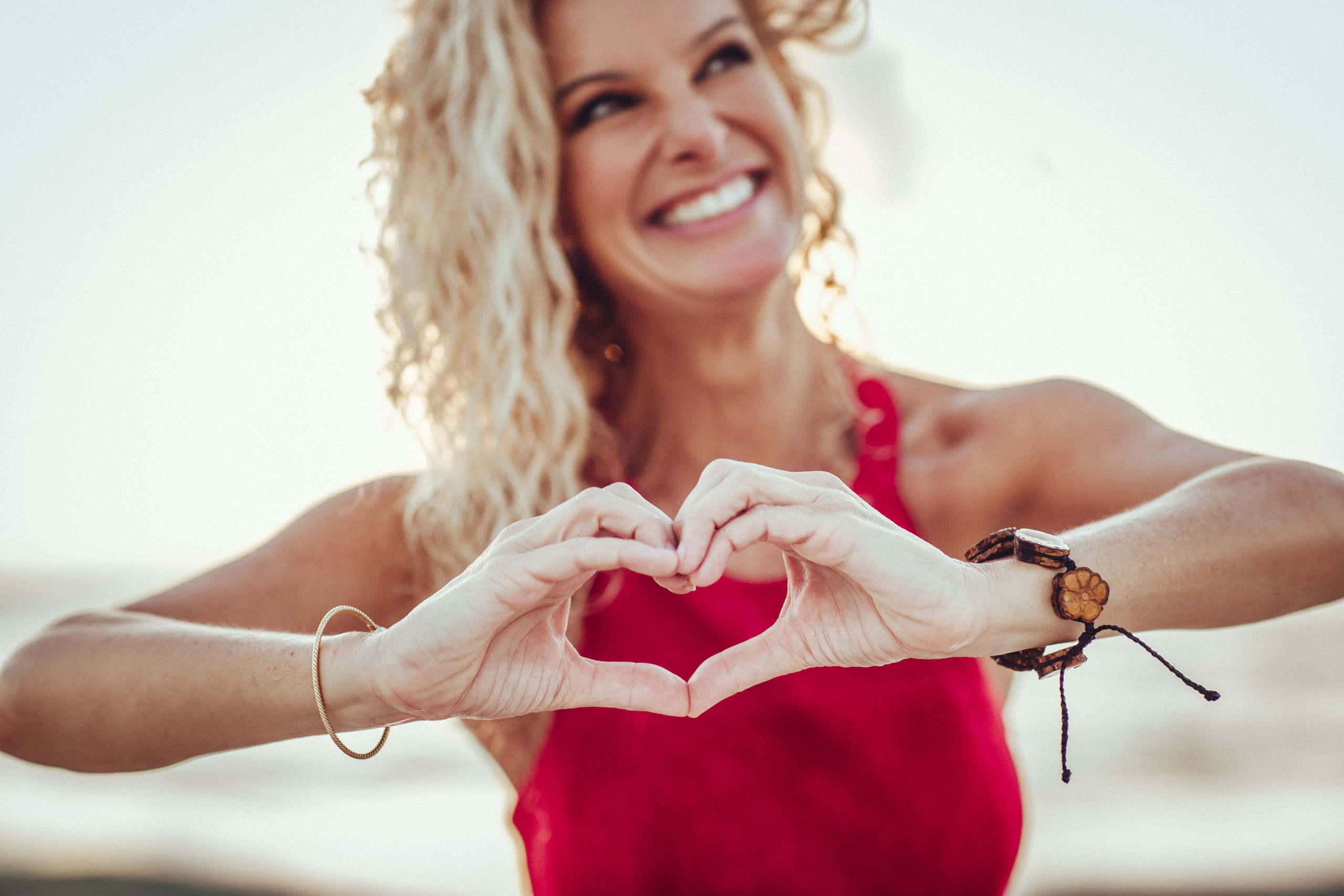 Love Infinity (aka Charity) is a global influencer on a mission to share the power of unconditional love with people world-wide.