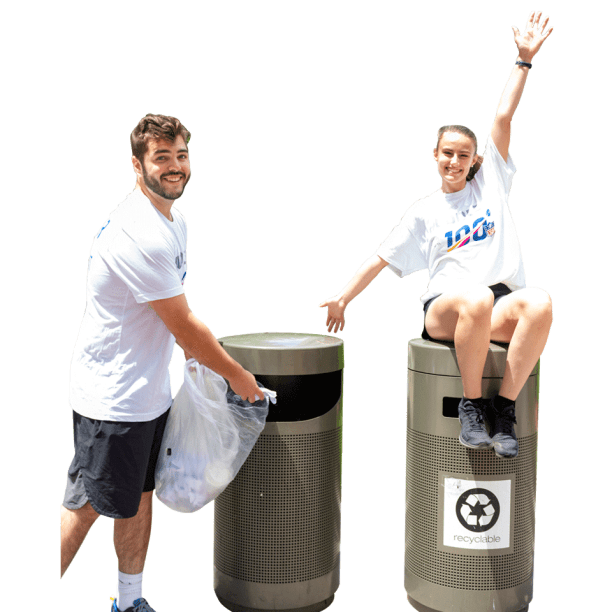 "In honor of its 100th season, the NFL is inviting fans to partner with them, the players, and the teams in Huddle for 100. Choose a cause, donate 100 minutes of your time, and help shape what your community will look like for the next 100 years. Make your minutes count by sharing your volunteer experience using #NFLHuddlefor100. " Source: nfl.com/100/huddlefor100/
"Learn how to join Huddle for 100. Sharing your volunteer experience puts you in the running to win a VIP experience at Super Bowl LIV in Miami, signed merchandise, and other great NFL gear!" Source: nfl.com/100/huddlefor100/
Will you committ to join a local Huddle in your community to give back and make a positive difference?
Click here to find a local Huddle to volunteer your time.
As Always,
Peace Love Joy
Love Infinity
Featured Image copied from: https://www.nfl.com/100/huddlefor100/info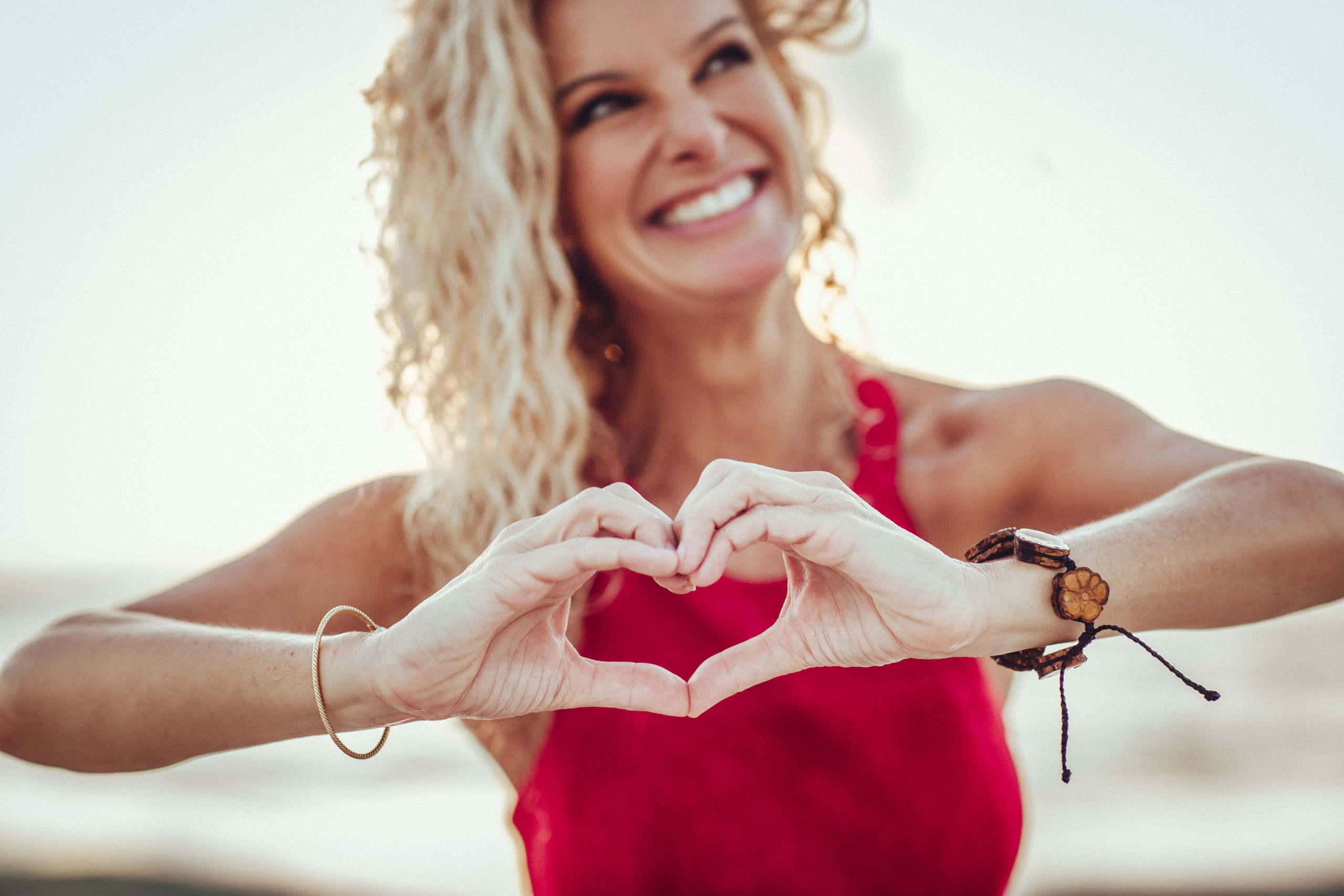 Love Infinity (aka Charity) is a global influencer on a mission to share the power of unconditional love with people world-wide.