"When you are feeling down, jump around."
There is a tradition at the University of Wisconsin during home football games. It called Jump Around. It happens between the 3rd the and 4th quarters of the games. It was started in 1998.
The hip-hop group House of Pain's song "Jump Around" is played on the public address system in the stadium and all 80,000+ fans, the band, the cheer leaders and Bucky Badger, all jump up and down and around for several minutes rocking the whole stadium.
Video: Stephen Lesavich
It is a college football tradition unlike any other in the United States.
"Jump Around" brings 80,000+ people of different ages, different races and different backgrounds all together for several several minutes in an explosion of fun, togetherness and positive group energy.
There is something special about the atmosphere of college football on a fall afternoon. Seeing all the fans walking by in school colors, watching and listening to the band performing before and during the game and the smell of everyone cooking something delicious while tailgating. It is always something that makes me smile and changes my attitude for the better.
There is an old saying, the football stadium is the "front porch" of a college or university. How would you like to see 80,000+ people on your front porch jumping up and down?
If you are ever feeling down, find a group of friends and put on your favorite music and "jump around." You will create a positive impact on yourself and your friends and you will always end up feeling better and probably very tired.
If you have never jumped around with 80,000+ of your "friends," add attending a Wisconsin Badger football game in Madison, Wisconsin, to your bucket list. You will be glad you did!
See you at the next home game.
Out There on the Edge of Everything®…
Stephen Lesavich, PhD
Copyright © 2019, by Stephen Lesavich, PhD. All rights reserved.
---
I like to "jump around" barefoot on the beach.
Love Infinity
---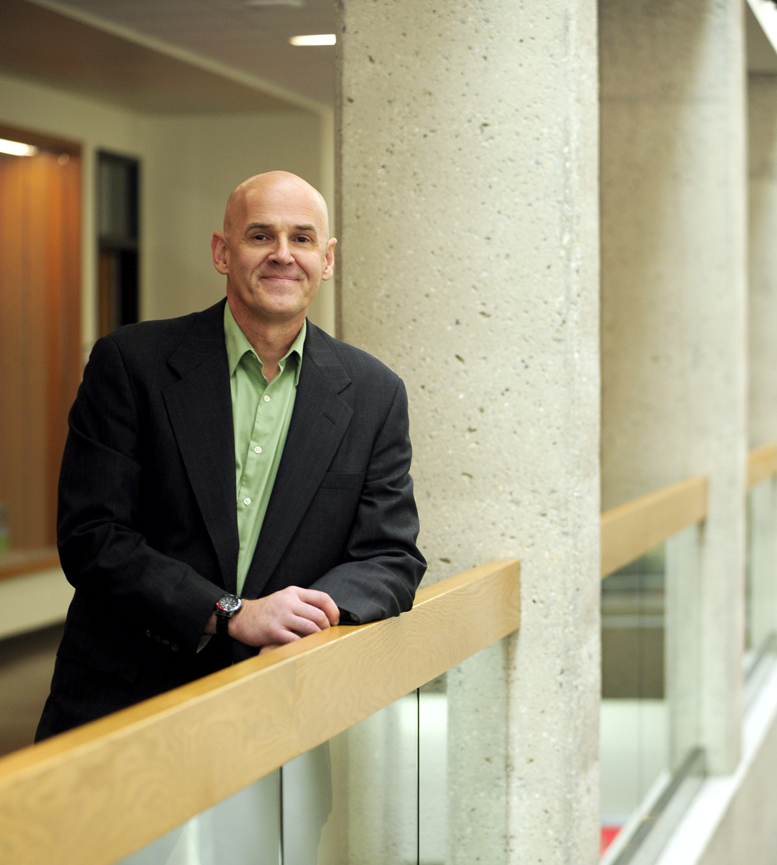 Award-winning and best-selling Author, Entrepreneur, Visionary, CEO of 2 different companies, Attorney, Tech Expert, Certified Solution-Focused Life Coach, Experienced Business Coach.