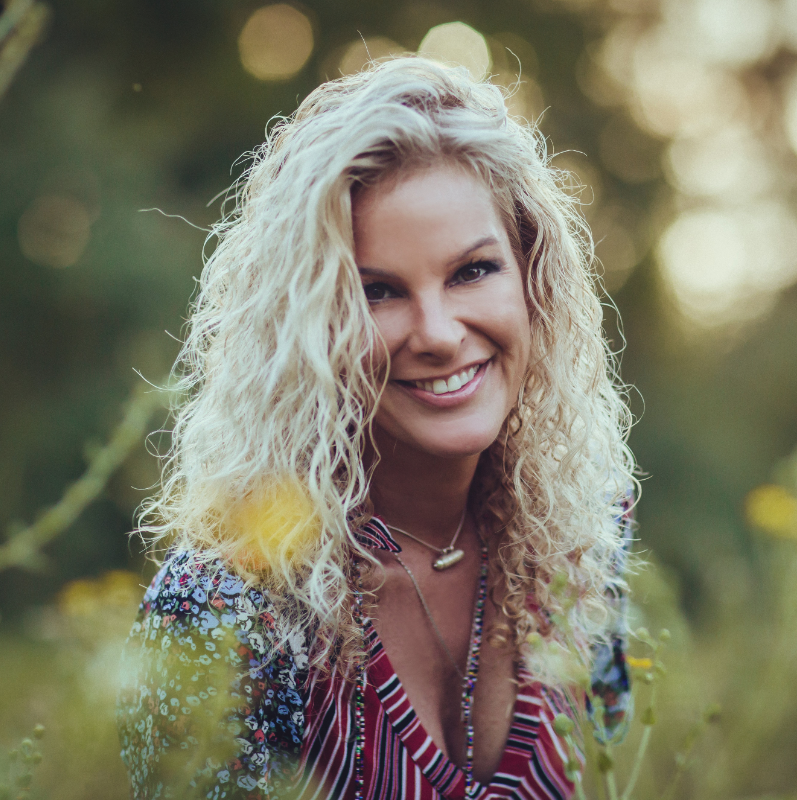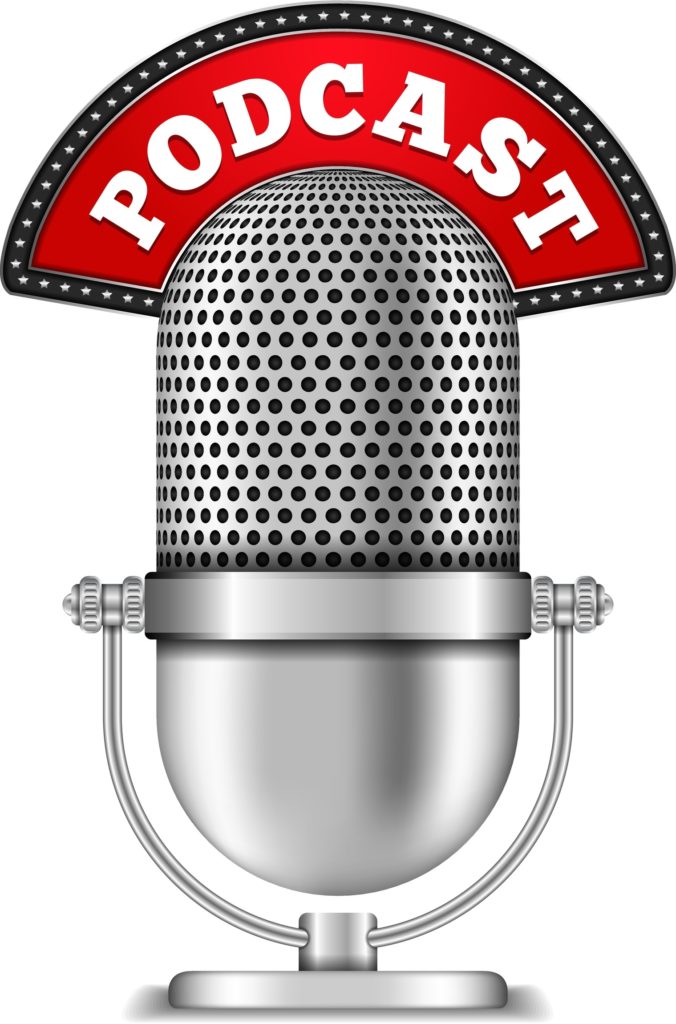 I am so excited. Dr. Stephen Lesavich and I have been recording podcasts for our new podcast and radio show.
We are recording from locations globally and discussing topics that will create a positive impact in your life.
It will be available very soon on this site and on iTunes, Google Play and Stitcher.
Peace, Love, Joy
Love Infinity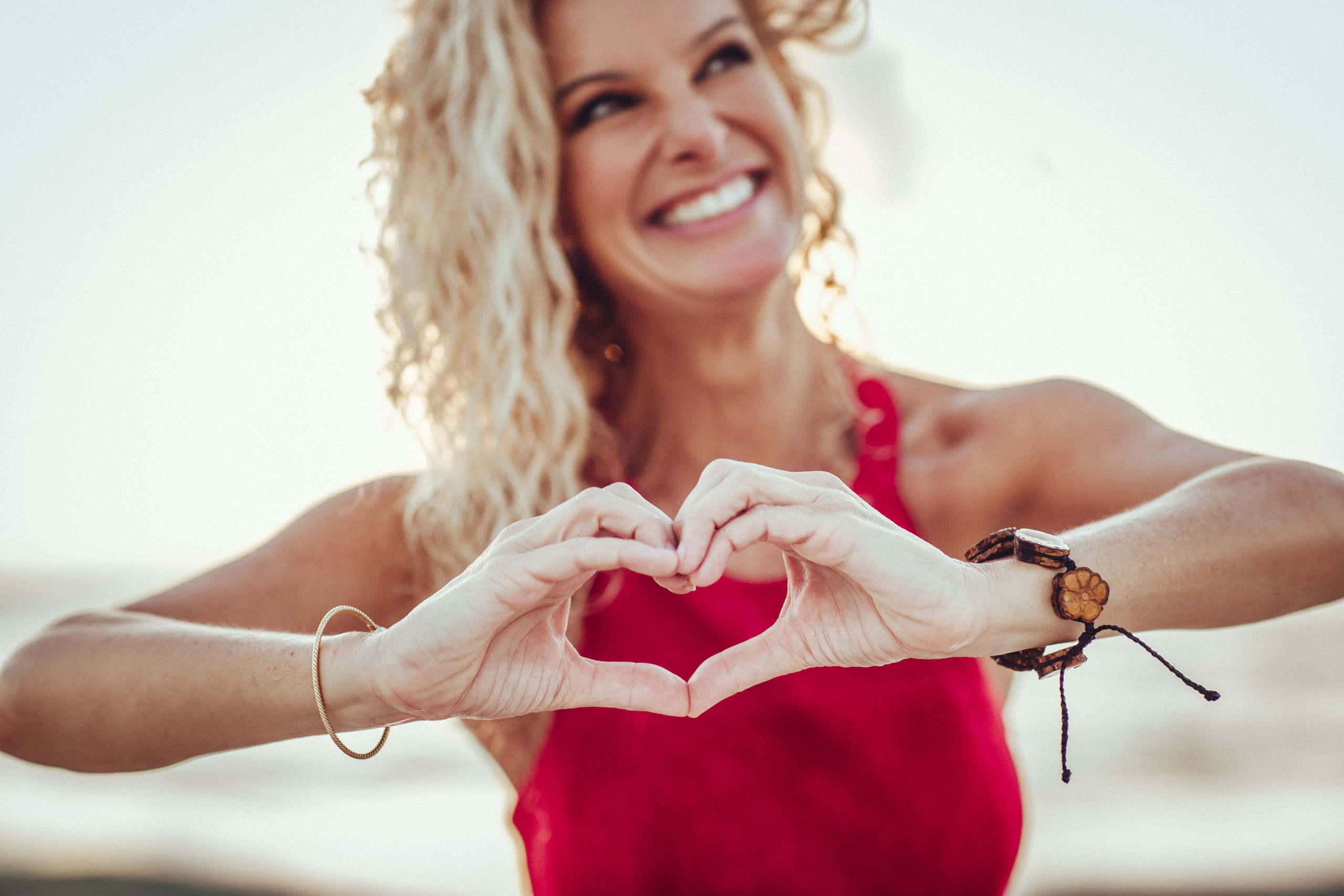 Love Infinity (aka Charity) is a global influencer on a mission to share the power of unconditional love with people world-wide.