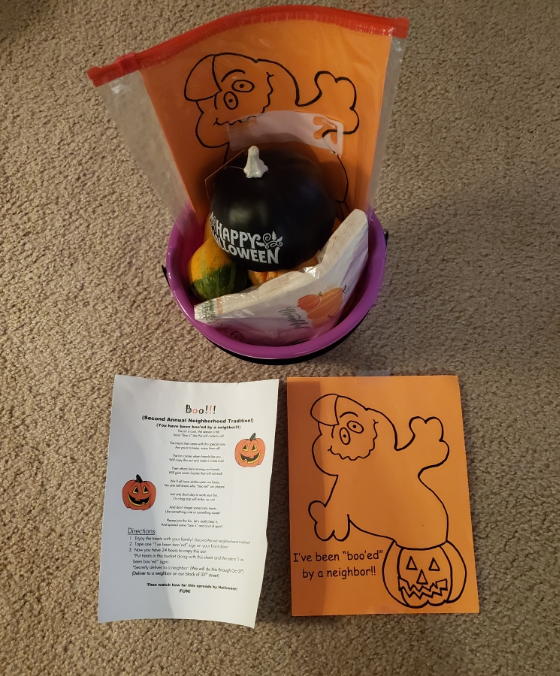 This is one of the fun things the people in my subdivision do every Halloween. Someone starts a chain saying you have been "Boo'ed."
They leave a pail full of halloween goodies to enjoy with your own family. The instructions ask you to create your own pail of goodies and to pay-it-forward to another neighboor within 24 hour of receiving the pail.
The photo above shows the pail of goodies we received at our house. It's a very fun way to spread some smiles, have some fun and make holidays such as Halloween more interesting.
What creative ways can you pay-it-forward in your own neighborhood and spread more smiles?
Out There on the Edge of Everything®…
Stephen Lesavich, PhD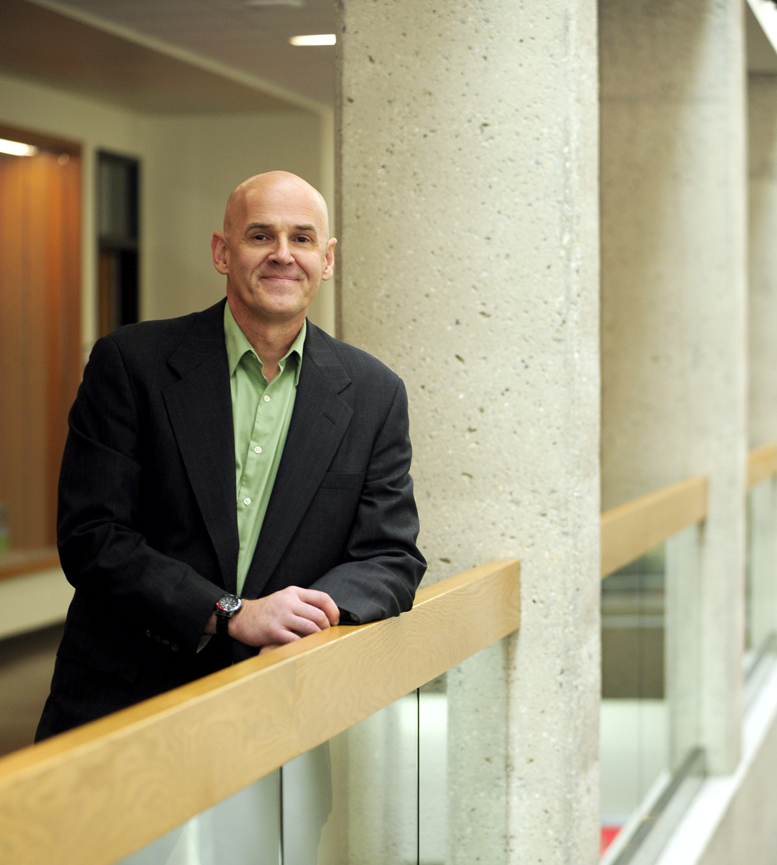 Award-winning and best-selling Author, Entrepreneur, Visionary, CEO of 2 different companies, Attorney, Tech Expert, Certified Solution-Focused Life Coach, Experienced Business Coach.