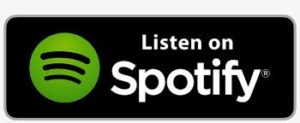 We are very excited to have a channel for our podcasts on Spotify. You can listen to our podcasts on any of your devices such as your mobile phone, computer, tablet and smart speakers at home or in your vehicles.
Please subscribe to our podcast channel on Spotify so we can spread out positive message worldwide.
Ask your smart speaker to play "Positive Impact Global" on Spotify.
You can also subscribe to our podcasts on iTunes, Google Play and Stitcher as well.
Our podcasts are free on all these podcast channels for your listening pleasure.
As Always,
Peace Love Joy
Love Infinity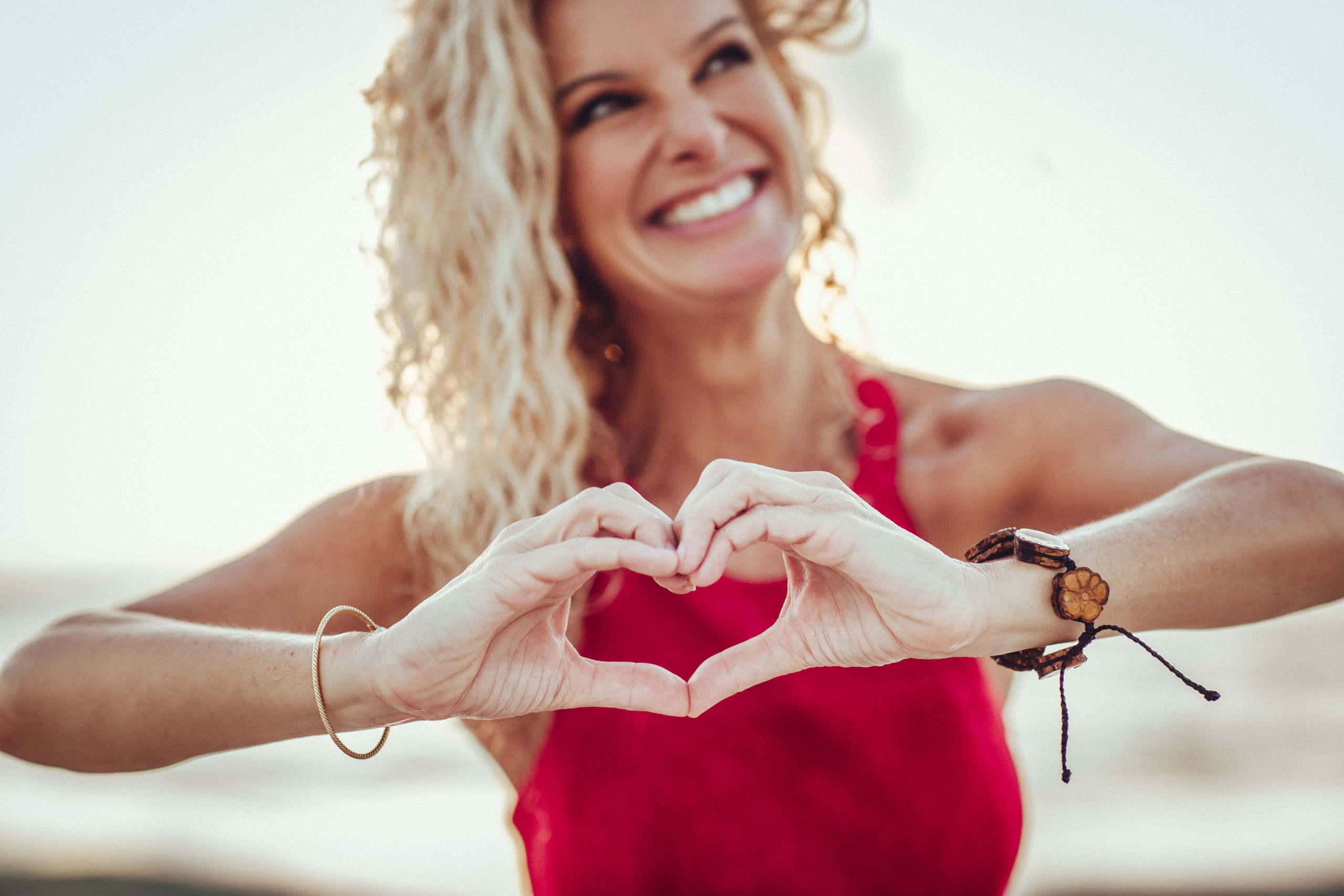 Love Infinity (aka Charity) is a global influencer on a mission to share the power of unconditional love with people world-wide.