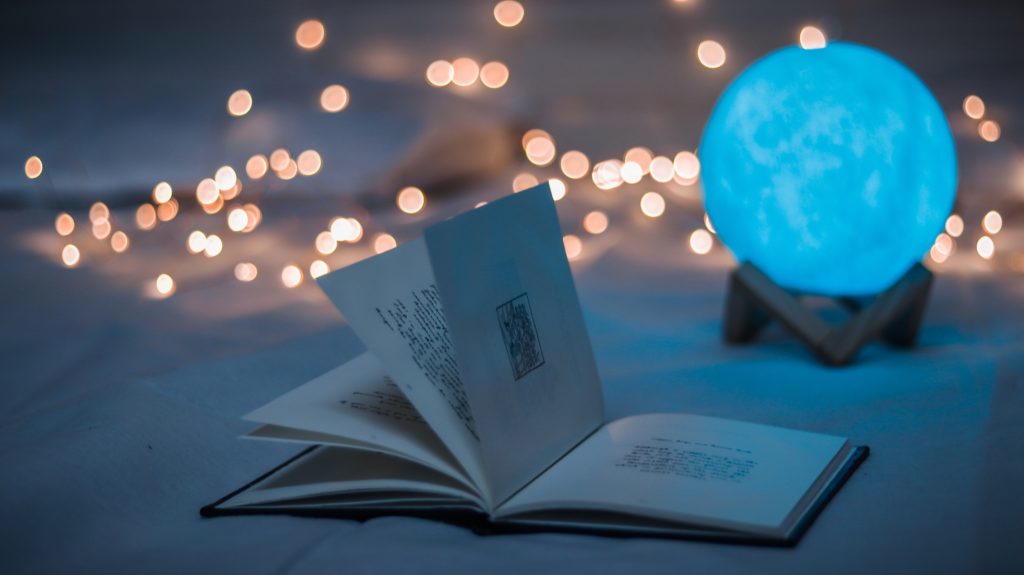 Do fairies actually exists?
A "fairy" is a type of mythical entity a form of spirit, often described as metaphysical, supernatural, or preternatural.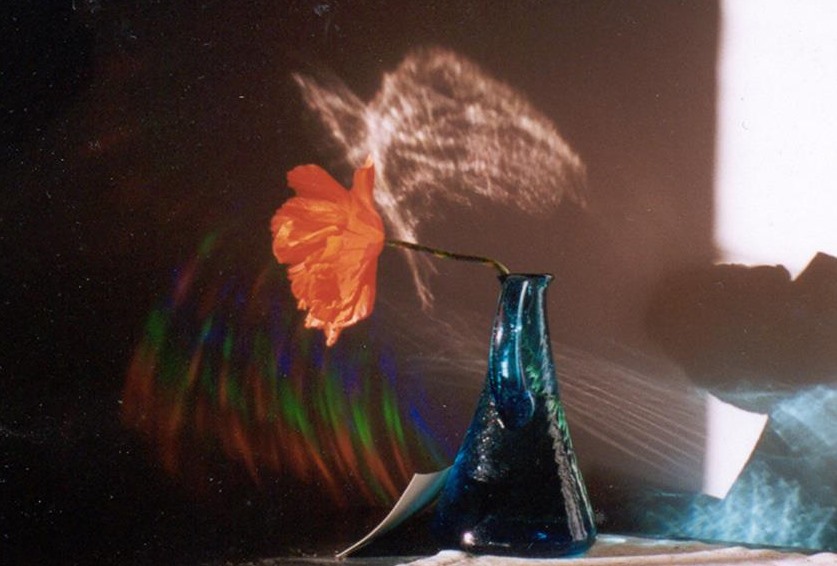 This is an actual photograph by Inky Fairy of a flower that appears to capture a fairy energetic entity in background.
What do you think? Are there fairies in you house? In your garden?
As Always,
Peace Love Joy
Love Infinity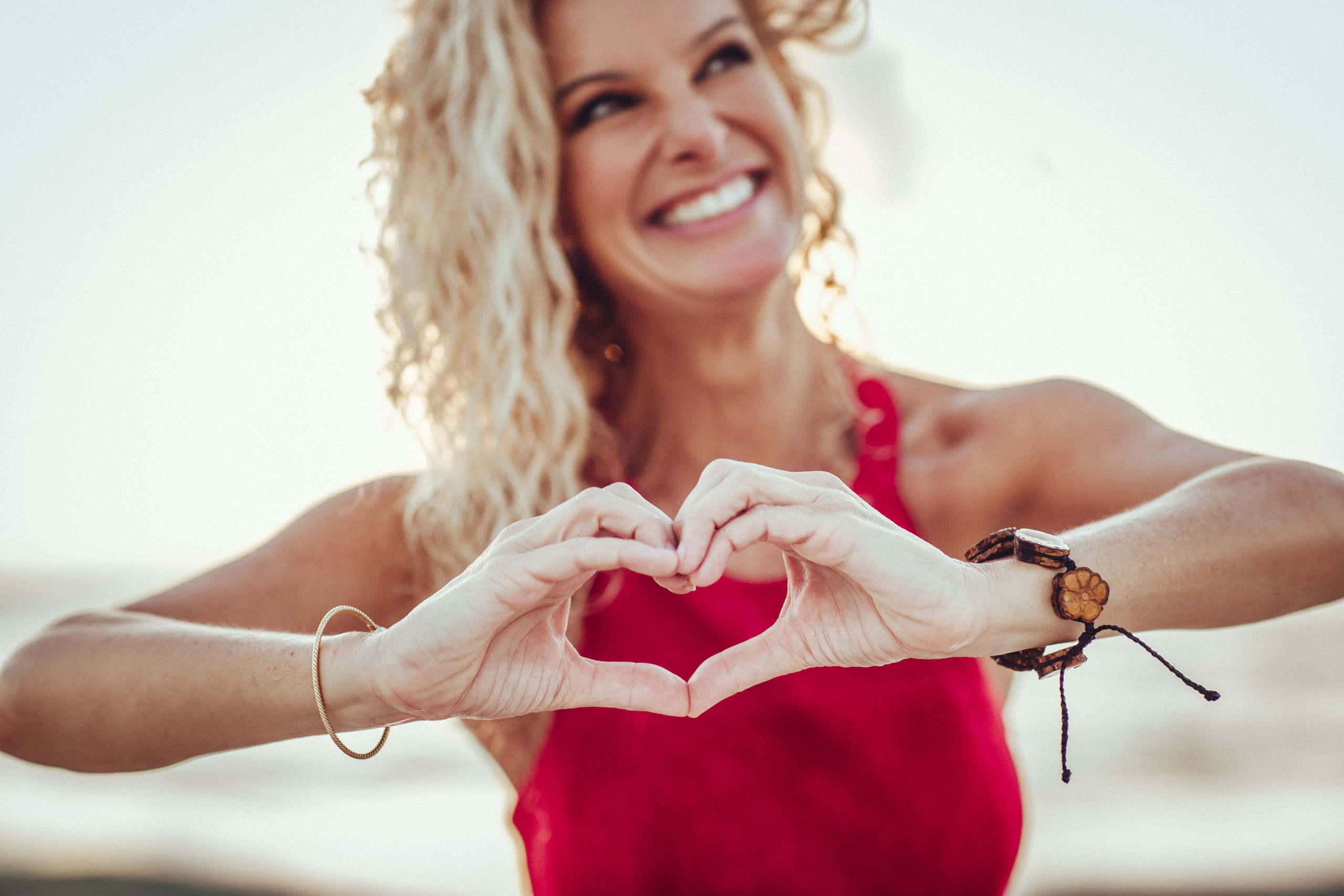 Love Infinity (aka Charity) is a global influencer on a mission to share the power of unconditional love with people world-wide.