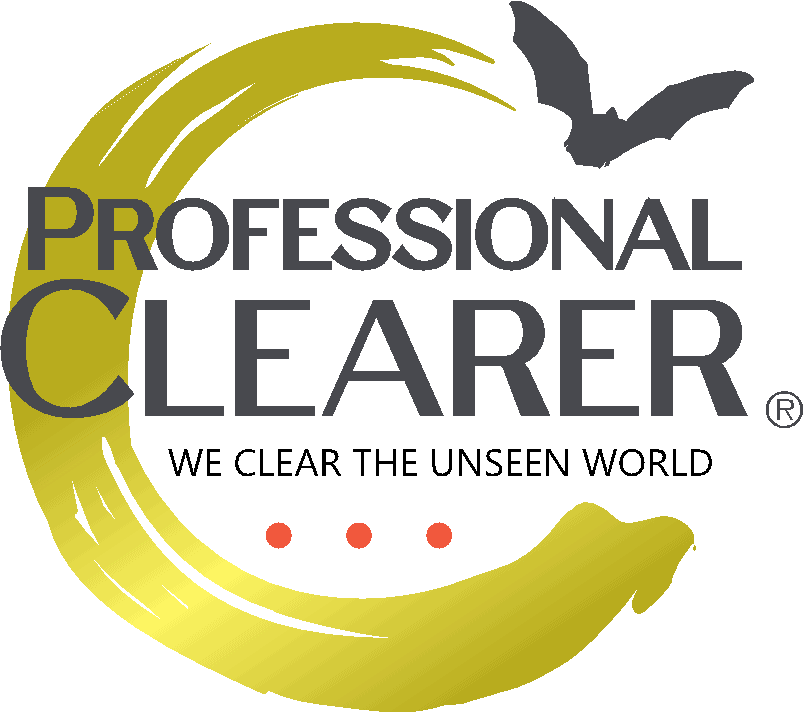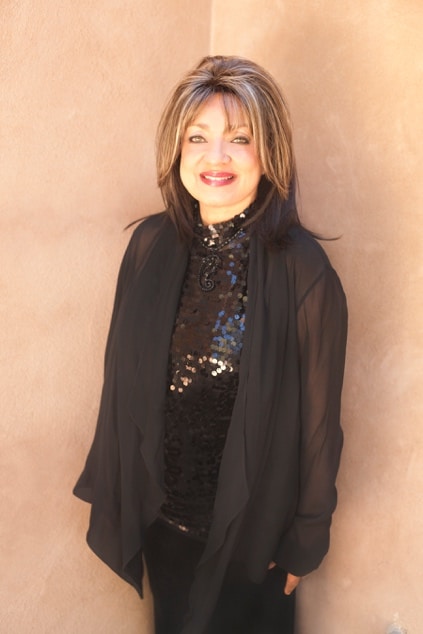 Althea Gray, founder of Professional Clearer®, is excited to offer for a 3rd year her SAFE AND PROFESSIONAL methodology for clearing unseen dark forces that could be causing health problems, depressions, anxiety, bad luck.  
Althea has spent 15 years developing a methodology that can be learned by everyone. Clear clients all over the world from your desk.
Aletha says "Her methodology works 100 percent and results are felt instantly."
COURSE DETAILS
A full course syllabus will be given before classes begin.
12 monthly modules – live classes.
Study course materials designed specifically for the Professional Clearer® certification course.
Guest Speakers (live and recorded)
On location practicum in New Mexico – Dates TBD * Travel, Lodging and Meals not included.
Compulsory Case Study requirements: Person, Houses and Commercial Properties
You will become experts in clearing people and places thousands of miles away, instantly, from your desk. You will never have to go to the location
You will learn the language of the 'Unseen World' and be able to speak intelligently about dark forces in your findings
You will learn how to evaluate precisely what type of dark forces that are affecting your client and their environment
You will learn why Professional Clearing is a form of healing
You will receive a special Gold Kit and learn how to remediate (heal) a property and person using light.
You will learn the ethics of this profession.
You will learn how to interview clients
You will learn how to market your new skills
YOU WILL LEARN TO CLEAR:
– Dead People
– Negative Entities
– Negative Extra Terrestrial Energies
– Spells
– Enchantments
– Psychic Attacks
– Presence of Evil
– Spells from Past Lives
– Enchantments from Past Lives
– Vows from Past Lives
– Negative Imprints
– Portals
– Detrimental Extra Terrestrial Implants
– Family Curses
– Vows of Poverty
– Black Magic
– Present Vows and Agreements
– Clear Ancient Anunnaki implants
– Possession (Non Demonic)
– Charms (Non Demonic)
– Time Lines that block
_ Undo blocks in 12 dimensions and 16 different chakras
_ Undo Spells, Curses, Hexes
And much more…….
Text, images, graphics and video on this post are Copyright © 2020, by Althea Gray. All rights reserved. Used with permission. Unauthorized copying or use prohibitied.
Positive Impact Life Disclaimer: This class and its descrption are for educational purposes only. It is not intended to speak to the accuracy of any information presented on the post or in the class.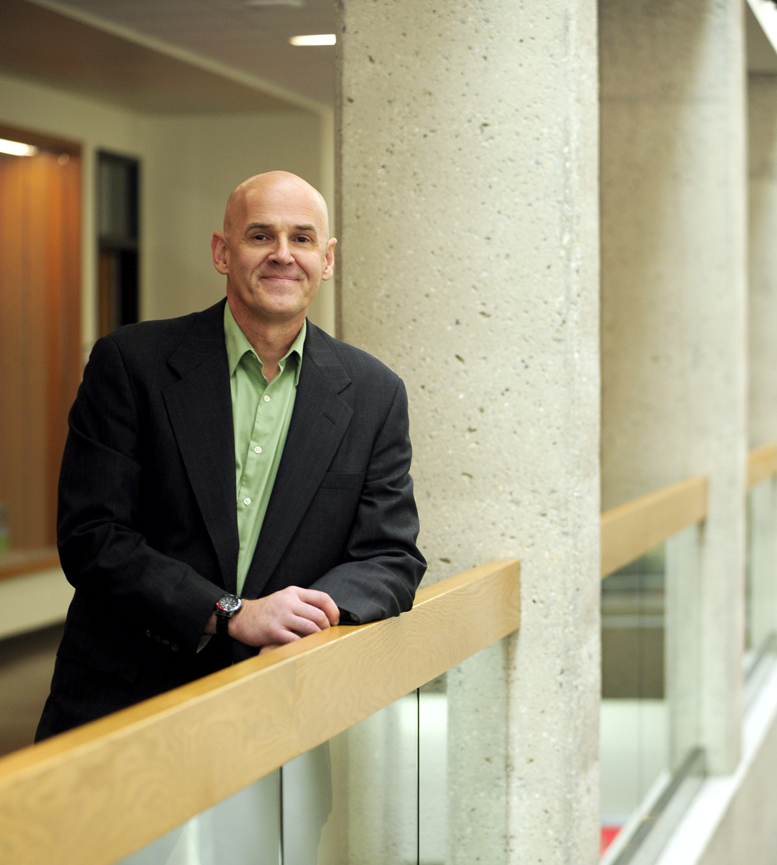 Award-winning and best-selling Author, Entrepreneur, Visionary, CEO of 2 different companies, Attorney, Tech Expert, Certified Solution-Focused Life Coach, Experienced Business Coach.