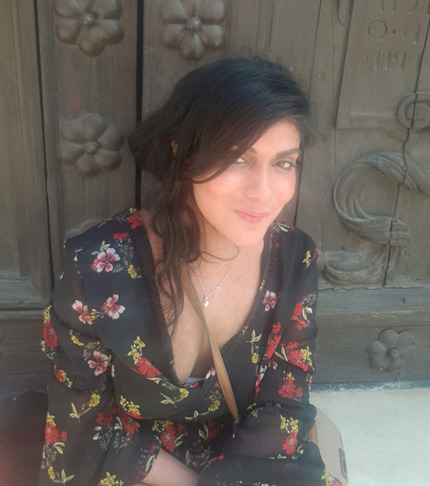 We are very excited to welcome Sunetra (Sunny) Senior back to Positive Impact.
Sunetra (Sunny) is an indie journalist, actress and short film writer. She is a popular columnist at a London weekly, and writes extensively on social democracy, Feminism and the psychological nuances of modern society. Her movies have been screened at the London Short Film Festival (LSFF) and Bristol Independent Short Film Festivals (BISFF).
Her progressive, perceptive writing cuts across film, current analysis and media. Known for its unerring emotional intelligence, the work focuses on the socio-politically urgent yet unseen. She enjoys combining arts, news and mindfulness to create a unique perspective, championing social change. In 2019, she was published in Oxford University's journal, PHENOTYPE, investigating the relationship between apex dinosaurs and modern economy!
Sunetra specialises in the area of psycho-social evolution. To this end, her Sunshine Reviewing column salutes film, television and media that radiate a uniquely constructive message. Enjoy!
Twitter: @SunetraSenior
As Always,
Peace Love Joy
Love Infinity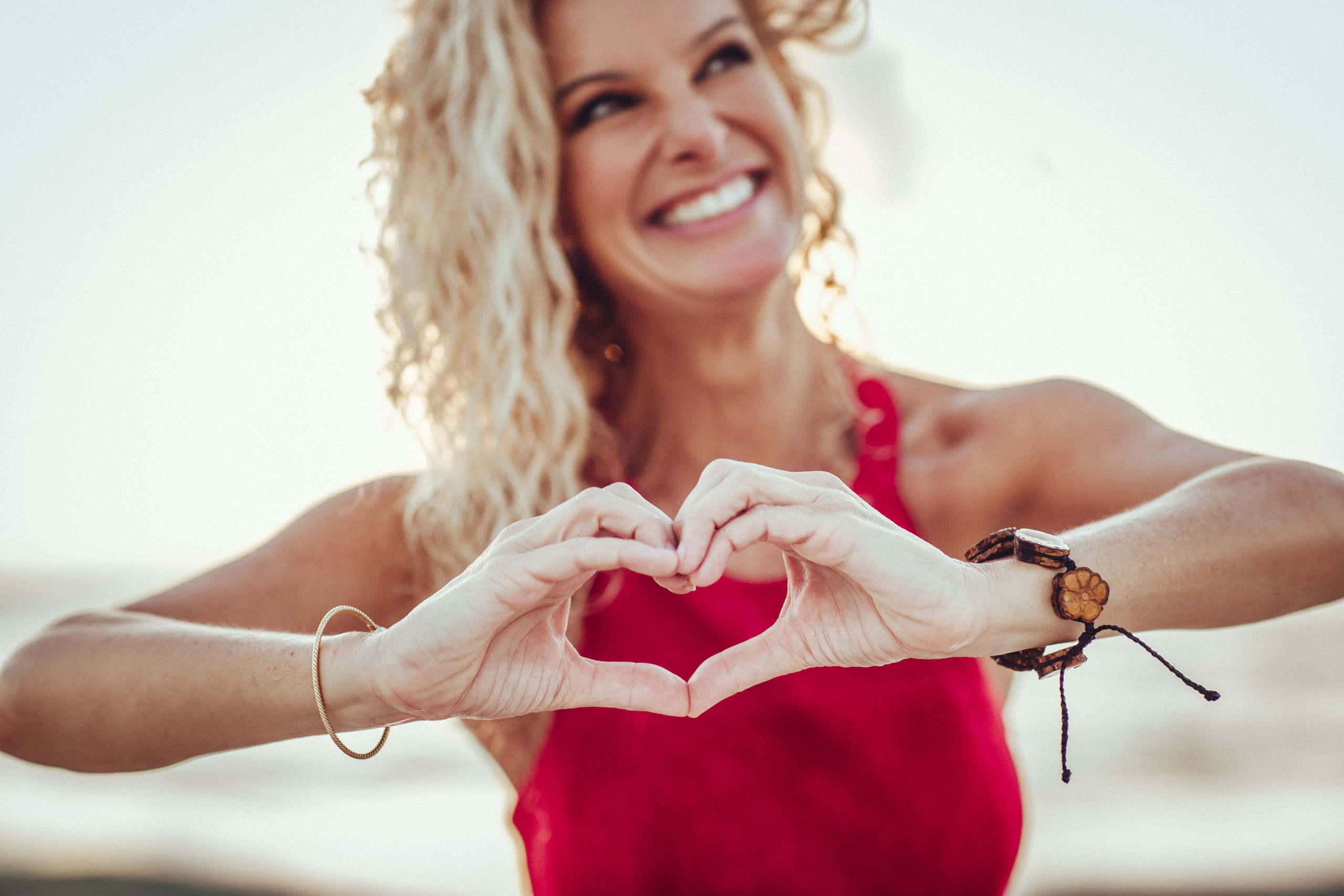 Love Infinity (aka Charity) is a global influencer on a mission to share the power of unconditional love with people world-wide.