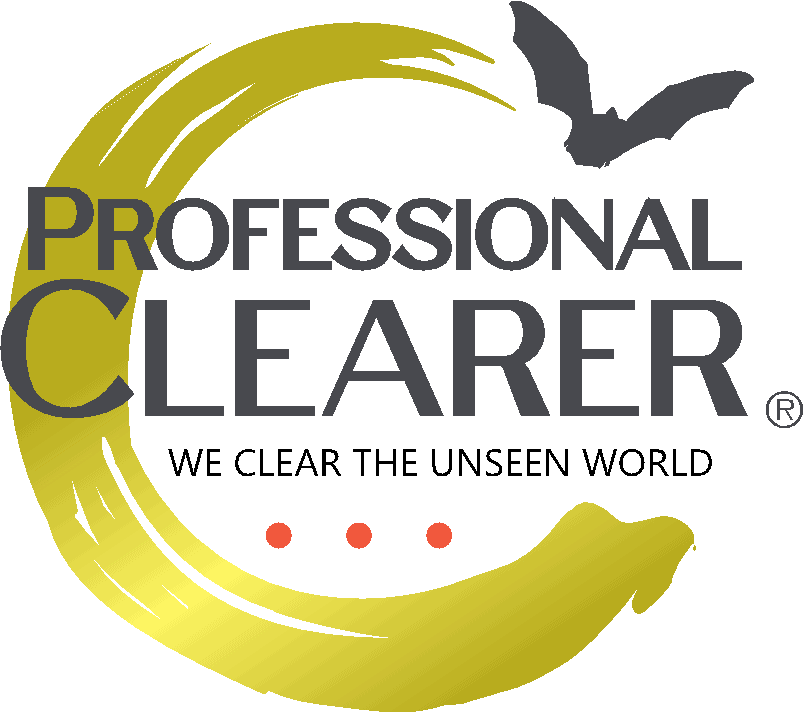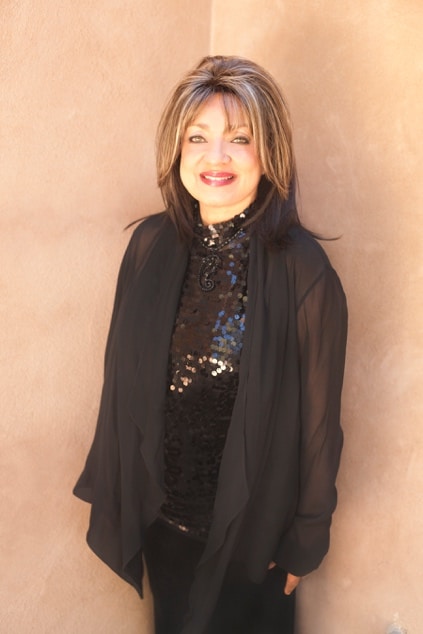 IT'S HERE!!!

In case you missed the big announcement…

The doors are officially (and briefly!) open to the 2022 Professional Clearer® Master Certification Course.

The Professional Clearer® Master Certification Course is a year-long program that teaches everything about the 'unseen world' and how it interferes with human life.

The Professional Clearer® Master Certification Course is for you if…
You are experiencing blockages and interference in your work with your clients.
You are a practitioner, massage therapist, doctor, coach or anyone who interacts people.
You are a practitioner whose clients come to you with ongoing anxiety, depression, panic attacks, confusion, or reoccurring bad luck.
You are picking up 'things' from your clients?
Sound familiar?
he good news is, I have a solution.

For the last 17 years I have perfected a methodology to clear completely dark forces from people and their environment. It works 100 %. My methodology keeps you and your client always safe.

Want to learn more about becoming a Professional Clearer®?
Here are the details.
You will become an expert on the 'Unseen World'
You will be able to clear people, their homes, land, commercial businesses all over the world from your desk.
You will learn to cut cords from 16 different chakras, the Higher Self, and 12 different dimensions so that nothing is trapped in hidden places.
You will learn how to remediate (heal) a person, home, business, land, pets, objects with light.
You will learn how to clear 26 items, including items from past lives, and family curses.
In Addition

Students will receive 12 course modules available on Teachable and discussed on live zoom calls. Most modules are recorded. All written material is available on Teachable.

Students will have bonus guest speakers PLUS video recordings from over 10 guest speakers, an official Professional Clearer® logo to use on your website, and a paper certificate indicating your certification.

Students will have a live practicum to learn the methodology. The Practicum will be taught in person and on Zoom live.

Students will have their own private 2022 Professional Clearer® Facebook Page to share their case studies.

Students receive and learn how to use Althea Gray's GOLD KIT.

Students receive business classes at the end of the course to learn how to speak to their clients and to target market their new skill set.
Everything I teach in my Professional Clearer® course has helped people all over the world to live a happier and more peaceful life.
Are You Ready?
See you in the course!

We Welcome You!
Althea Gray
P.S. What's new?
More creative payment plans that will work for everyone. Contact us at support@altheagray.com to find out what they are and what will work for you.
New Class materials that deal with issues like mind control from smart devices, negative time lines, and other types of subtle interference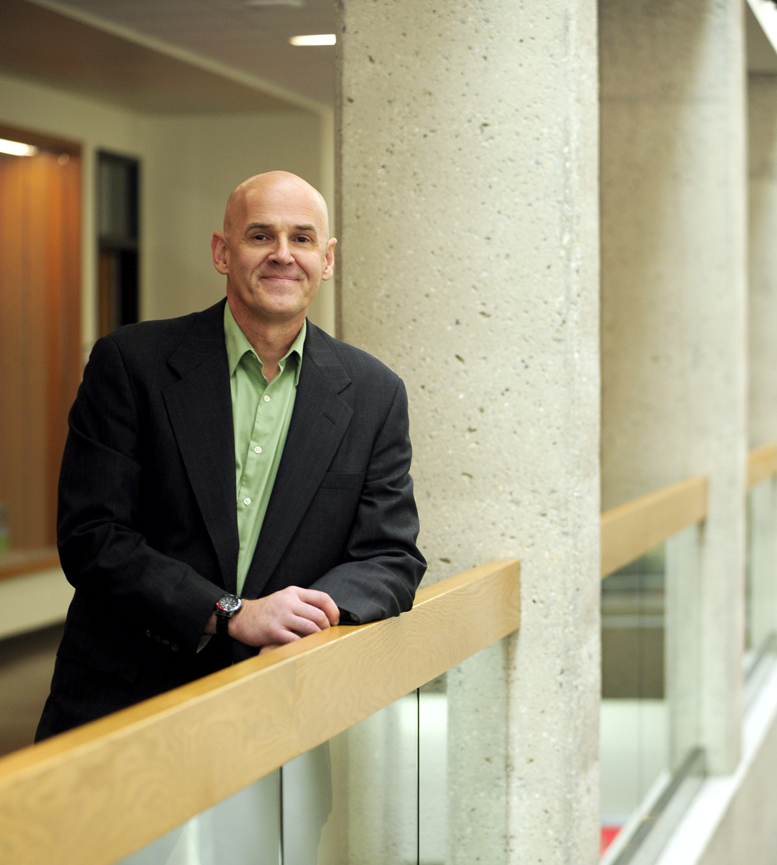 Award-winning and best-selling Author, Entrepreneur, Visionary, CEO of 2 different companies, Attorney, Tech Expert, Certified Solution-Focused Life Coach, Experienced Business Coach.