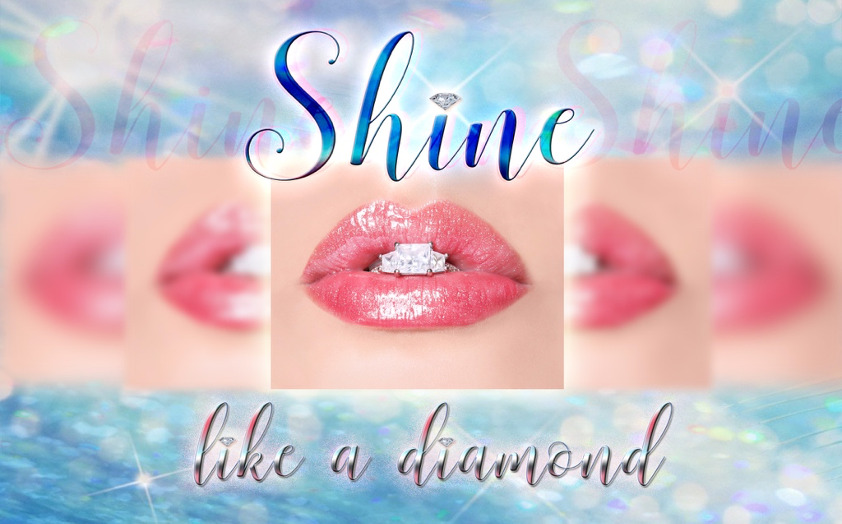 SHINE LIKE A DIAMOND PROGRAM ENROLLMENT ENDS THIS WEEK
PROGRAM BEGINS MAY 1

I designed this program with you in mind.
Are you ready to bring out what is ready to shine?
Many of you are ready to make that big leap in your life. Many of you know that what was does not work in the same way. Many of you know that change has to happen.

For some of you, change was forced upon you. Life changed in some critical way.

I love falling into my vast self. Know that you hold eternity and all of its possibilities within yourself. How to get in touch with those possibilities is often the challenge. You get in the way.

I designed this program to coax the diamond inside to come out and shine.
Today, make that commitment to yourself that you deserve to shine like a diamond in every way.

I am going to say this to you: Don't just test the water, jump in with both feet. Don't say I am too busy…..I will get to this tomorrow. Time has a way of moving on without us.
Click here for details and to sign up. Love,
Althea
Have questions? Just hit reply to this email and a member of Althea's team would be happy to help you.
https://altheagray.com
ShareShareTweetCopyright © 2022 Althea Gray, All rights reserved.
You are receiving this email because you are on Althea Gray's mailing list.

Want to change how you receive these emails?
You can update your preferences or unsubscribe from this list.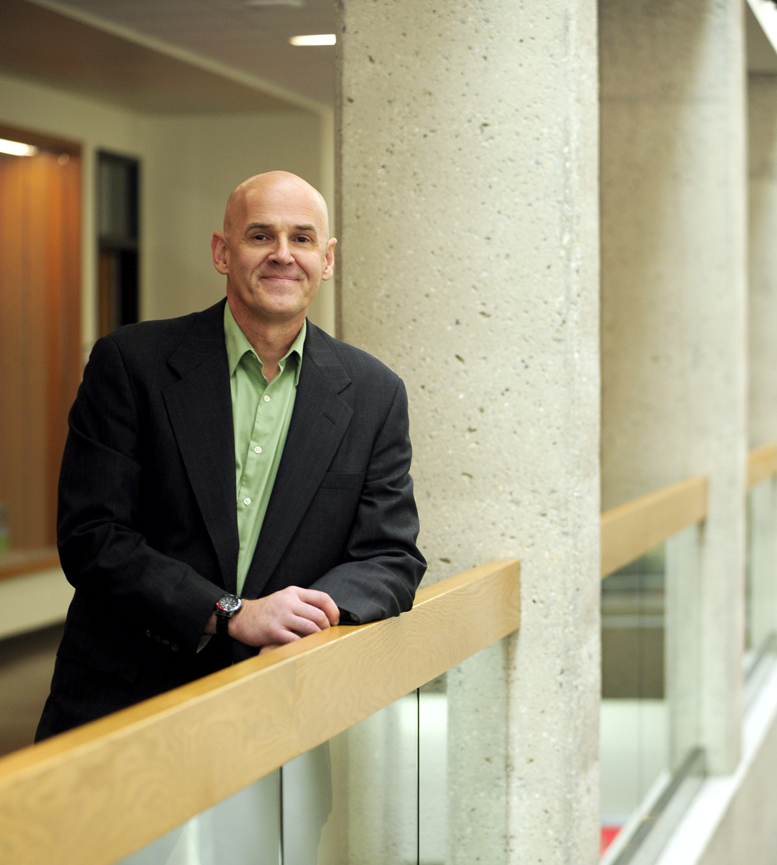 Award-winning and best-selling Author, Entrepreneur, Visionary, CEO of 2 different companies, Attorney, Tech Expert, Certified Solution-Focused Life Coach, Experienced Business Coach.