It's a New Year! Are You Ready for a NEW YOU?
Start with The New YOU School's 12-Week Program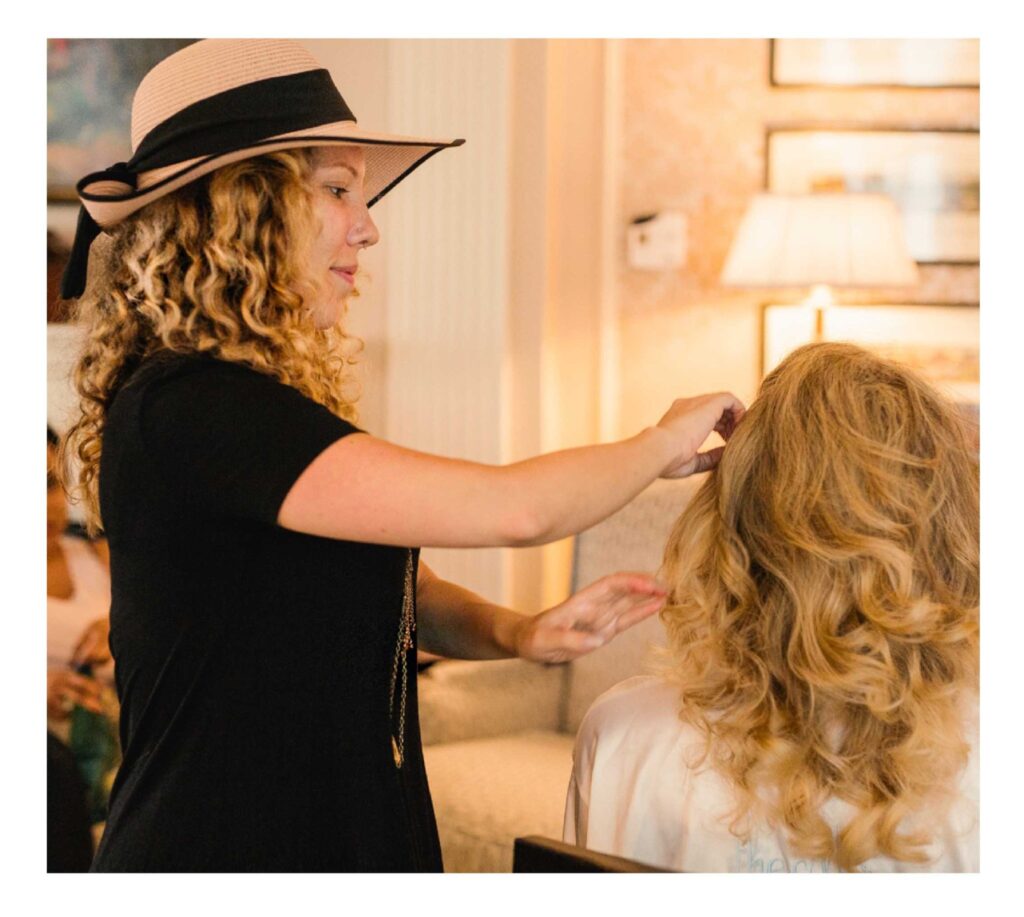 By Bari Faye Siegel

Have you ever truly thought about your life—where you've been, where you are
right now and where you are headed? Have you thought to yourself: "These are the
cards I've been dealt. I might as well just play them."

You're not alone. Fallon Fitzpatrick, founder of The New YOU School, used to be
where you are right now. In fact, some days it felt as though she had no cards in
her hand at all. With little but an extremely chaotic childhood and nearly non-
existent role models to look up to (and that's putting it quite nicely!), Fitzpatrick
says she was headed the wrong way down a one-way street since the beginning.
Her earliest memories are of watching her parents cook crack in the kitchen and
booze and food being her only sources of comfort. From the beginning, it looked as
though her life story was not going to have a happy ending.
Her dreams of meeting Prince Charming and having children of her own were just that—pipe dreams. She felt out of control and a victim of circumstance. She invested her time and money in drinking, partying, loving the wrong men and being miserable.

Until One Day…

Fitzpatrick decided she was done allowing other people (mentally ill, abusive
parents and narcissistic boyfriends) to write her life story. She made the decision,
then and there, to pick herself up and begin to carve the path forward she wanted,
and deserved, for herself. She was ready to do the work.

Fitzpatrick says everything that was holding her back—keeping her stuck in place
without a plan, buried in debt, overweight and unmotivated, and even unhealthy
relationships with family and friends—is now in the rearview mirror.
Thanks to not only a better attitude but armed with a laser-targeted life
improvement strategy in place, she set off to leave her dead-end life and make
some big decisions that have brought her to where she is today.

Fitzpatrick is healthy, enjoying wonderful relationships with family, friends, her
boyfriend and has a business and career that give her the freedom to travel, enjoy
life and help others. And there's nothing more that she wants than to share what
she has learned with great people who absolutely deserve to have everything. (I'm
looking at YOU!)

The life coach is one fierce, successful chick—focused on helping others eliminate
toxic people from their lives, prioritize their own health and happiness and exceed
even their own expectations in life, love and career.
Fitzpatrick uses her education, background and own experiences help you. She has
a bachelor's degree in psychology and is a Master Level instructor/integrated
energy therapist. She is also a somatic experience practitioner and a
Kundalini and meditation instructor. And whatever you are going through,
she's been there, done that.
"Are You Ready to Meet the "New You?"


Fallon Fitzpatrick
Fitzpatrick created the New YOU School to teach others how to pull themselves out
of the rat race to nowhere and onto a healing path of growth and success in all
areas of their lives.

"Consider this," Fitzpatrick suggests, "what if you could take complete control of
your life? What if you released all your anxieties, stopped pursuing the wrong
relationships and were able to kick the victim/blame game to the curb?
"The answer is that you would be free to truly fall in love with the person you see in
the mirror," she said. "You could set goals and achieve them. You could relax your
mind and be present in the moment to enjoy your relationships and the world
around you. You could stop being a passenger in your own life and start driving the
bus and start living with the intention to be happy, healthy and successful."

The New You School is Your First Stop on the Pathway to a Life You'll Love
to Live
Step 1: Stop imposing limits on yourself! Open up to the possibility of living a life
you can't wait to wake up to every morning.

Fitzpatrick started to do just that by jumping in with both feet! She enrolled in any
and all education/information, self-help groups, certification courses—anything that
would light the way to her becoming the best Fallon she could be.

"After consuming all types of knowledge, I realized as human beings, we impose
limits on ourselves," she said. "Worse, we accept limits imposed by others! The day
I said "no more" was the day I started to truly live!"

"My best advice to you is two-fold. One, stop believing all the made-up reasons why
you can't have the life you want. Accept that it's not only possible but inevitable if
you are willing to do the work!" Two, Don't try to go it alone!


Fallon Fitzpatrick
Step 2: You didn't get into the mess you are in today by yourself. Trust others to help you climb out of the hole, said the founder of the New YOU School, which begins with her fabulous, life-changing 12-week program.

Over three months, Fitzpatrick shares strategies in Zoom classes that will help you
gain control over your life faster than you ever could on your own. She will teach you the methods she used herself to go from unhappy, out of shape and miserable,
to becoming an "empowered woman who lives life fully without asking for anyone's
permission."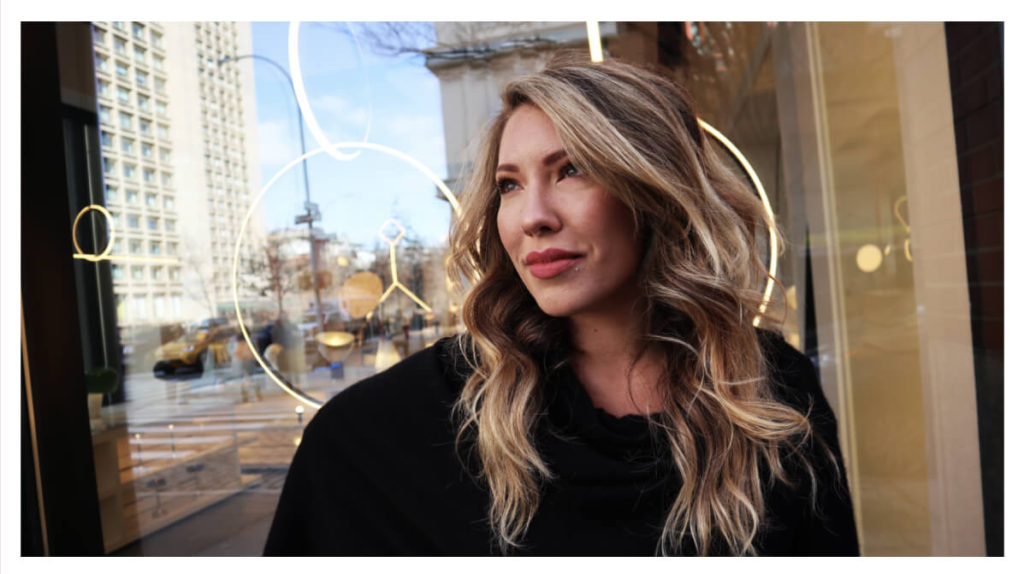 By enrolling in The New YOU School, you will be on track to:
Create the look you've always wanted to see when you look in the mirror.
Create a vision for your life and start to execute on that vision NOW!
Develop your integrity and build confidence and power.
Clear the clutter from your mind, your space and your life.
Learn to balance your emotions and not allow negativity to control you.
Attract and maintain happy and healthy relationships.
Start to live your life on your terms, with purpose!

Students of The New YOU School learn how to be accountable for their actions.
They learn to stay on track and rely on supportive people, including Fitzpatrick and
other group members, to stay the course when life's hiccups happen.

Fitzpatrick says she hears it all the time from every person lucky enough to enroll in
her 12-week makeover program. "The New YOU School teaches you to live your life
unapologetically, to do the things you want to do without feeling guilty, and to heal
your relationships with food and other addictions so you can be healthy, focused
and successful in all you choose to do in life."

The New YOU School is a step-by-step program and community that will coach and
guide you to reinvent yourself so you can live a happier, fulfilling life. Fitzpatrick
added: "I invite you to join me on the first steps to the adventure of your lifetime!"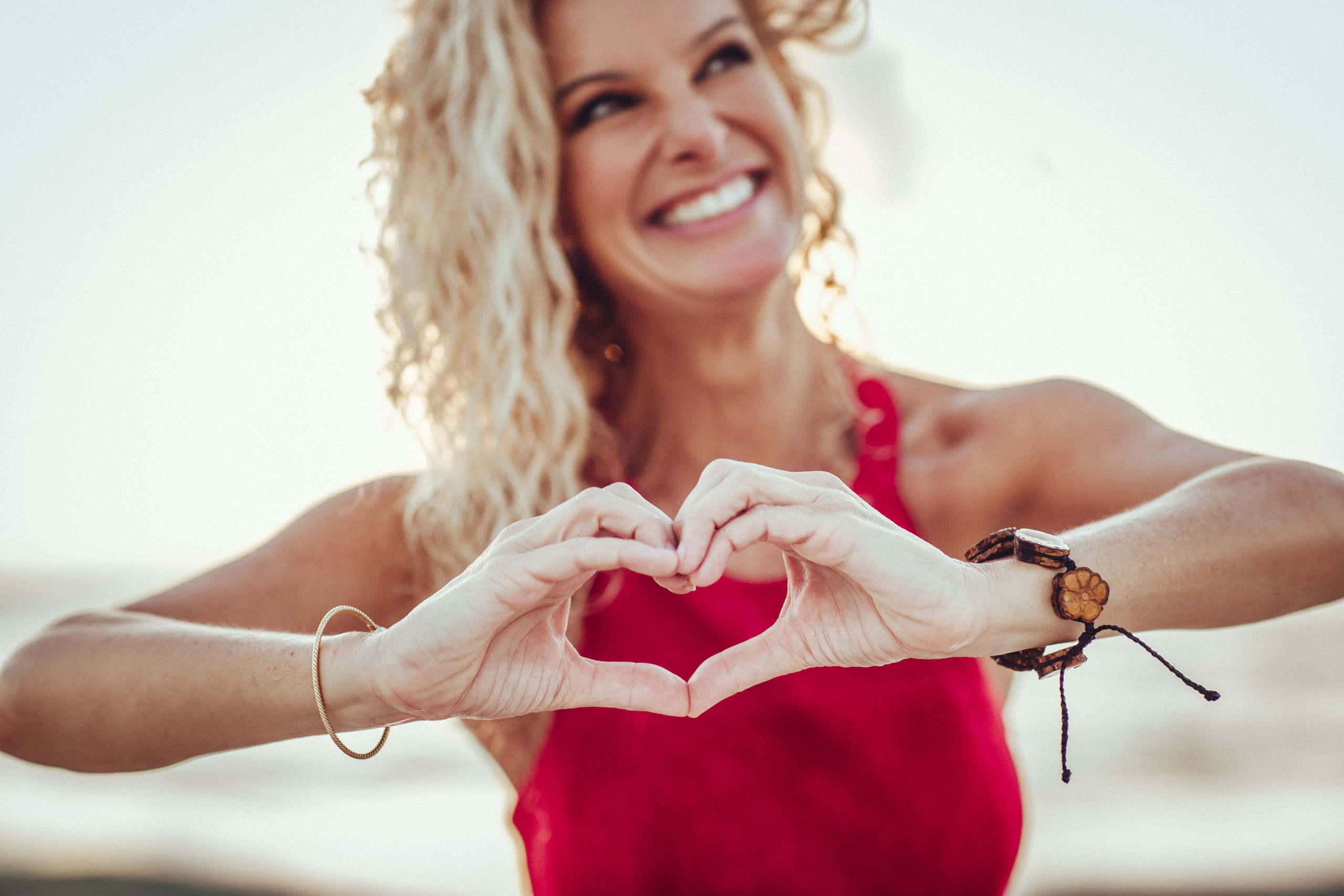 Love Infinity (aka Charity) is a global influencer on a mission to share the power of unconditional love with people world-wide.