Episode 119
January 1, 2023 – Interview with Health and Fitness Coach and Celebrity Trainer, David Mariani of Basketball.Biology.
We discuss David's views and training practices for starting off 2023 with a new health and fitness plan to live pain free.
Is living pain free as simple as just walking backwards and stretching a few muscles?
Physically Walking backwards also creates positive effects on your brain and your emotions.
Out There on the Edge of Everything® …
Stephen Lesavich, PhD
Copyright © 2023, by Stephen Lesavich, PhD. All rights reserved.
Certified solution-focused life coach and experienced business coach.
Podcast: Play in new window | Download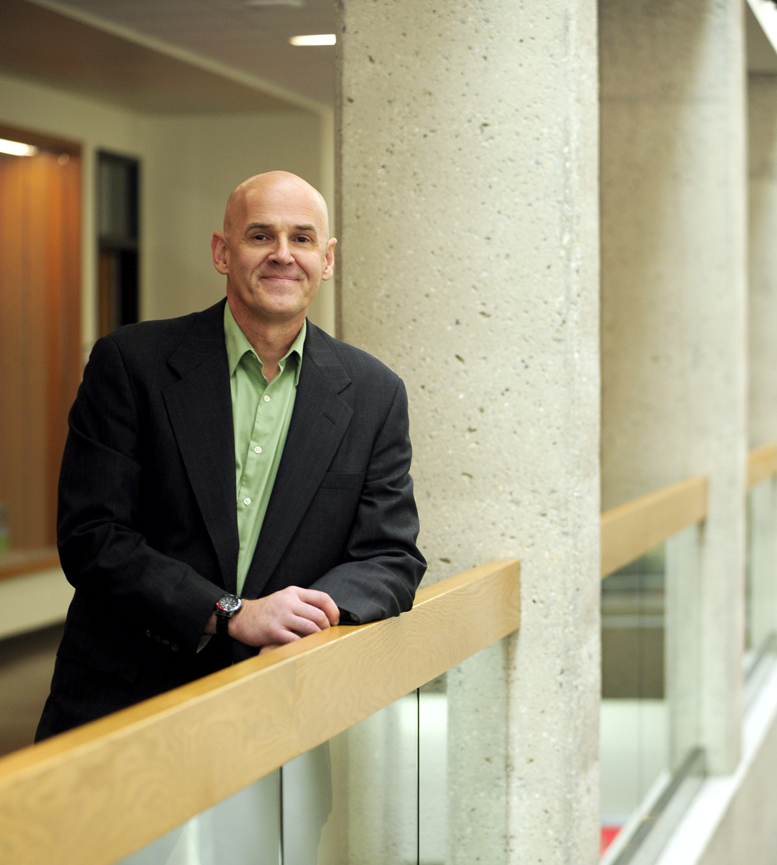 Award-winning and best-selling Author, Entrepreneur, Visionary, CEO of 2 different companies, Attorney, Tech Expert, Certified Solution-Focused Life Coach, Experienced Business Coach.