The car carrier effect. What energetic car carrier is your energetic passenger vehicle parked on?
Actual car carriers are symbolic of how some groups of people travel on their own soul paths on their journey through life.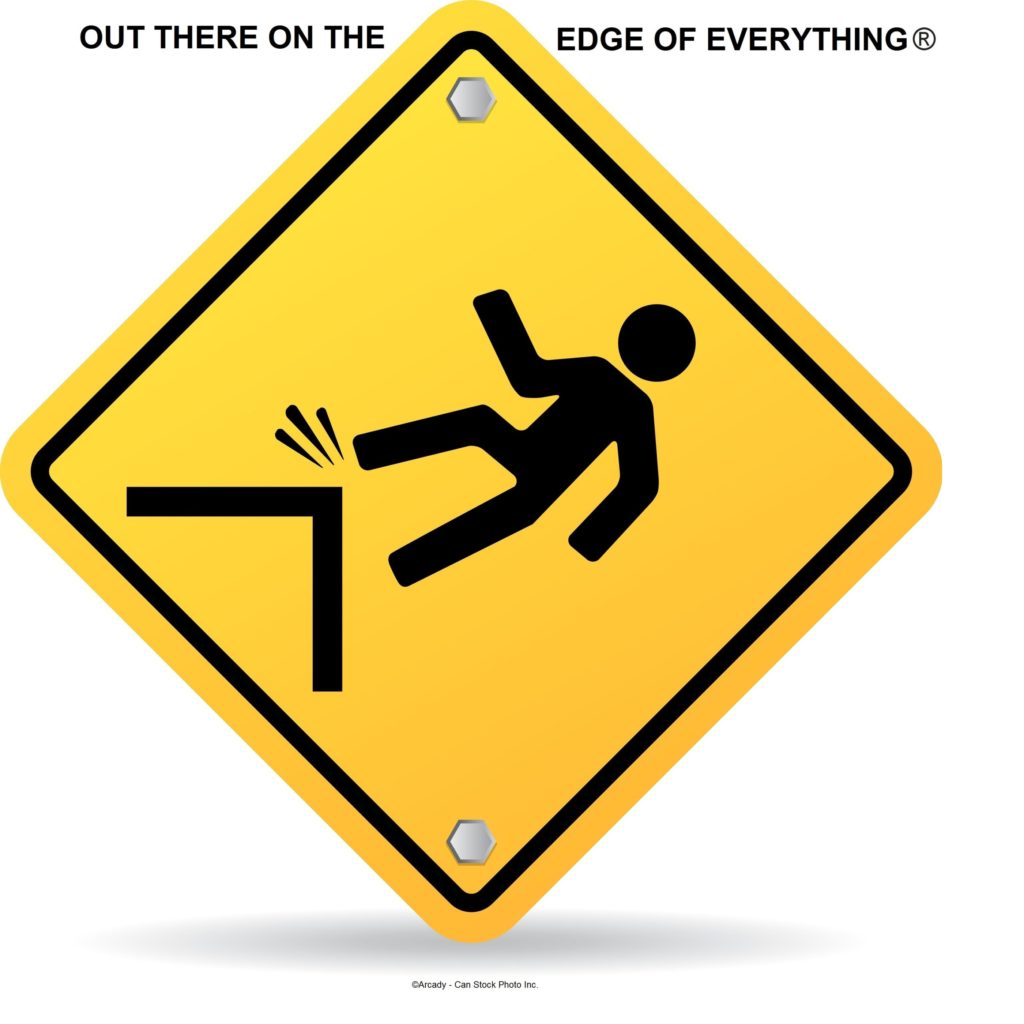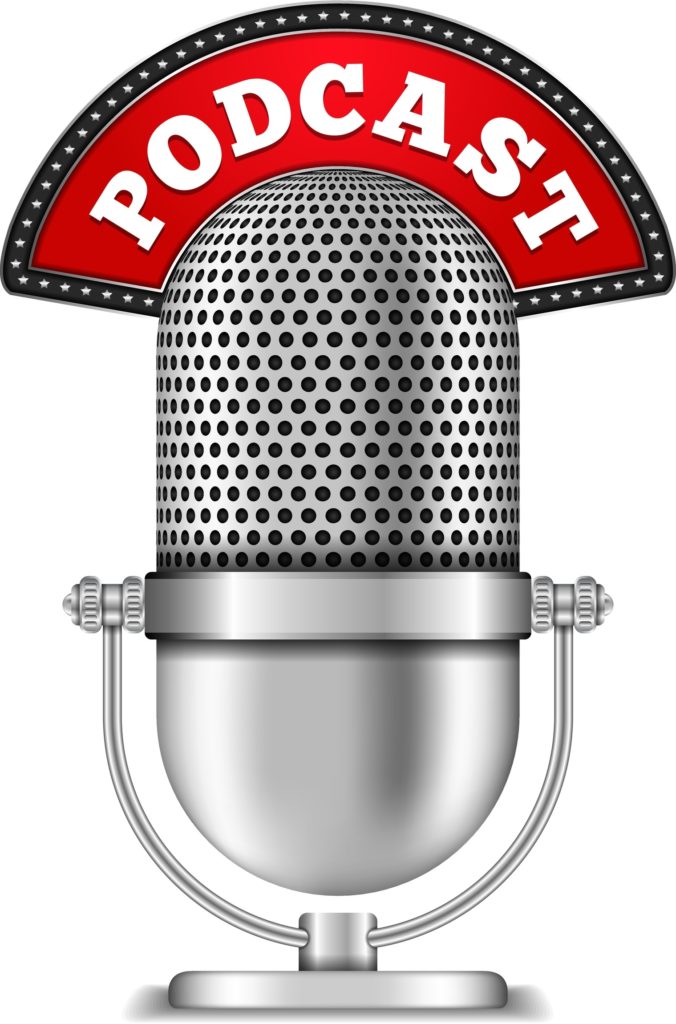 Out There on the Edge of Everything®…
Stephen Lesavich, PhD
Copyright © 2019, by Stephen Lesavich, PhD. All rights reserved.
Podcast: Play in new window | Download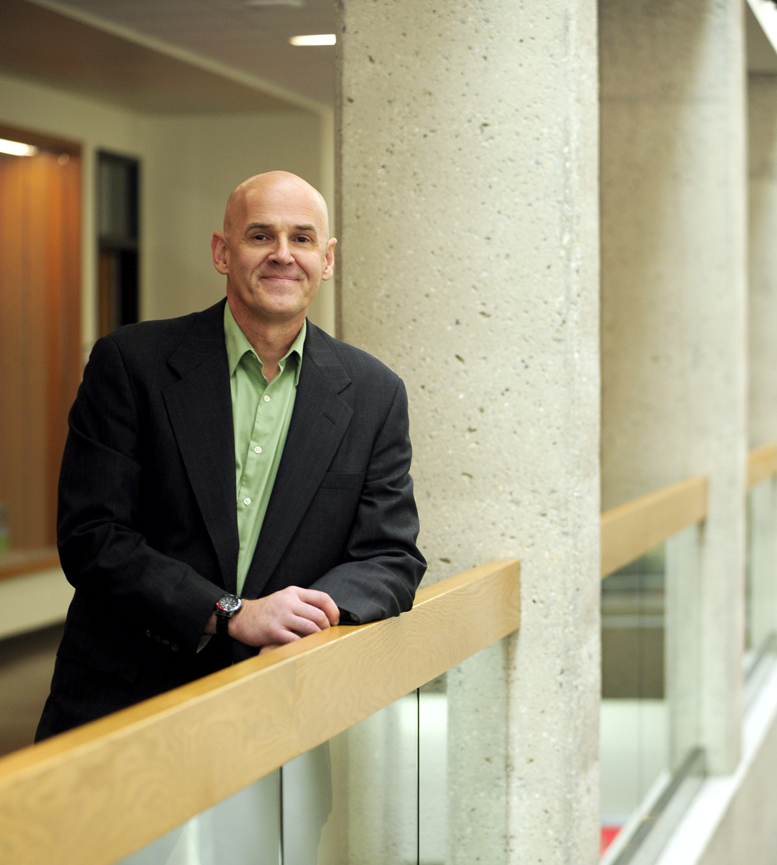 Award-winning and best-selling Author, Entrepreneur, Visionary, CEO of 2 different companies, Attorney, Tech Expert, Certified Solution-Focused Life Coach, Experienced Business Coach.