Originally published on postiveimpactmagazine.com on September 20, 2011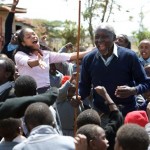 By: Sandy Meyer
Photo credit: Kerry Brown © National Geographic Entertainment
Have you ever had a dream, but felt it was too late in life to pursue it? Kimani N'gan'ga Maruge, the man who's life is documented in The First Grader, proves that you are never to old to make your dream come true.
The First Grader is the true story of one man's plight to learn to read at the ripe age of 84. The National Geographic film portrays Kimani N'gan'ga Maruge, who was a member of the Mau Mau tribe in Kenya. During the 1950's, the British colonialists captured and brutally tortured any tribe that would not forsake their beliefs. Maruge was a surviving member of the tribe, who was imprisoned and beaten for nearly a decade.
The film open's with the news that the Kenyan government is offering free public education to anyone with a Kenyan birth certificate. The radio announcement ignites a flame within Maruge, portrayed by Oliver Litondo, who hold's a letter from the Kenyan president in his hand, unable to read it because he has never had any education. Maruge is determined to read this letter and shows up to the elementary school, birth certificate in hand. His body is ravaged from the torture he endured as a younger man, but still he makes the journey to the shabby schoolyard.
Maruge is turned away because of his age, and because he does not possess the correct school uniform required to attend. This is only a minor deterrent as he gathers the little money he has and buys used clothes on the street, sewing them himself into a makeshift uniform. Again Maruge approaches the school and insists he has a right to be there and learn. Enter Jane Obinchu. Obinchu is the head teacher of the elementary school who is touched by Maruge's desire and finally gives him the chance to learn to read. "Teacher Jane" as she is referred to by her students, becomes the second hero in this true tale, forsaking the opposition from the other teachers and allowing Maruge into an already overcrowded classroom, filled with first grade children.
Maruge's past is delivered to the audience in small pieces as he recounts his abuse and the the loss of his wife and children at the hands of the British. The scenes of his suffering are realistic and difficult to watch at times, but they make his dedication to read that much more endearing.
Though Maruge finally enters the classroom to learn, the obstacles are far from removed in his journey to read. Tempers rage as the mountain-top community learn that an old man has joined the company of small children at the tattered elementary school. Together Maruge and Teacher Jane face controversy and threats as they struggle to keep Maruge in the school.
Caption- Naomie Harris as Teacher Jane listens intently as her students read in "The First Grader".
Teacher Jane, played by Naomi Harris, is portrayed as a compassionate and strong-willed woman who is willing to fight for her beliefs. As her marriage and her career begin to unravel, she refuses to back down and desperately finds any loophole to keep Maruge's dream alive. In the end, both Maruge and Teacher Jane, unite to stand up to the community and the Kenyan government.
Maruge holds the Guinness Book of World Records for the oldest person to begin elementary school.
Maruge's dedication and perseverance will astound audiences and make you believe that anything is possible at any age.
Teacher Jane's compassion for this man she hardly knows is nothing short of heart-warming. We can all learn something from these two remarkable people. Maruge teaches us to never stop dreaming, and never stop trying to reach your goal. Teacher Jane proves that compassion can change a life. We can all make a difference in our own lives, and in the lives of those around us. Never stop dreaming or believing.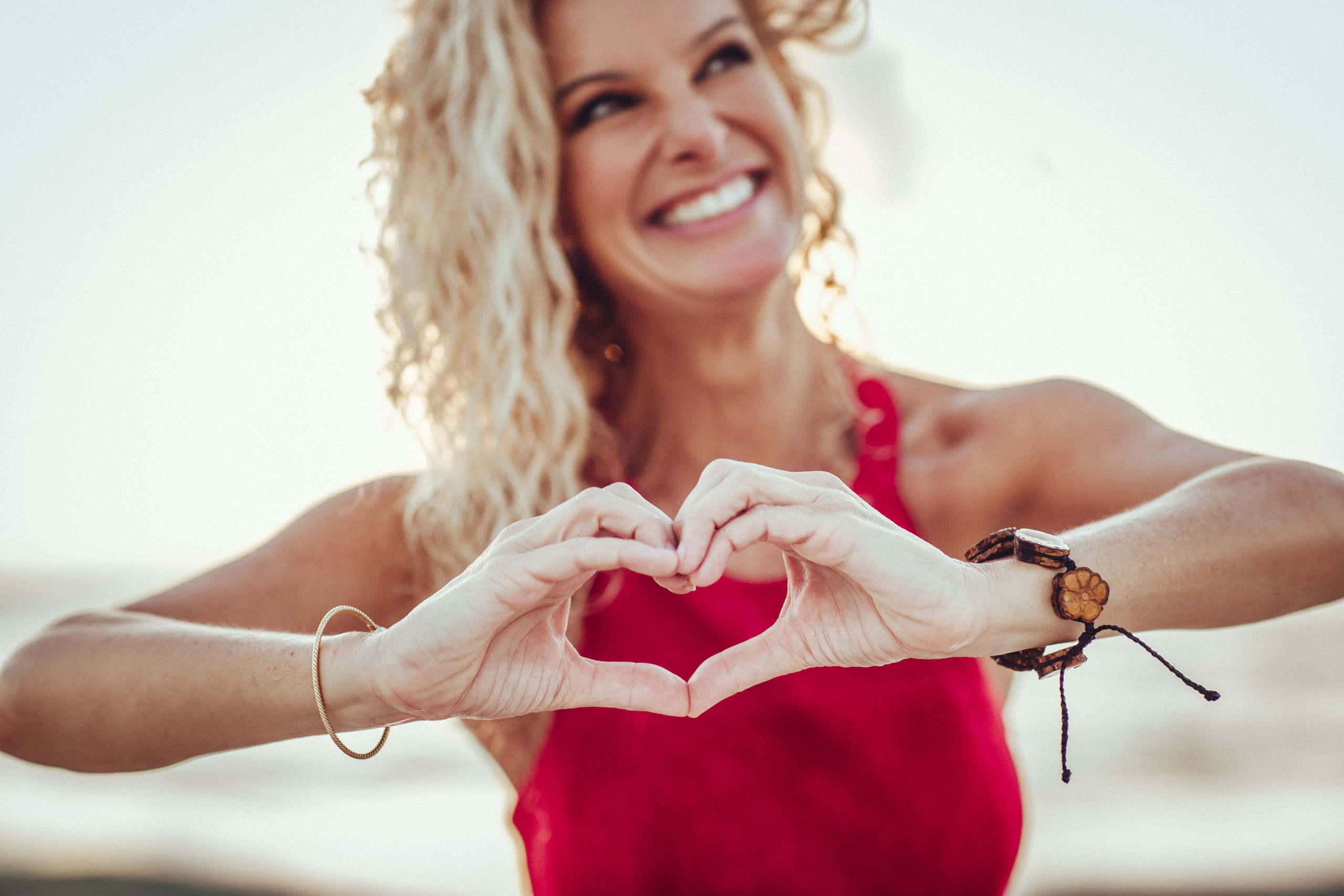 Love Infinity (aka Charity) is a global influencer on a mission to share the power of unconditional love with people world-wide.