Historical: Originally Published on positiveimpactmagazine.com on July 16, 2015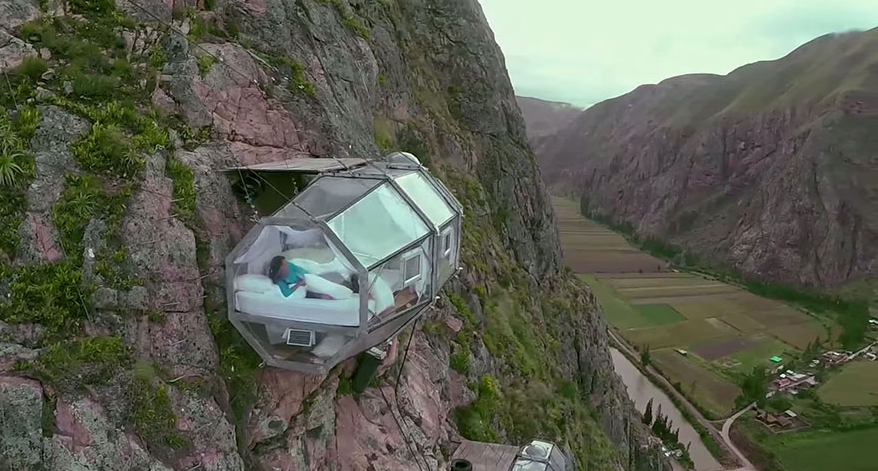 Is there anything more romantic than a night's stay on a cliff face in the Peruvian Andes? Now adventurers can spend the night in a trio of transparent pods mounted to a cliffside 400 feet above the ground near the city of Cuzco, Peru. Overlooking the country's Sacred Valley in the Andes, Skylodge, the 24 x 8-meter structures, was crafted from polycarbonate and aluminum by tour company Natura Viva. In order to access the pods, guests must either brave the 400-foot climb on a steel ladder or use a zip line. While the cost for a night's stay in these exceptionally terrifying rooms is $300 USD, its so fun. More Information.
Charity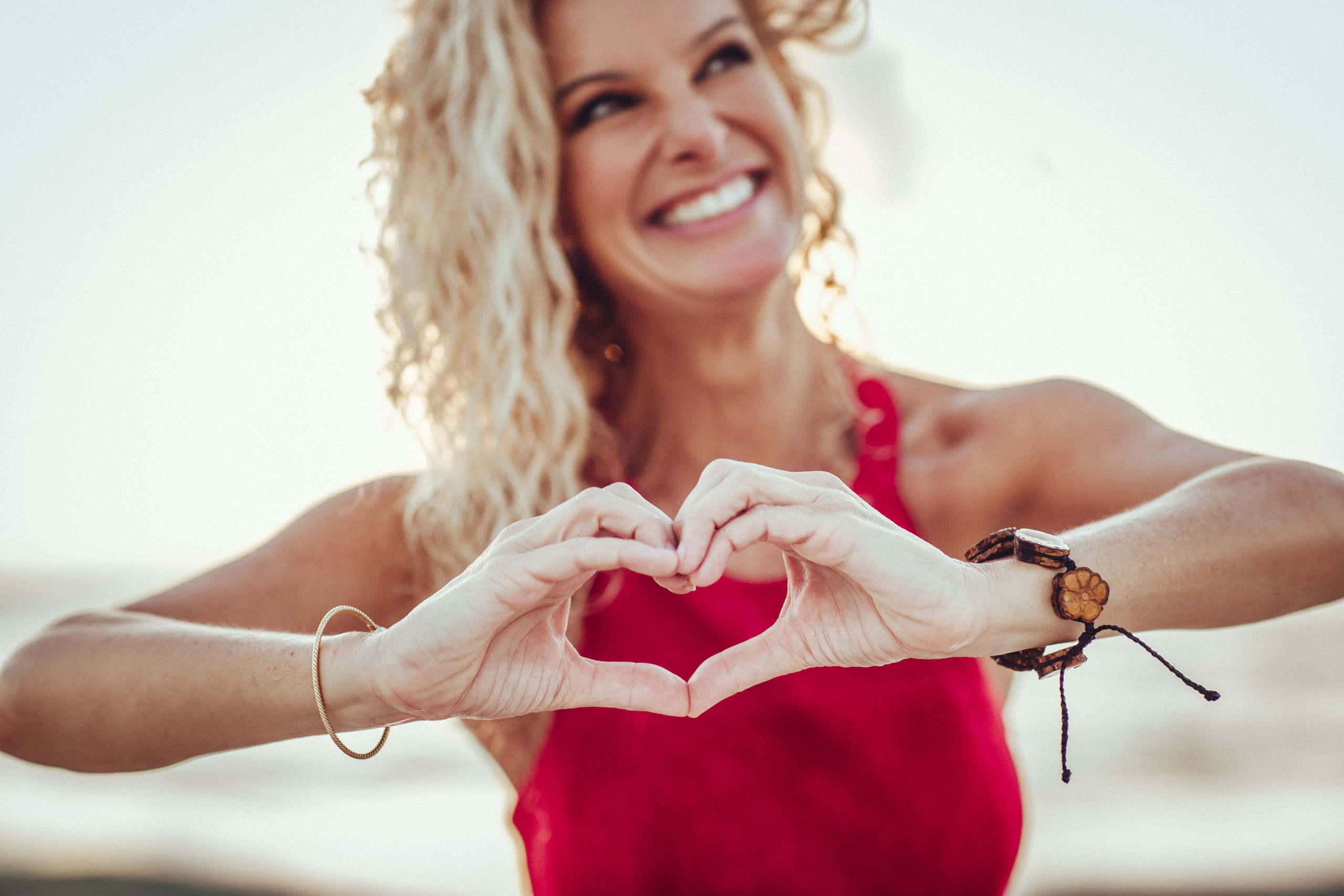 Love Infinity (aka Charity) is a global influencer on a mission to share the power of unconditional love with people world-wide.