In a crticial situation, you have to depend soley on yourself and your own decision making.
You have to pull your own silver handle.
Can you decide? Can you "pull the silver handle?"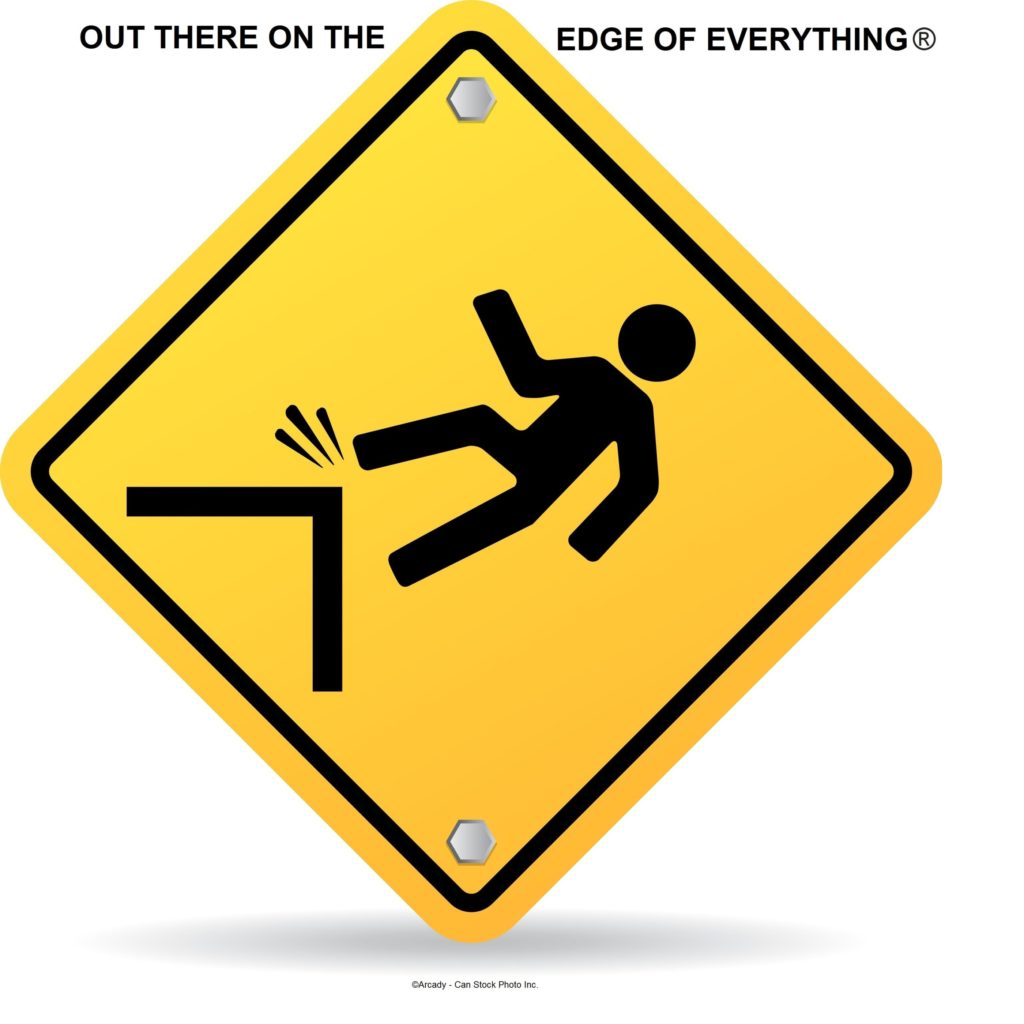 Out There On the Edge of Everything®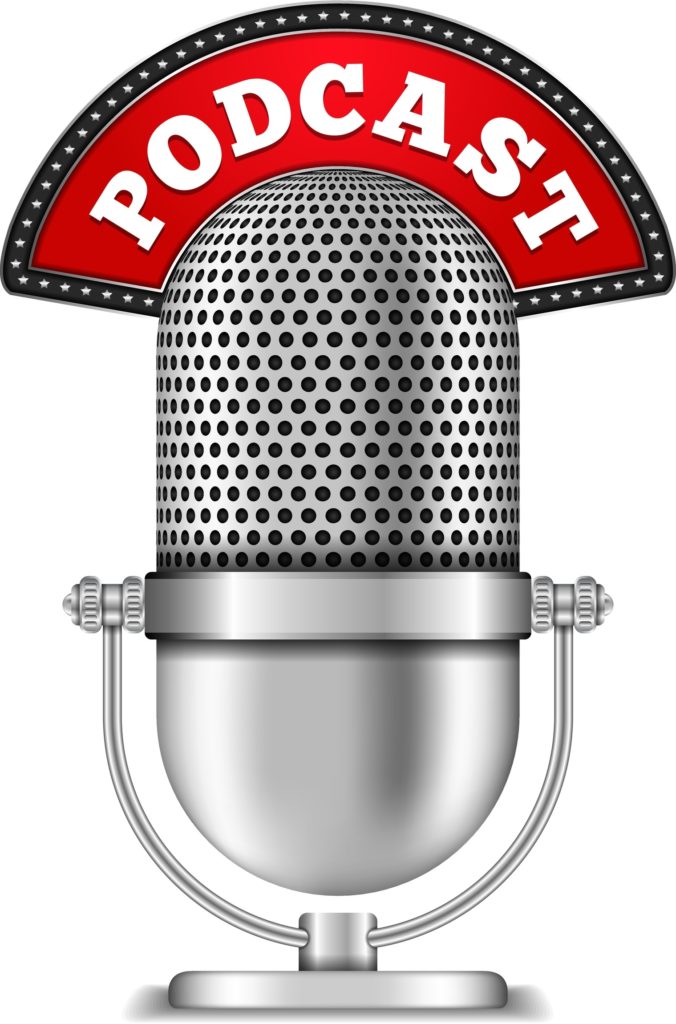 Graphical Image: GoGraph.com
Podcast: Play in new window | Download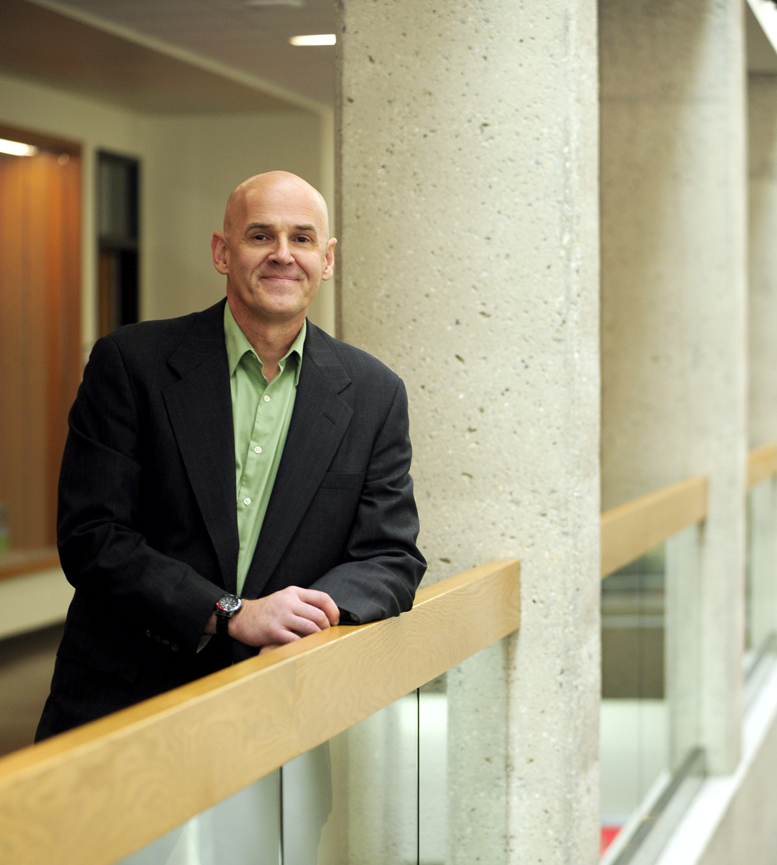 Award-winning and best-selling Author, Entrepreneur, Visionary, CEO of 2 different companies, Attorney, Tech Expert, Certified Solution-Focused Life Coach, Experienced Business Coach.