Could you overcome "being rejected 10,000 times?"
What kind of rejections have you faced in your life?
How many times have you been rejected?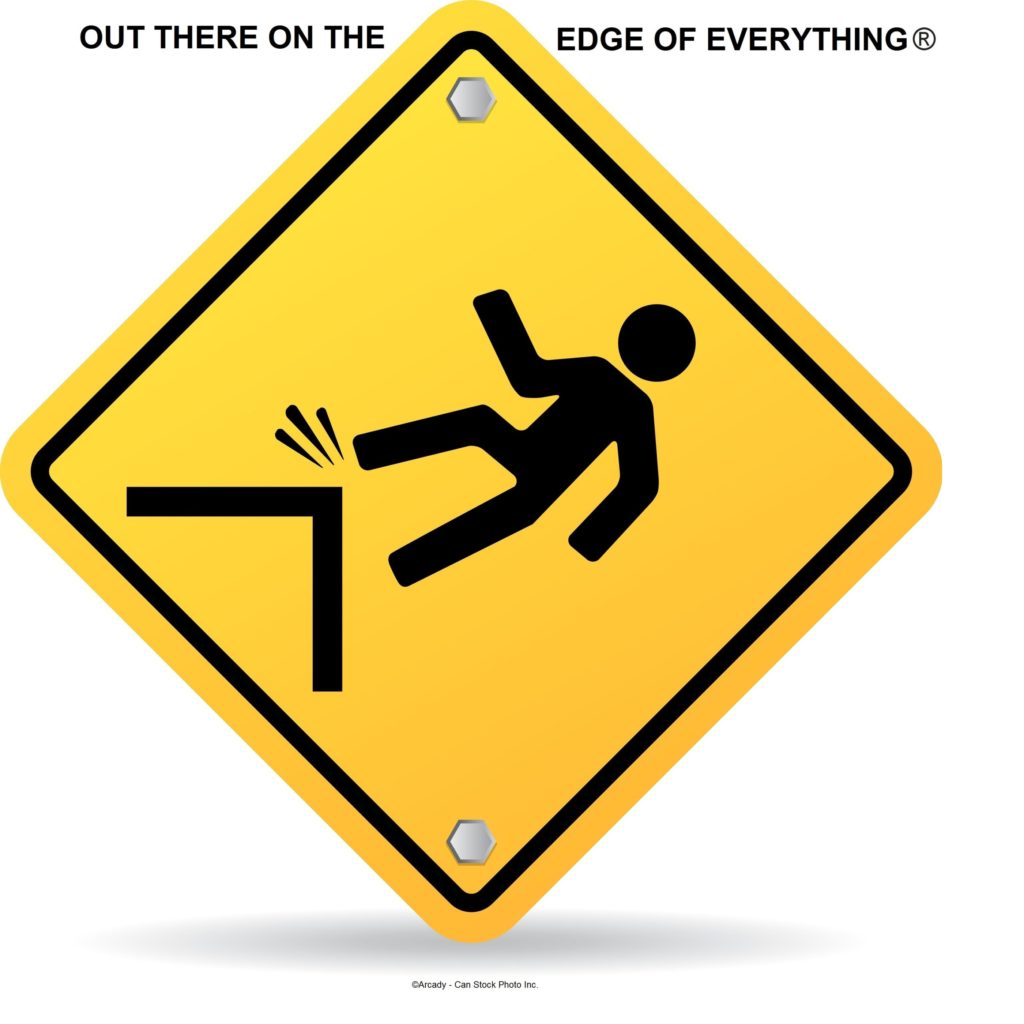 Out There On the Edge of Everything®
Podcast: Play in new window | Download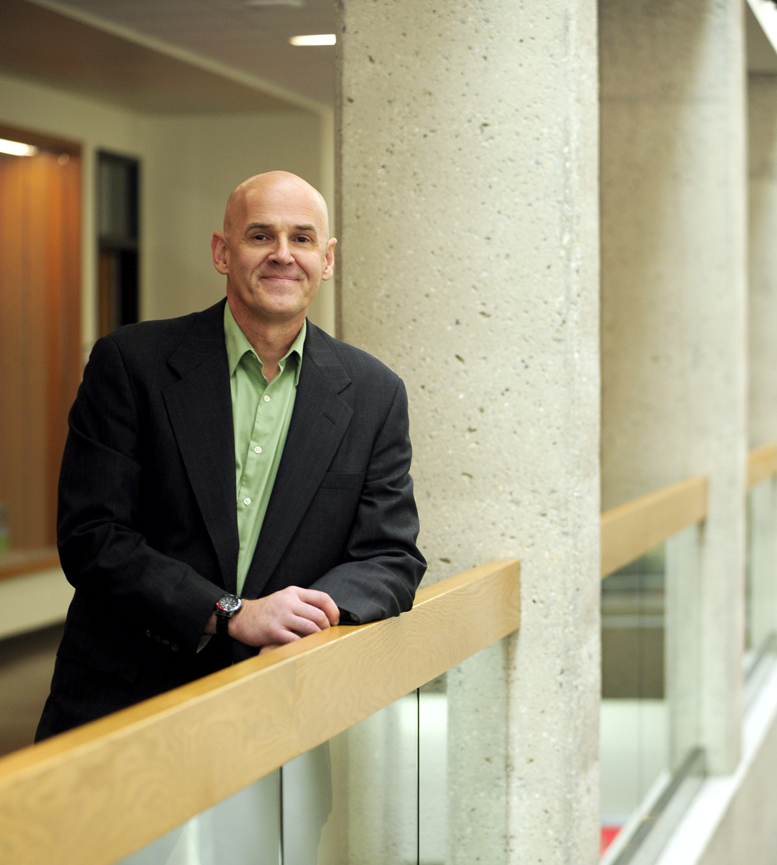 Award-winning and best-selling Author, Entrepreneur, Visionary, CEO of 2 different companies, Attorney, Tech Expert, Certified Solution-Focused Life Coach, Experienced Business Coach.