So what is your concentration time period?
According to Healthline "a short attention span can have a number negative effects."
A recent study concluded that the  average attention span of a Millennial (someone born between 1981-1996) is about 8 seconds.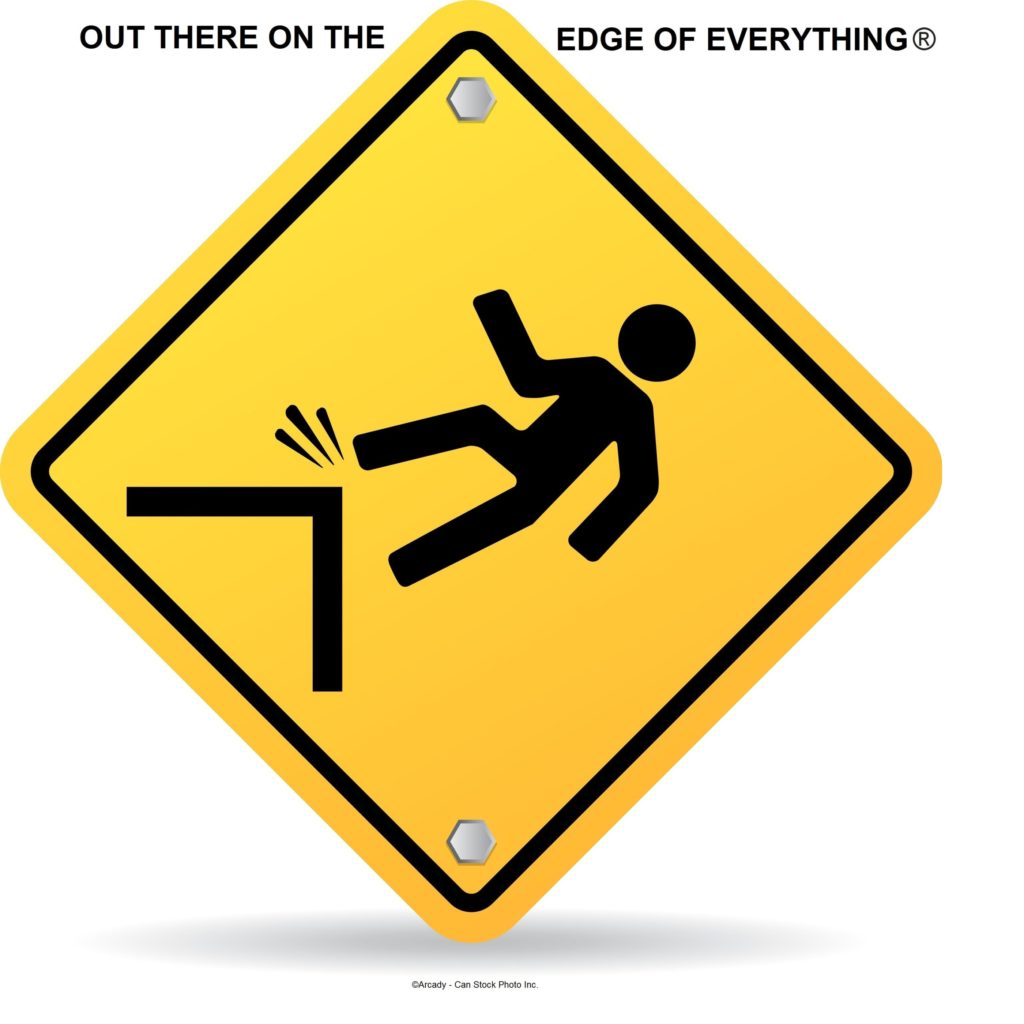 Out There On the Edge of Everything®
Podcast: Play in new window | Download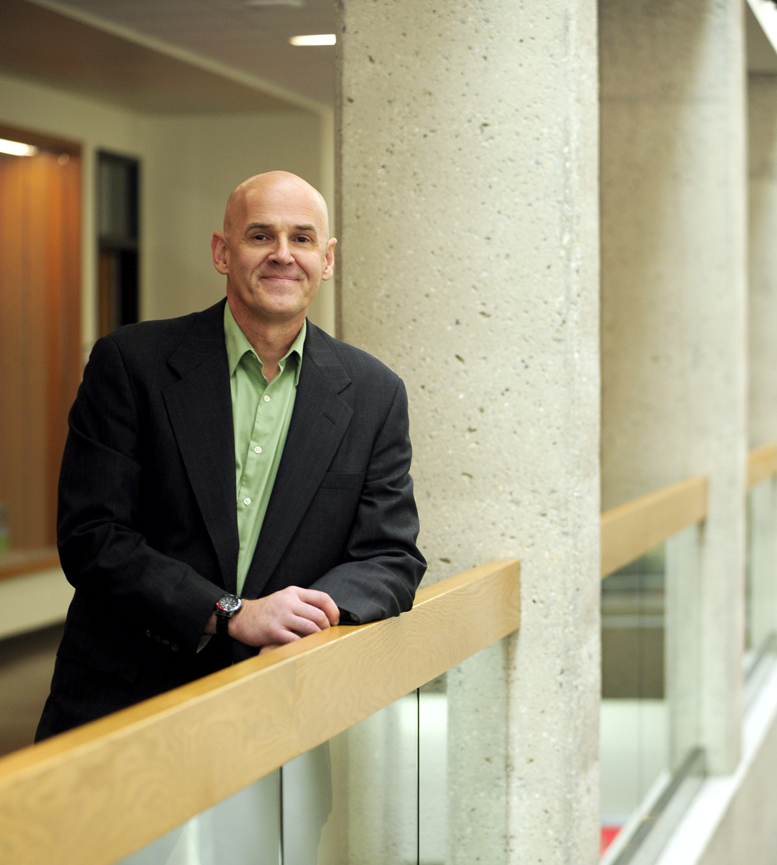 Award-winning and best-selling Author, Entrepreneur, Visionary, CEO of 2 different companies, Attorney, Tech Expert, Certified Solution-Focused Life Coach, Experienced Business Coach.