Love Infinity has selected a set of 14 photographs from her travels. There are 14 letters in the words, "positive impact." One photograph has been selected for each of the 14 letters of these two words.
Dr. Stephen Lesavich has created a set of positive impact insights and inspirations for each of the photographs selected by Love Infinity.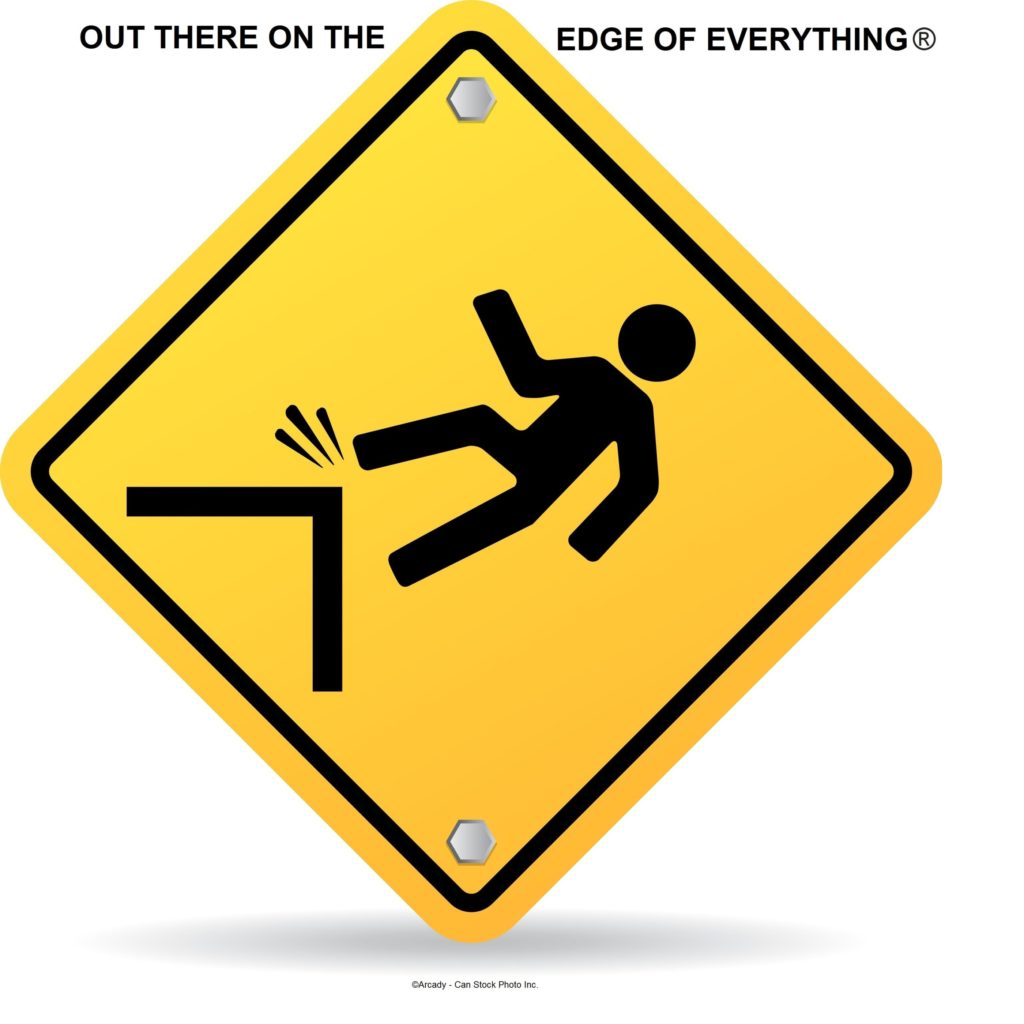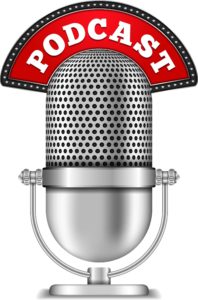 Out There On the Edge of Everything®
Podcast: Play in new window | Download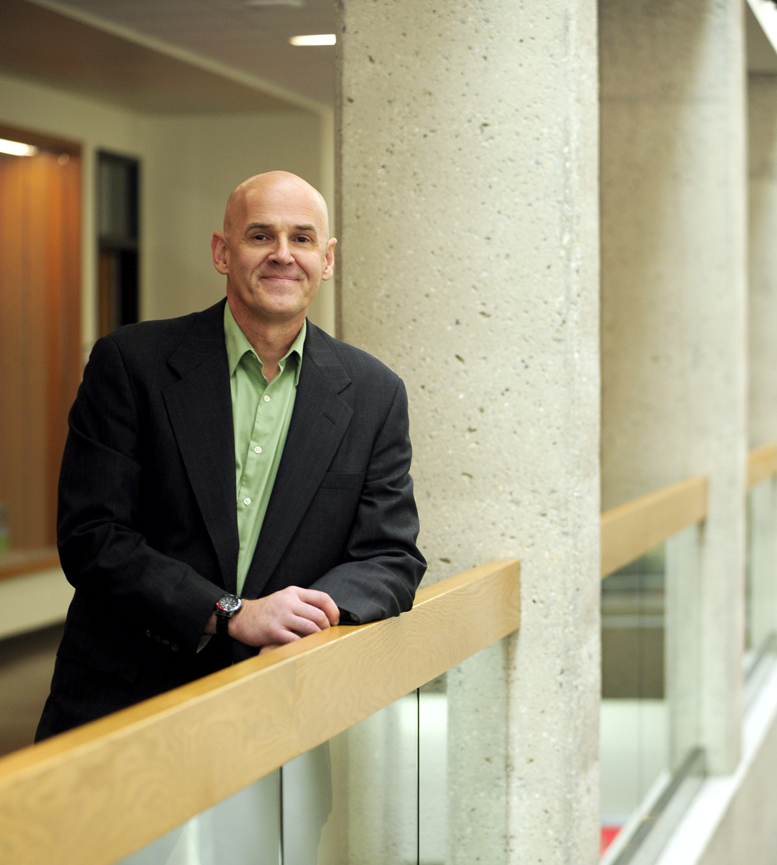 Award-winning and best-selling Author, Entrepreneur, Visionary, CEO of 2 different companies, Attorney, Tech Expert, Certified Solution-Focused Life Coach, Experienced Business Coach.