Mindful Rise a new conscious social media company found by Ms. Christine Lopez.
Mindful Rise uses the Process Communication Model (PCM) to target potentional customers.
What is the PCM Model?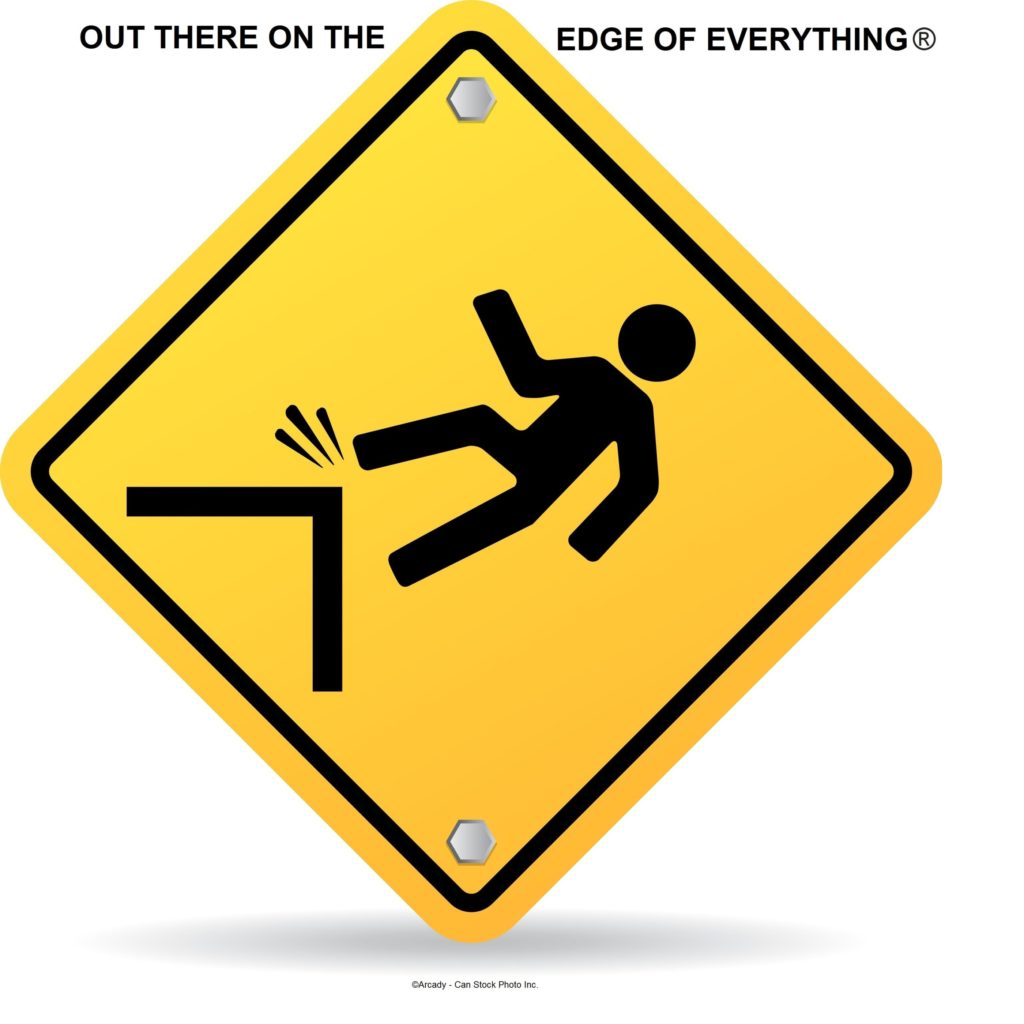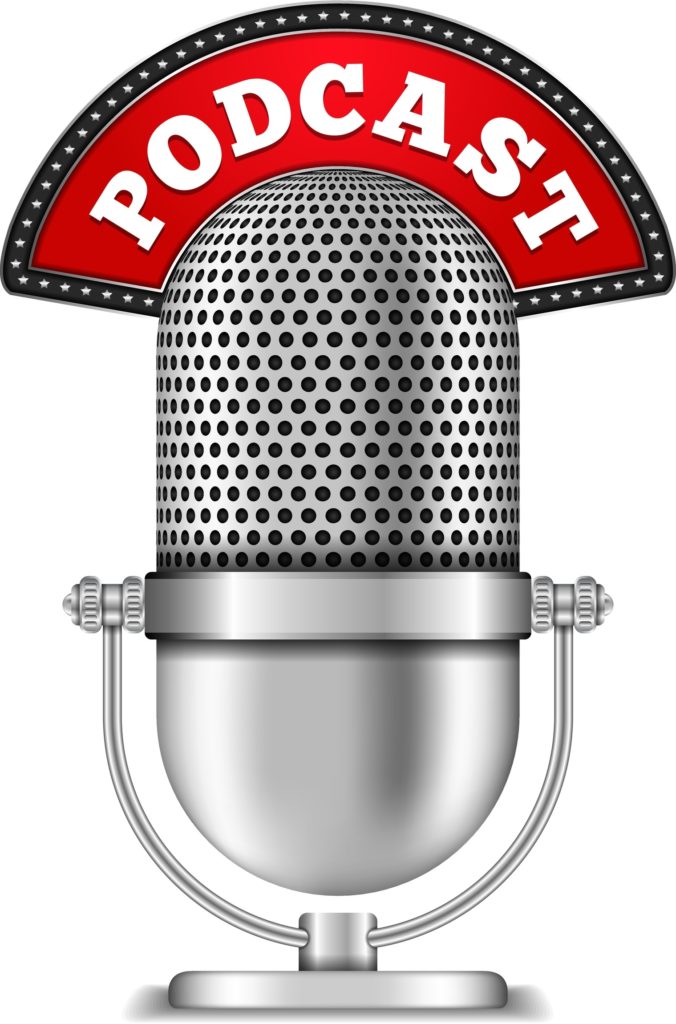 Out There on the Edge of Everything®…
Stephen Lesavich, PhD
Copyright © 2019, by Stephen Lesavich, PhD. All rights reserved.
Click Here to read the blog post associted with this podcast.
Podcast: Play in new window | Download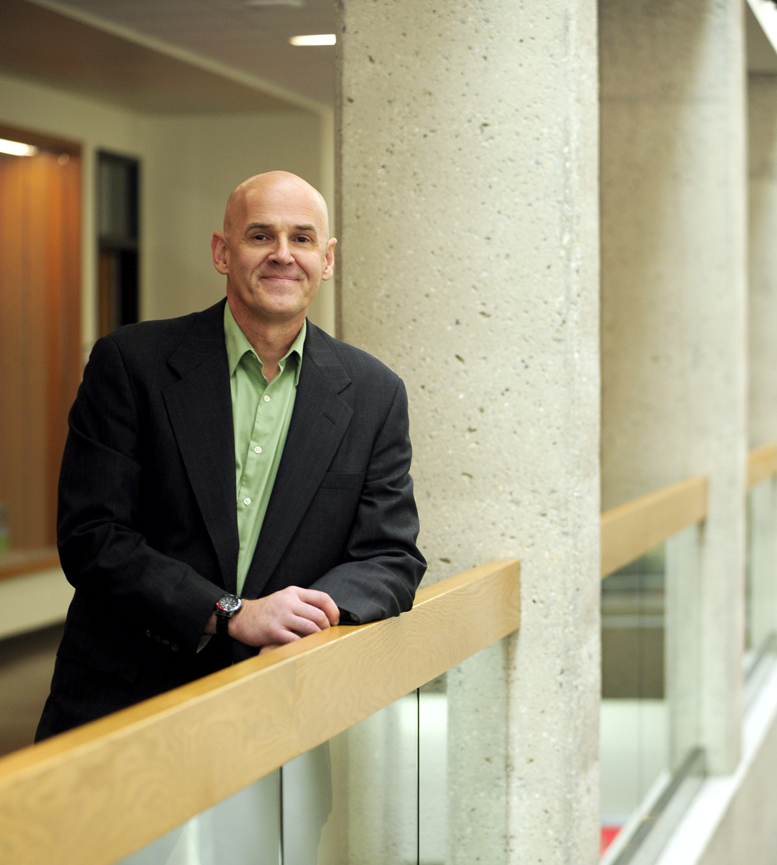 Award-winning and best-selling Author, Entrepreneur, Visionary, CEO of 2 different companies, Attorney, Tech Expert, Certified Solution-Focused Life Coach, Experienced Business Coach.