The Letter G – Growth
We are in a period of unprecedented, unwanted change, change that has been thrust upon us by the corona virus, Covid-19. We do not have a clear understanding of when this crisis will end and what the world will look like afterwards.
So, I have decided to use my coaching skills and take the word TOGETHER, and do a series of positive blog posts and podcasts for each of the letters in this word, to give you a set of tools and techniques to help you and the people you are connected to, effectively deal with this period of unwanted changed.
The third letter G in TOGETHER stands for "Growth."
The unwanted change caused by Covid-19 has presented many opportunities, including the opportunity for experiencing personal growth.
"Unwanted Change forces personal growth."

Stephen Lesavich, PhD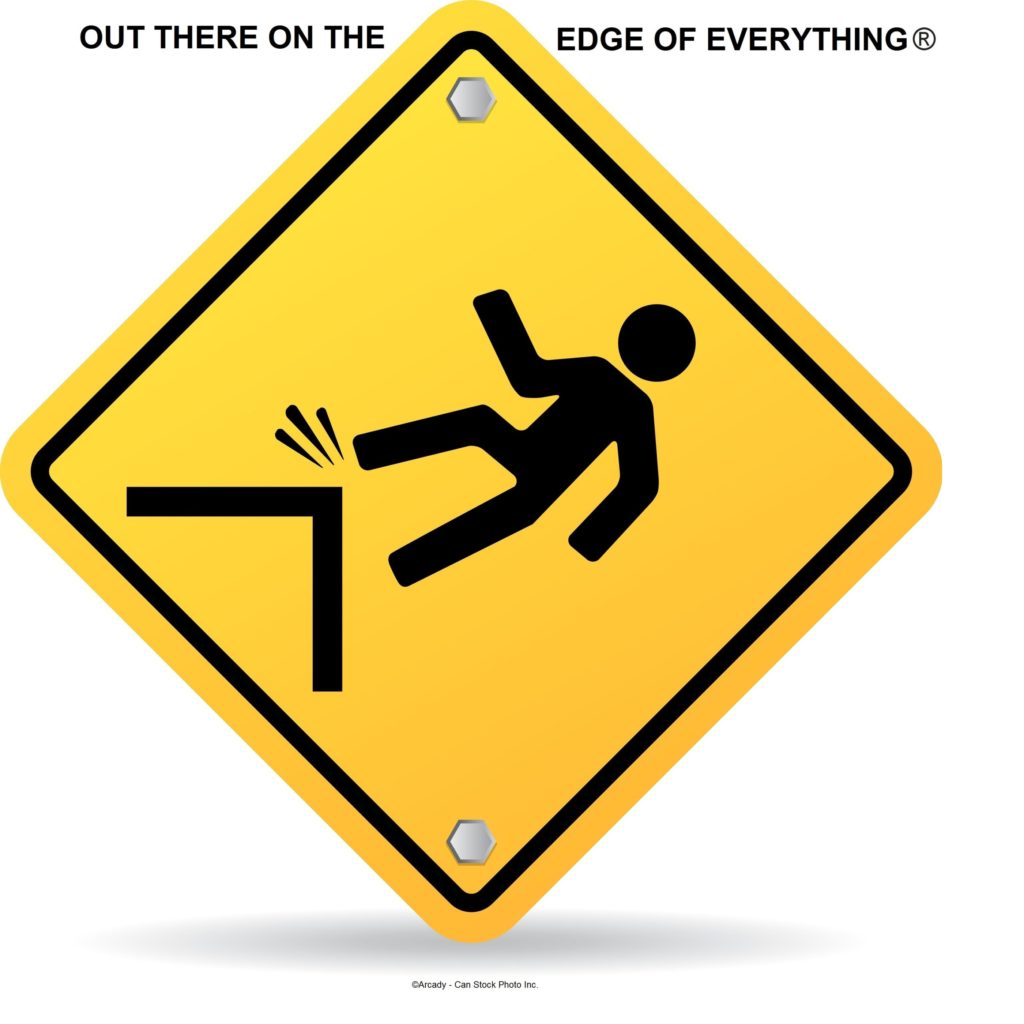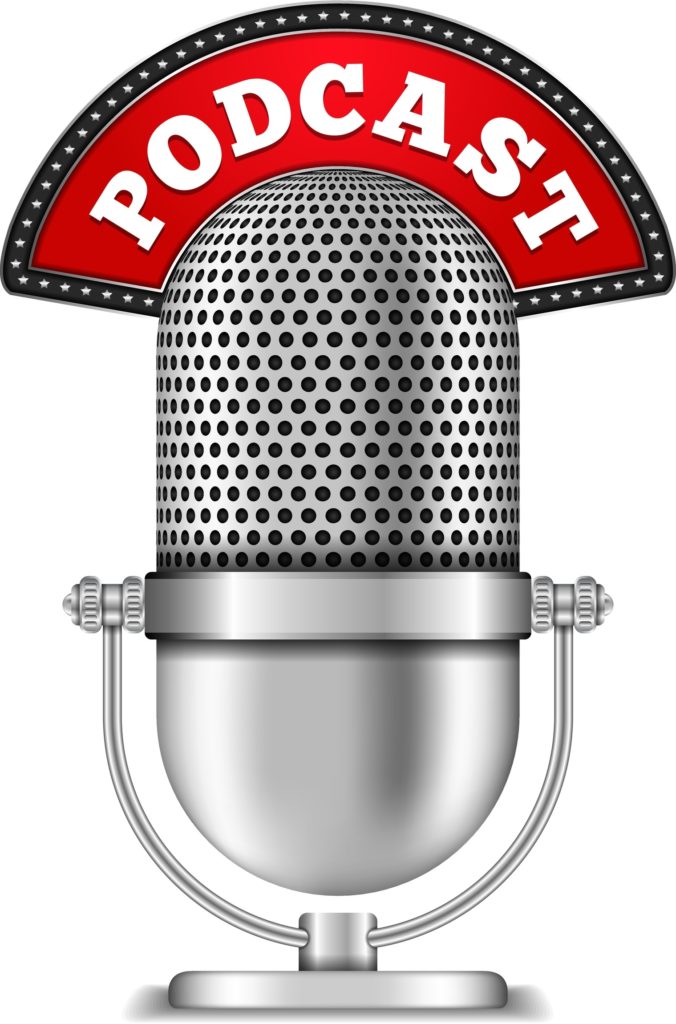 Out There on the Edge of Everything®…
Stephen Lesavich, PhD
Copyright © 2020, by Stephen Lesavich, PhD. All rights reserved.
Certified solution-focused life coach and experienced business coach.
If you would to receive personal coaching by Dr. Lesavich, please visit his life coaching web-site for additional information.
Click Here to read to the Blog Post associated with the Podcast.
Podcast: Play in new window | Download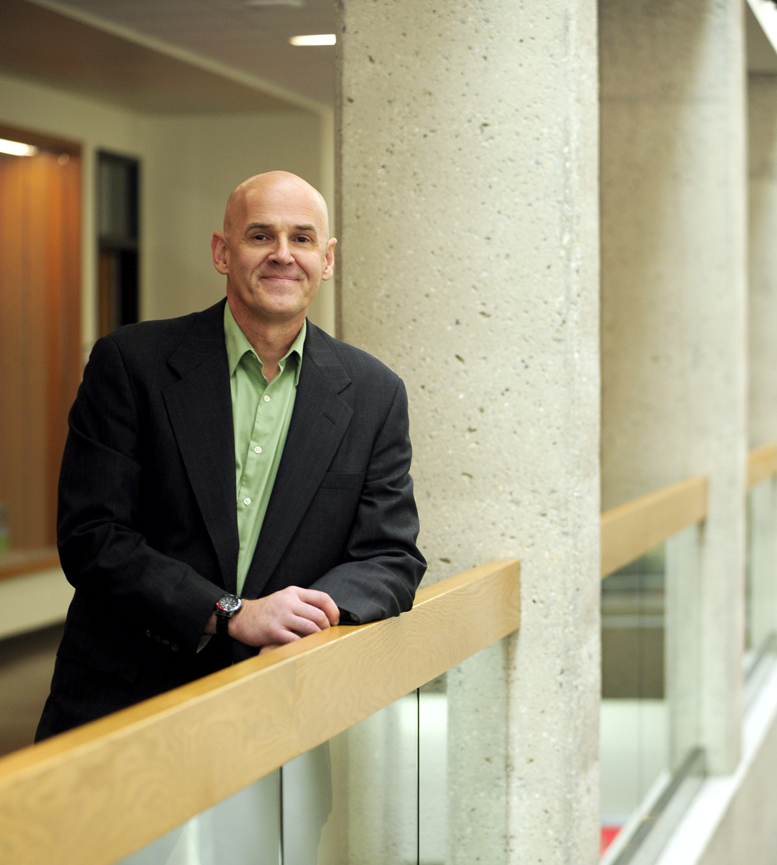 Award-winning and best-selling Author, Entrepreneur, Visionary, CEO of 2 different companies, Attorney, Tech Expert, Certified Solution-Focused Life Coach, Experienced Business Coach.