Love Infinity (aka Charity Carollo) interviews, Results Coach, Sandy Sembler.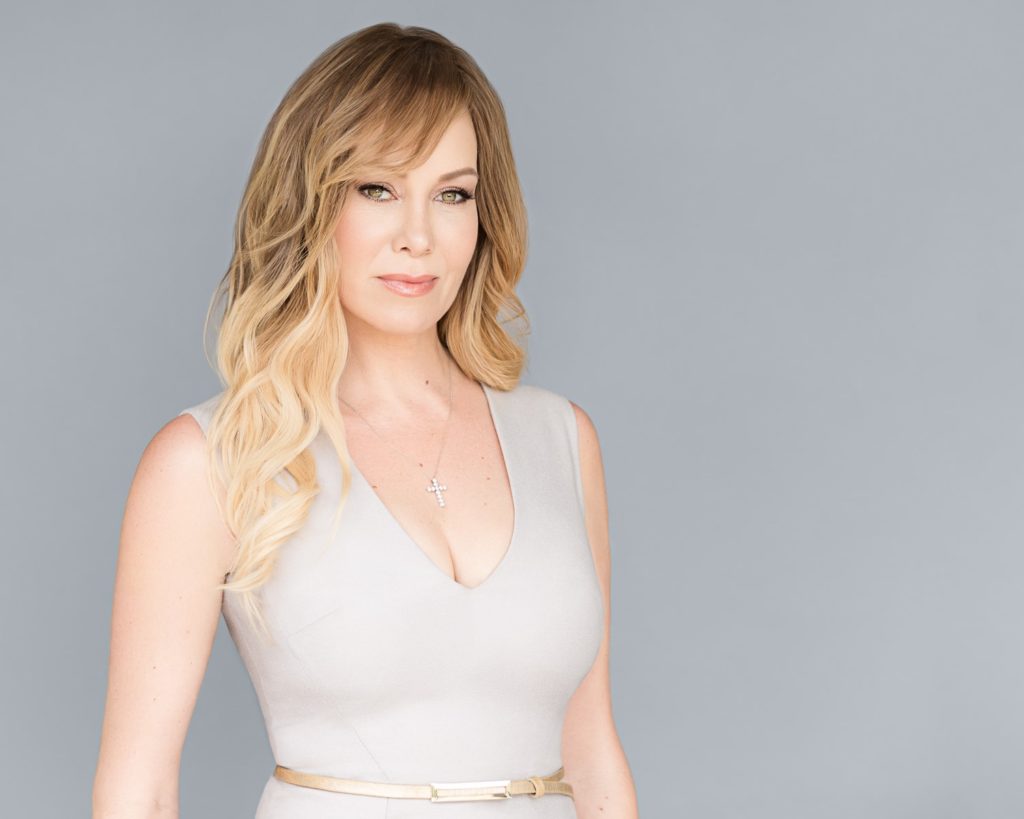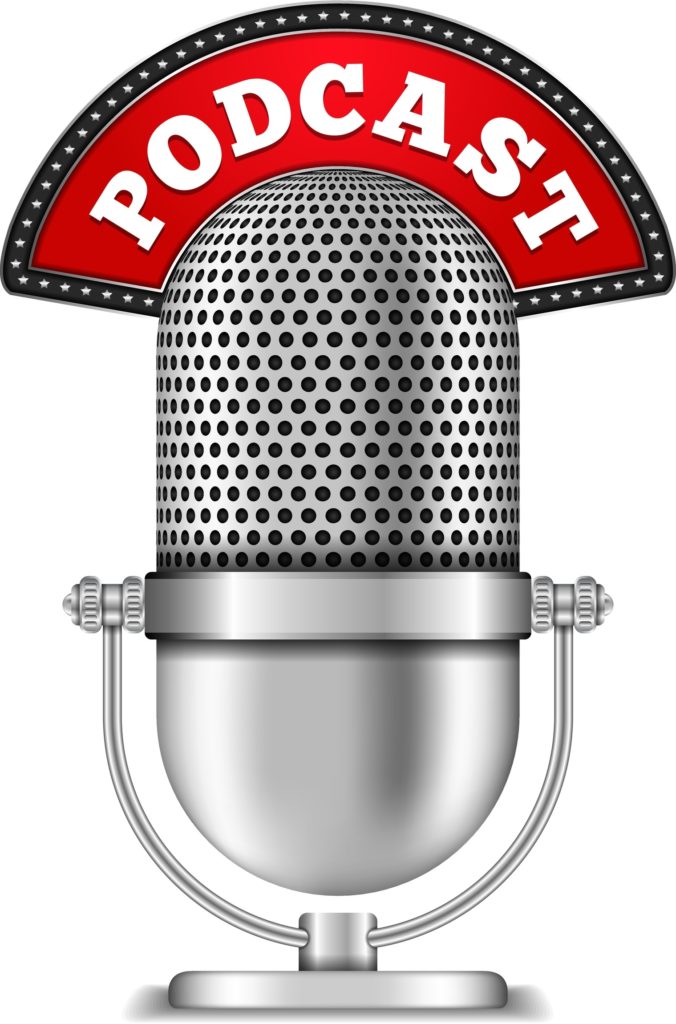 ---
Feeling like you want to cry, scream, laugh, stomp your feet, throw something, need a hug, want to run away from the world, but you still want that hug? And that's all in the last 2 minutes?
Me, too! And, probably almost every woman in our tribe and beyond!
Welcome to the feminine!?????
We all have danced with S Factor and our tribe. I dance daily AND I also do a sacred mat pleasure practice. It was the missing link to the work and healing. It is not for the weak at heart!
**Join me in the meantime, in SakredShe feminine embodied meditation practice. This is a different approach to embodying your feminine and equally powerful and yummy. While assisting and following my other teachers the last few years, I have found this slowing down and "taking it to the mat" is equally as vital than moving my body in dance.
When we acknowledge our personal depth of darkness, so much space is created for the light. When you combine all the sounds (moaning, crying, laughing, hissing, wailing, screaming) – you clear out the channel to be able to communicate. Going into the hungry and aggravated spaces of our life allows space for the loving things to blossom.
We can move all of these emotions thru our bodies so they don't get trapped-from the mat and in every moment. Trust me.
I am certain I manifested my King with these techniques and way of being!
It's easier to access joy than you think!
Interested? Take Sandy's relationship Quiz.
I offer SakredShe,  1:1 Coaching and Group Coaching services and Online Classes.
Much love❤️
Sandy Sembler
---
Web: Sandy Sembler — Twitter: @sandysembler — Instagram: Sandy Sembler — Facebook: Sandy Sembler YouTube: Sandy Sembler
---
As Always,
Peace Love Joy
Love Infinity
Podcast: Play in new window | Download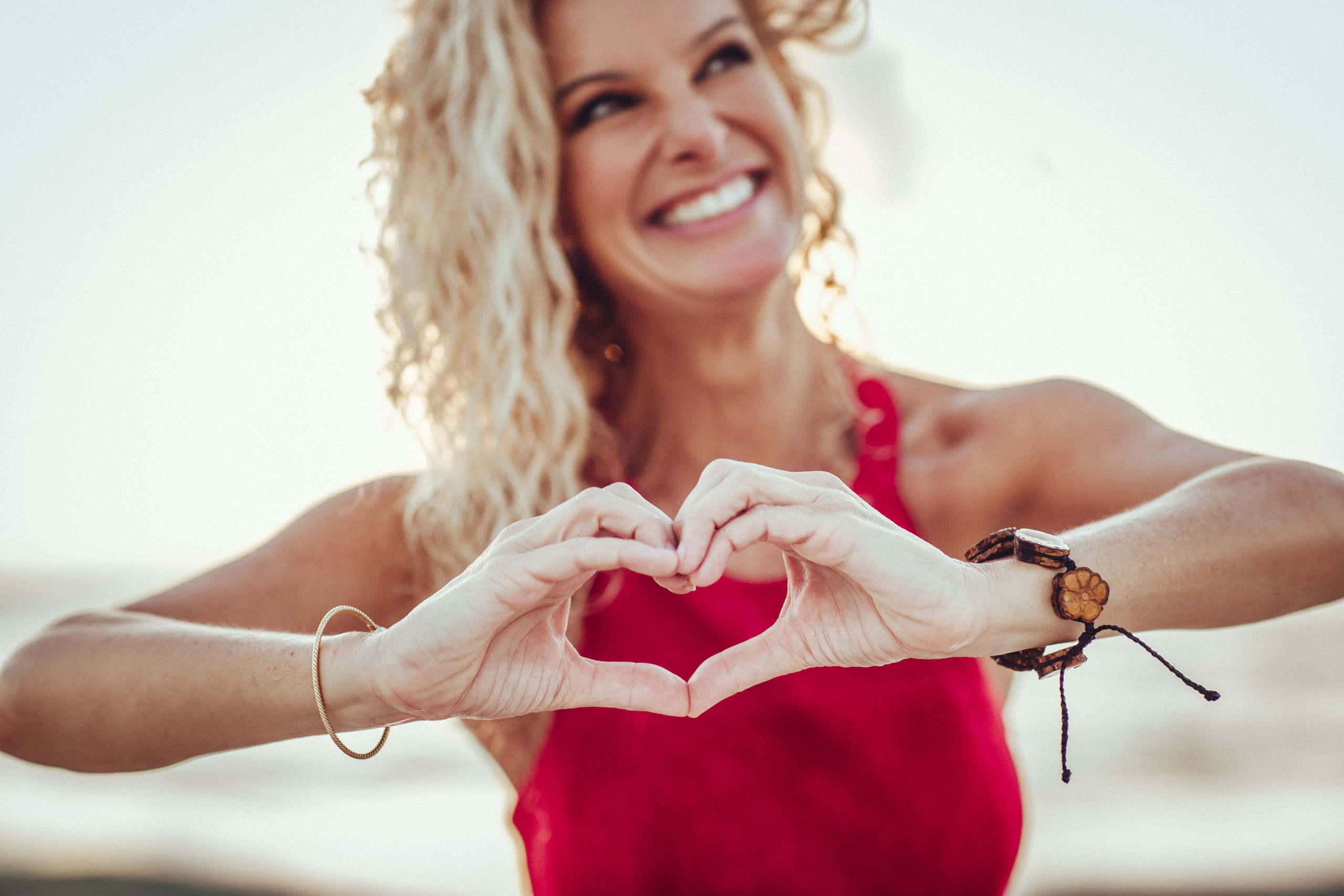 Love Infinity (aka Charity) is a global influencer on a mission to share the power of unconditional love with people world-wide.