Discernment and judgement are two words that are commonly misunderstood.
These two words are often used interchangeably, but they have very different meanings and very different energy when the applied and used in your life.
Discernment is defined as "a perception in the absence of judgment with a view to obtaining spiritual guidance and understanding."
In contrast, Judgement is defined as "a process of forming a personal opinion or evaluation or something."
How can you apply discernment instead of judgement in your life to situations, events or people in your life?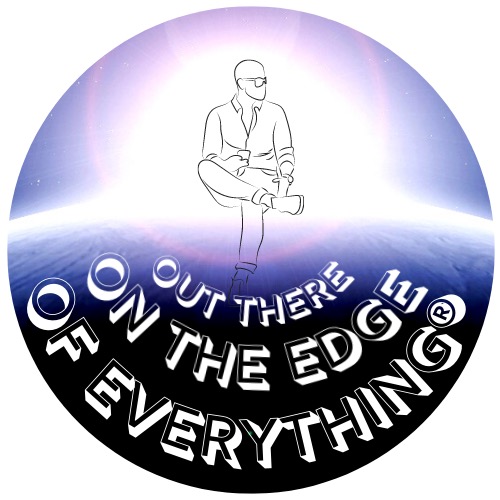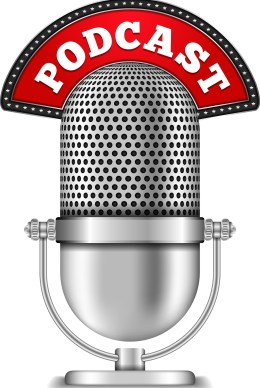 Applying discernment instead of judgement helps you to attract connected, supportive and collaborative situations, events and people to make a positive impact in your life and in the life of others.
Out There on the Edge of Everything® …
Stephen Lesavich, PhD
Copyright © 2021, by Stephen Lesavich, PhD. All rights reserved.
Certified solution-focused life coach and experienced business coach.
Click Here to read the Blog Post associated with this Podcast.
Podcast: Play in new window | Download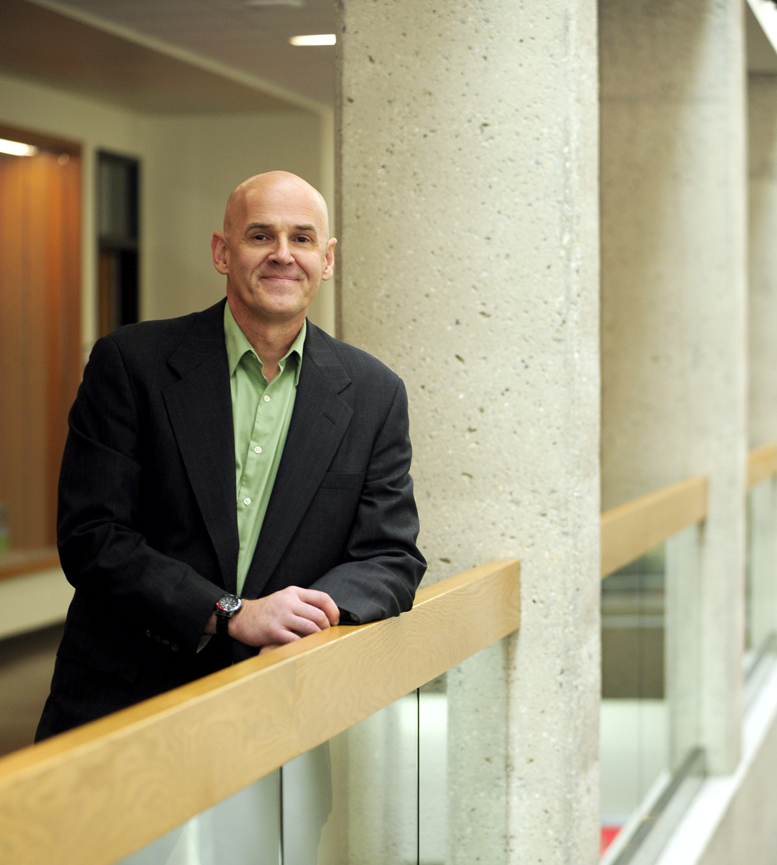 Award-winning and best-selling Author, Entrepreneur, Visionary, CEO of 2 different companies, Attorney, Tech Expert, Certified Solution-Focused Life Coach, Experienced Business Coach.